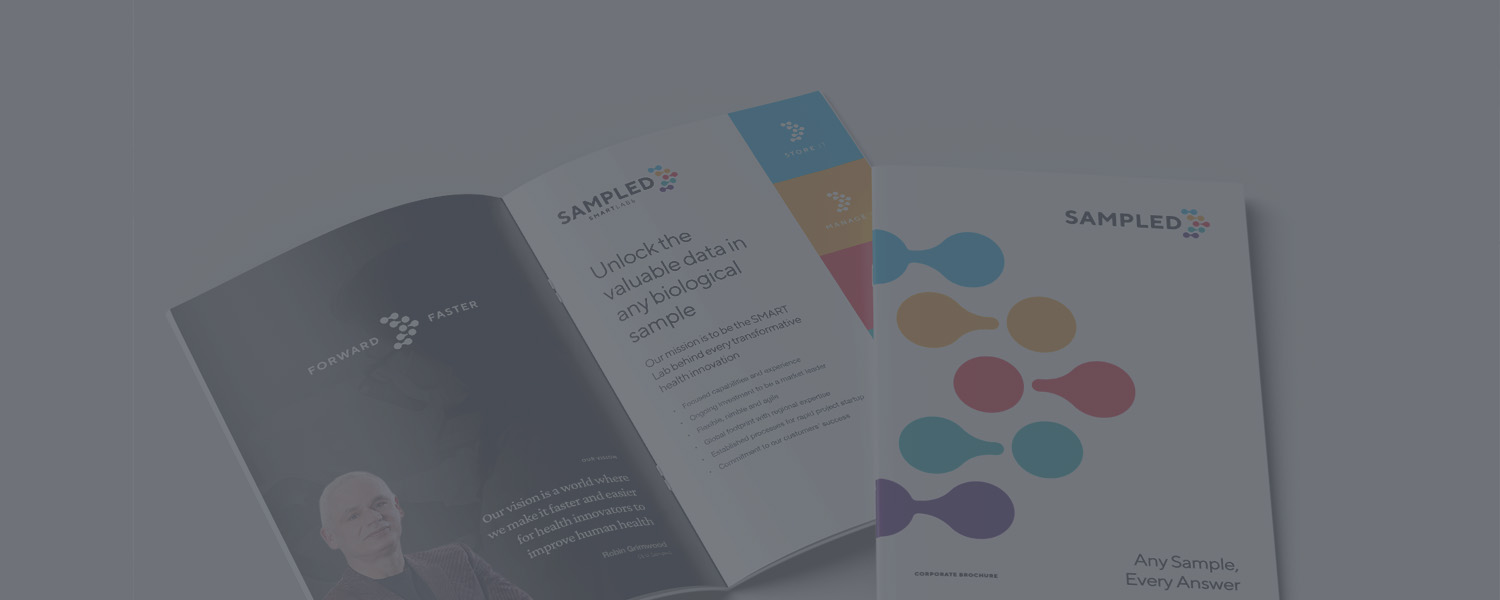 Resources
Welcome to the Sampled resources hub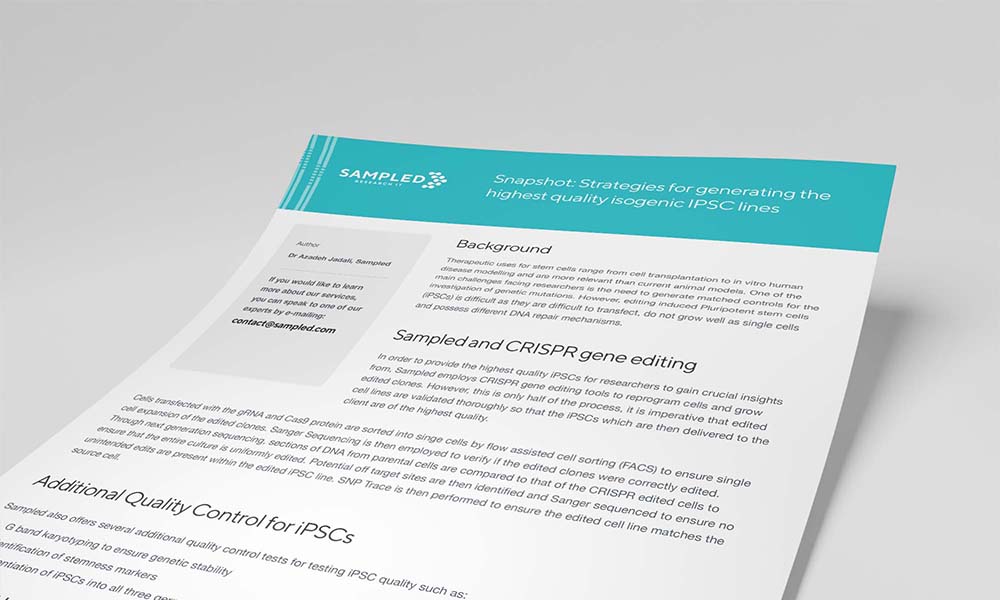 Filed in: Research it
Snapshot
Strategies for generating the highest quality isogenic IPSC lines
ISBER 2022
If you missed Dr Azadeh Jadali's talk at ISBER you can read the highlights here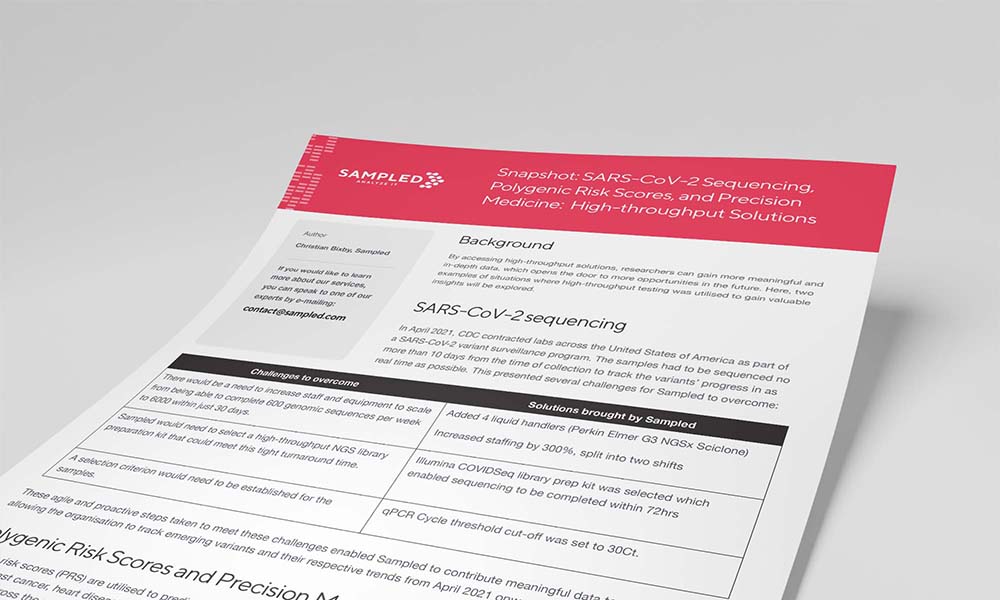 Filed in: Analyze it
Snapshot
SARS-CoV-2 Sequencing, Polygenic Risk Scores, and Precision Medicine: High-throughput Solutions
ISBER 2022 Talk snapshot
If you missed Dr Christian Bixby's talk at ISBER 2022 you can read the highlights here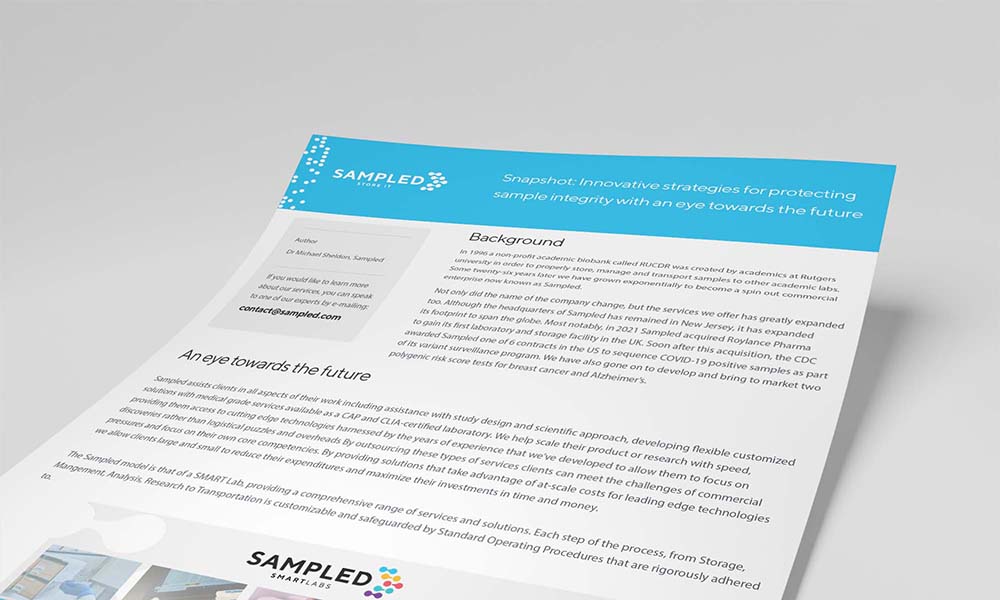 Filed in: Store it
Snapshot
Innovative strategies for protecting sample integrity with an eye towards the future
Plenary talk at ISBER 2022
If you missed Dr Michael Sheldon's plenary talk at ISBER 2022, you can read the highlights here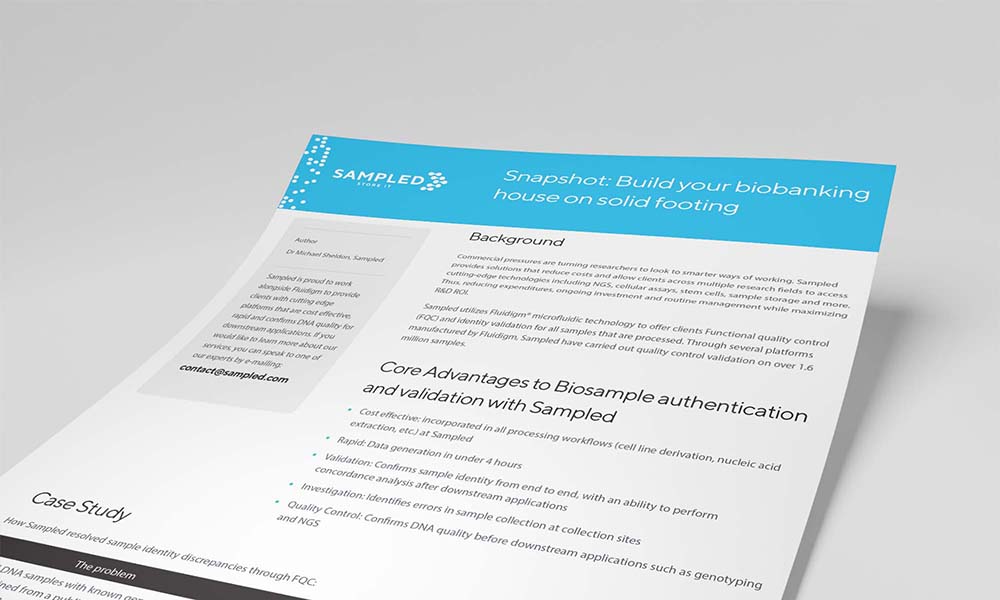 Filed in: Store it
Snapshot
Build your biobanking house on solid footing
ISBER 2022 Talk
Corporate Workshop with Dr Michael Sheldon (Sampled), Dr Luke Sterwart (Fluidigm) and Dr Michael Denton (Indiana University). Presented at ISBER 2022 on 17/05/2022.
If you missed the workshop with Sampled and Fluidigm at ISBER 2022, you can read the highlights here.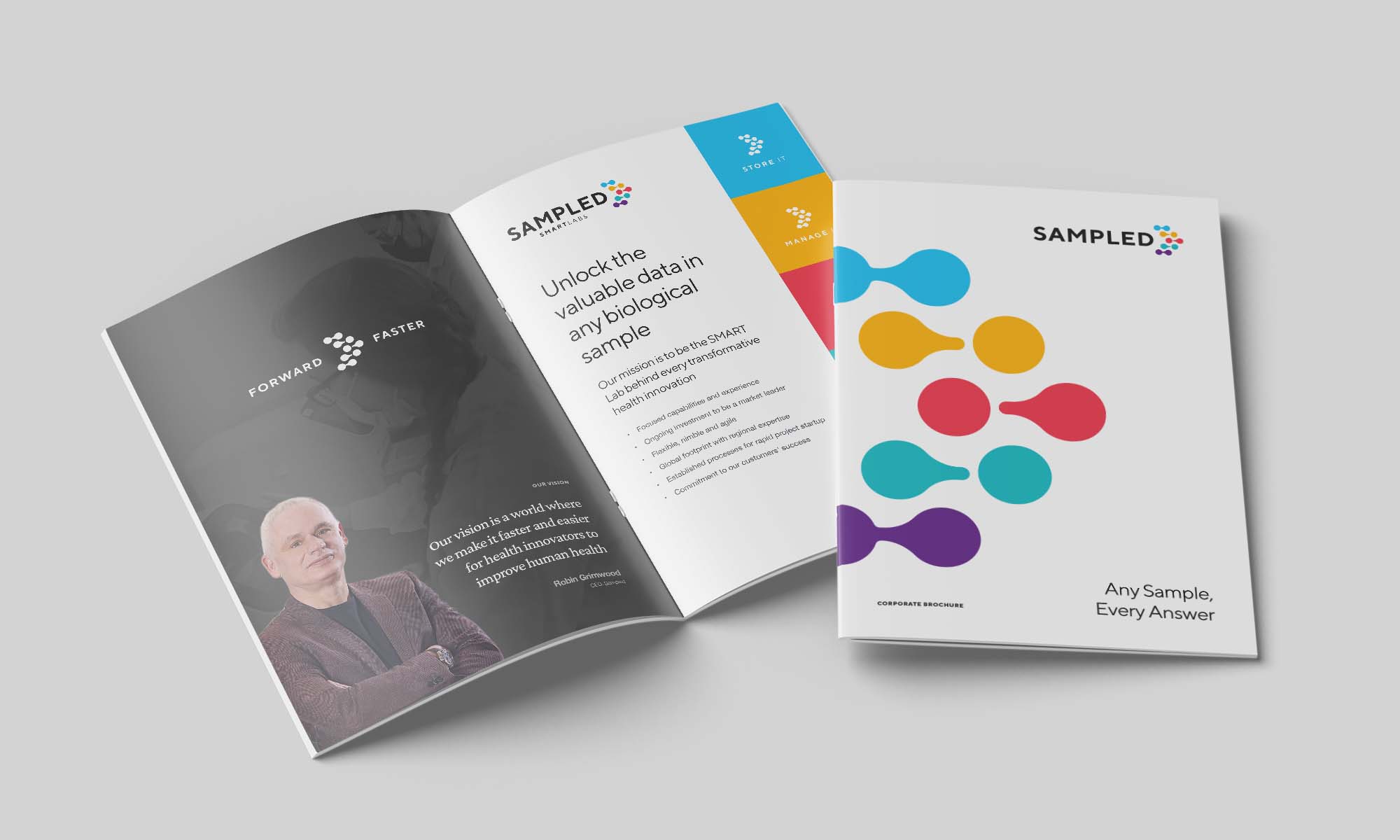 Filed in: General
Brochure
Corporate brochure
Any Sample, Every Answer
Learn more about who we are, the services we provide and where it all began.