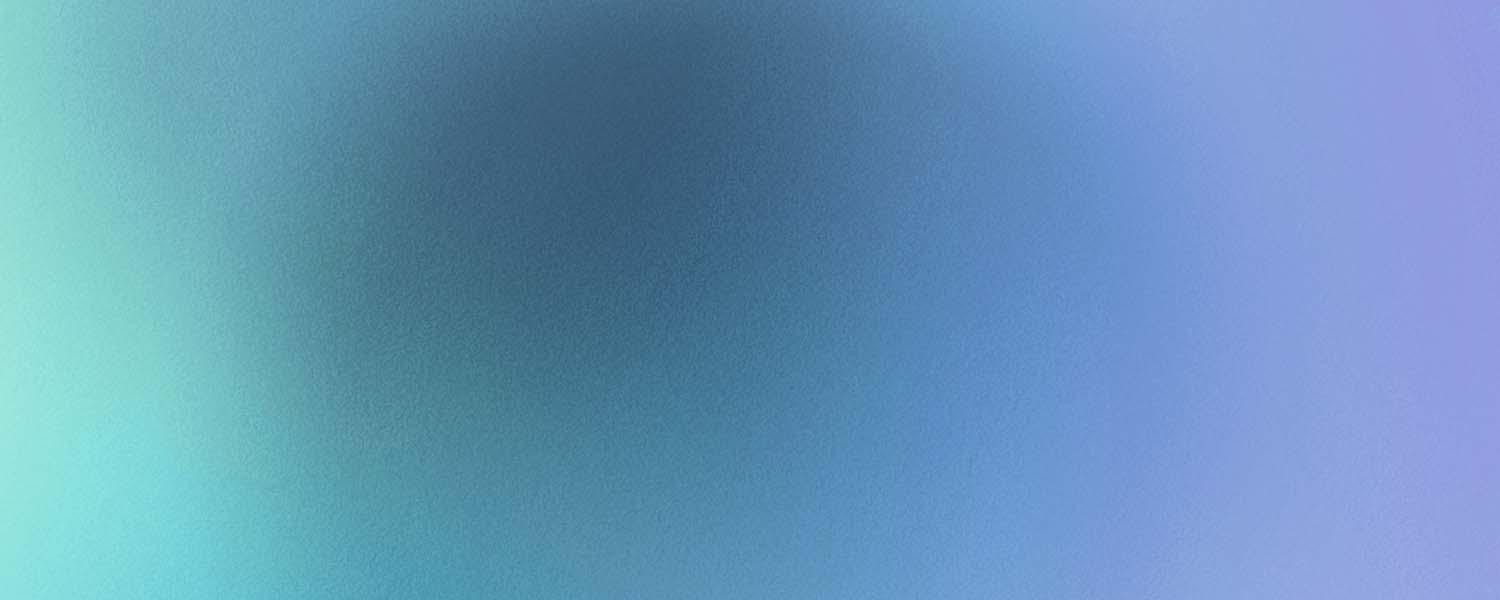 Twist Bioscience
Leading innovation in DNA synthesis
Biotechnology
South San Francisco, CA
Visit twistbioscience.com
Twist Bioscience NGS ProLab
Overview of Technology:
Twist Bioscience is a leading and rapidly growing synthetic biology and genomics company that has developed a disruptive DNA synthesis platform to industrialize the engineering of biology. The core of the platform is a proprietary technology that pioneers a new method of manufacturing synthetic DNA by "writing" DNA on a silicon chip. Twist leverages its unique technology to manufacture a broad range of synthetic DNA-based products, including synthetic genes, tools for next-generation sequencing (NGS) preparation, and antibody libraries for drug discovery and development.
---
What is an NGS ProLab?
Twist Bioscience has formed partnerships with several Next-Generation Sequencing (NGS) companies through its ProLab program. These partnerships allow researchers and scientists to access the Twist Bioscience high-quality, synthetic DNA libraries and NGS technology, enabling them to more easily and efficiently perform large-scale genomic research.
These partnerships also provide access to the Twist Bioscience expertise in:
Synthetic biology
Library preparation
Data analysis
These technologies and expertise can help to improve the speed and accuracy of research studies. In addition to NGS companies, they also partners with organizations in other industries, such as biotechnology and agriculture, to expand the range of applications for its products and services. Overall, the NGS ProLab partnerships enable Twist Bioscience to expand its reach and impact in the field of genomics research. Sampled are proud to be an NGS ProLab serving clients in a range of industry applications.
---
What are the common applications for the Technology?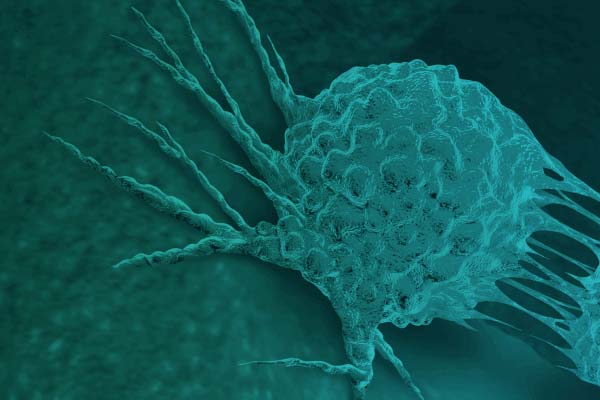 Cancer Research
Twist recognize they are one part of a the very large puzzle, but know that with their exceptional tools for Drug Discovery and therapeutics development they can help fight cancer at every step along the way from basic research to the clinic
---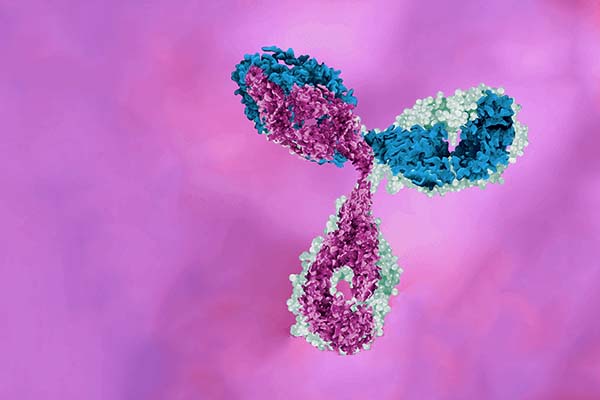 Drug Discovery
Twist Biopharma Solutions, a division of Twist Bioscience, leverages their team of experts and precise library technology to build focused phage display libraries for biologic drug discovery.
---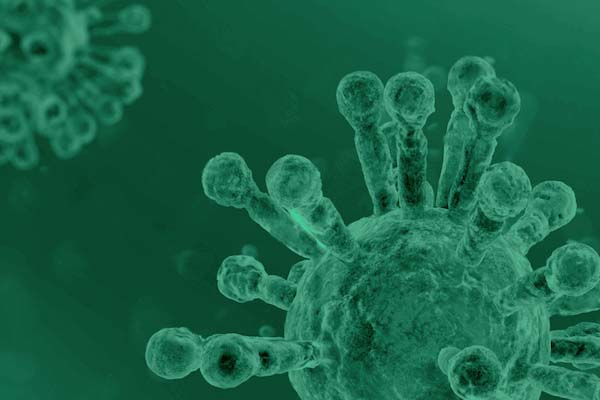 Infectious Disease
The pandemic emergence of SARS-CoV-2 along with the monkeypox outbreak highlight the need for improved tools for detecting and surveilling novel viral pathogens. Twist has released a series of controls and panels to help support this effort.
---
What Twist Technologies can you access through Sampled?
Fixed Panels
Fixed panel content, curated from the most up-to-date genomic databases, covering a variety of species.
Custom Panels
Allows researchers to achieve focused genomic assays with meaningful results by enriching a user defined set of tens to tens-of-thousands of targets.
Library Preparation
A variety of robust, high quality enzymatic and mechanical fragmentation library preparation tools, enabling various applications.
Reagents & Kits
All of the tools and reagents needed for efficient hybridization reactions and sample multiplexing.
Synthetic Viral Controls
Fully synthetic RNA controls provide quality control measures for a wide range of applications.
Methylation Detection System
An end-to-end sample preparation solution for identifying methylated regions in the human genome. The workflow employs a unique enzymatic process from New England Biolabs. that is much less damaging to DNA, alongside Twist's Custom Methylation Panel design.
---
Example Sampled workflow:
Useful Resources:
About Twist
Learn more about our innovative technology and our roadmap for the future
Synthetic DNA
See how our silicon-based, ultra-high throughput, DNA synthesis platform makes DNA from scratch, one million oligonucleotides at a time.
Twist webinars
Check out Twist's most popular on-demand webinars
Twist Bioscience & Sampled
By working with a specialized lab, clients can access a wide range of expertise, equipment, and resources that may not be available in-house.
Additionally, outsourcing can allow clients to focus on their research results while Sampled does the heavy lifting. This could help to increase efficiency and productivity, reduce costs, and speed up the development of new products. One of the main benefits of outsourcing Twist Bioscience technologies to a Sampled lab is the ability to scale up production quickly and efficiently.