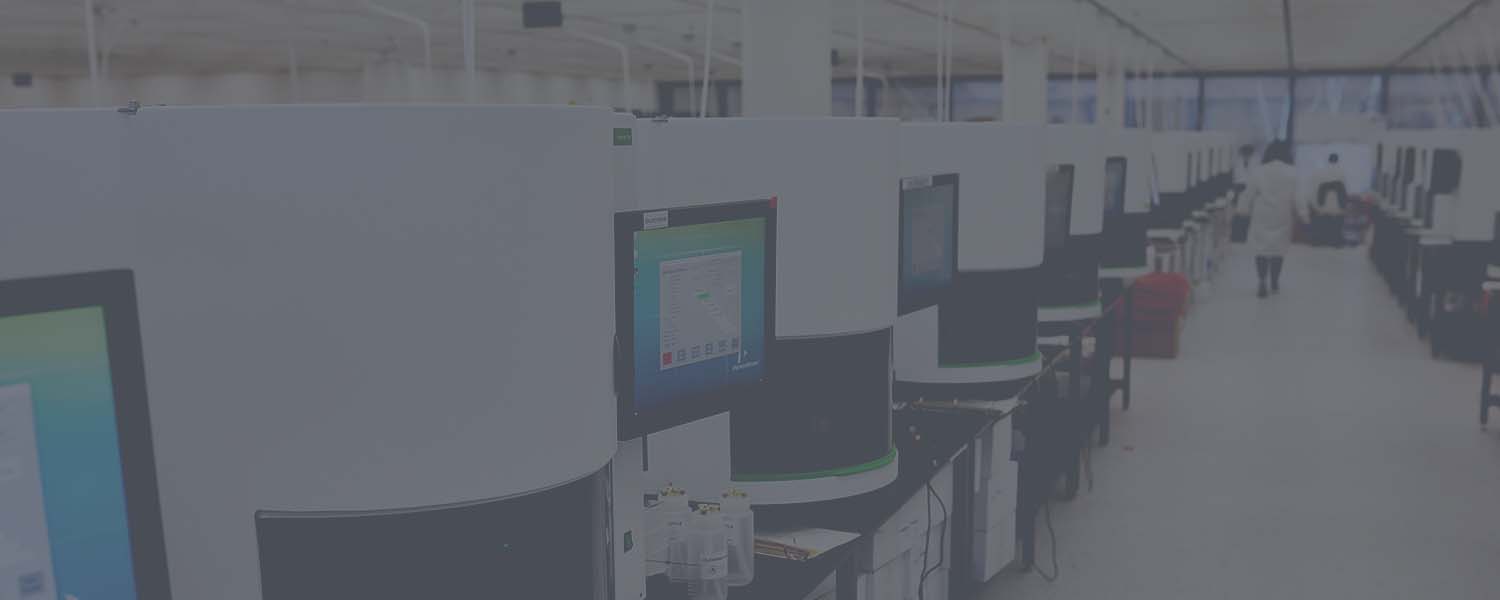 Sampled Services
Our labs are here to care for your precious samples and support you through a wide variety of lab services
If you have a sample, Sampled labs are here to Store it, Manage it, Analyze it, Research it and Transport it.
Our labs are your labs
Store it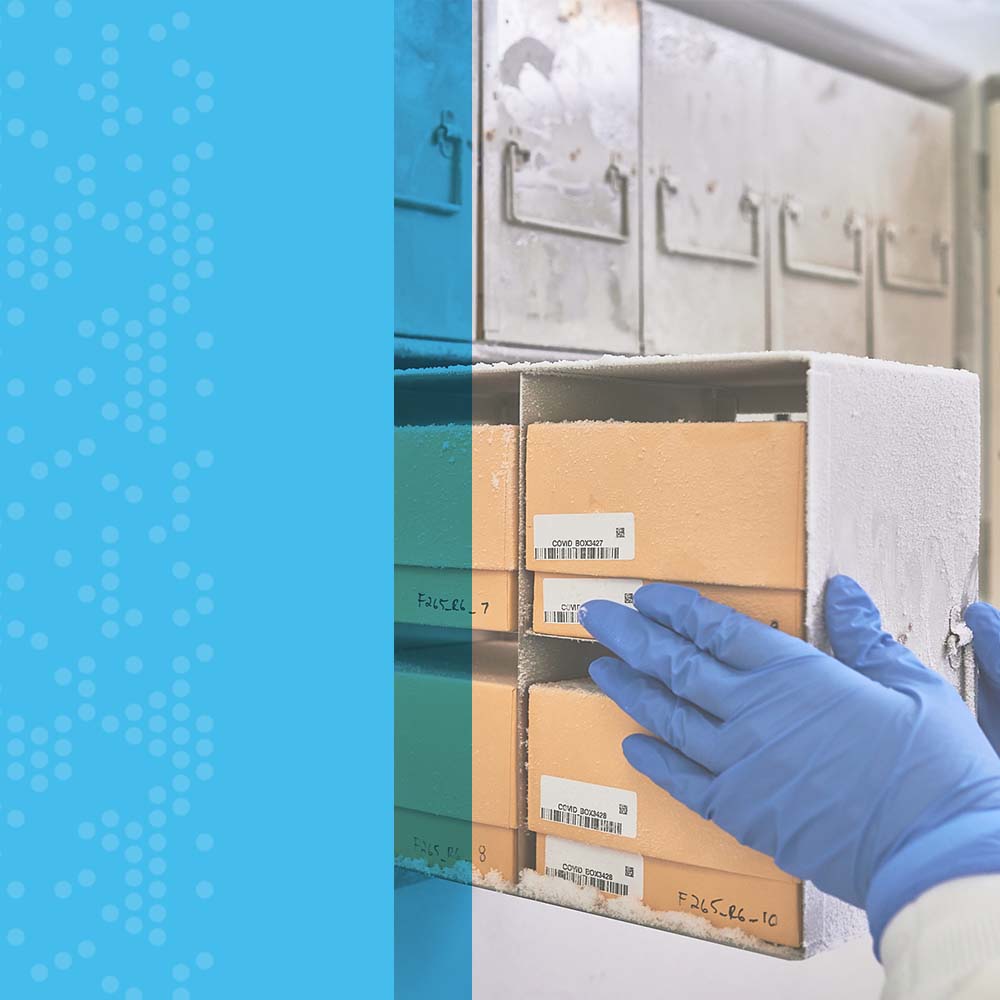 Store it – for life
Biobanking sample storage, ICH stability storage, sample retrieval, sample data storage, informatics.
We are one of the world's largest biorepositories, with storage capabilities that include mechanical, automated, liquid nitrogen, bulk or non-bulk.
Manage it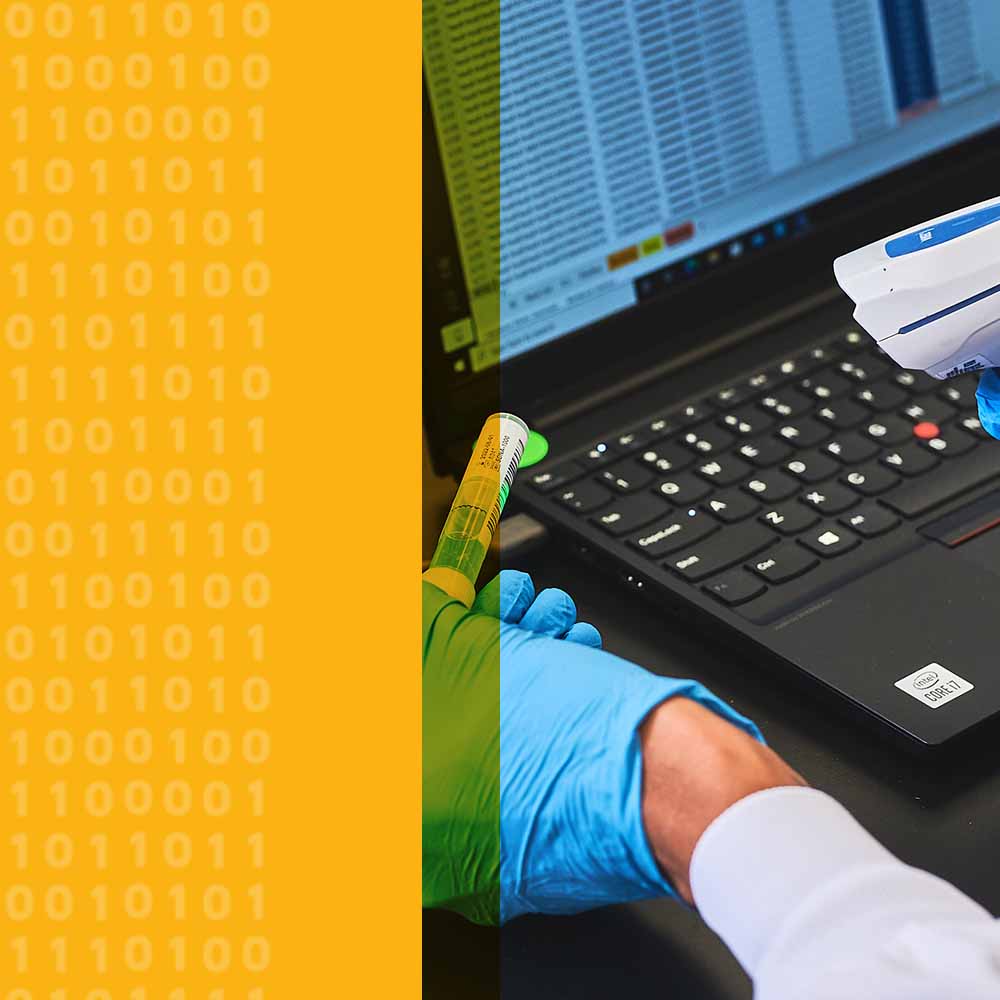 Manage it – for knowledge
Sample management, bioprocessing, DNA/RNA extraction, sample data management, informatics.
From creating a sample collection framework through LIMS registration and sample preparation, our sample management processes leverage our 50 years of biomaterial expertise.
Analyze it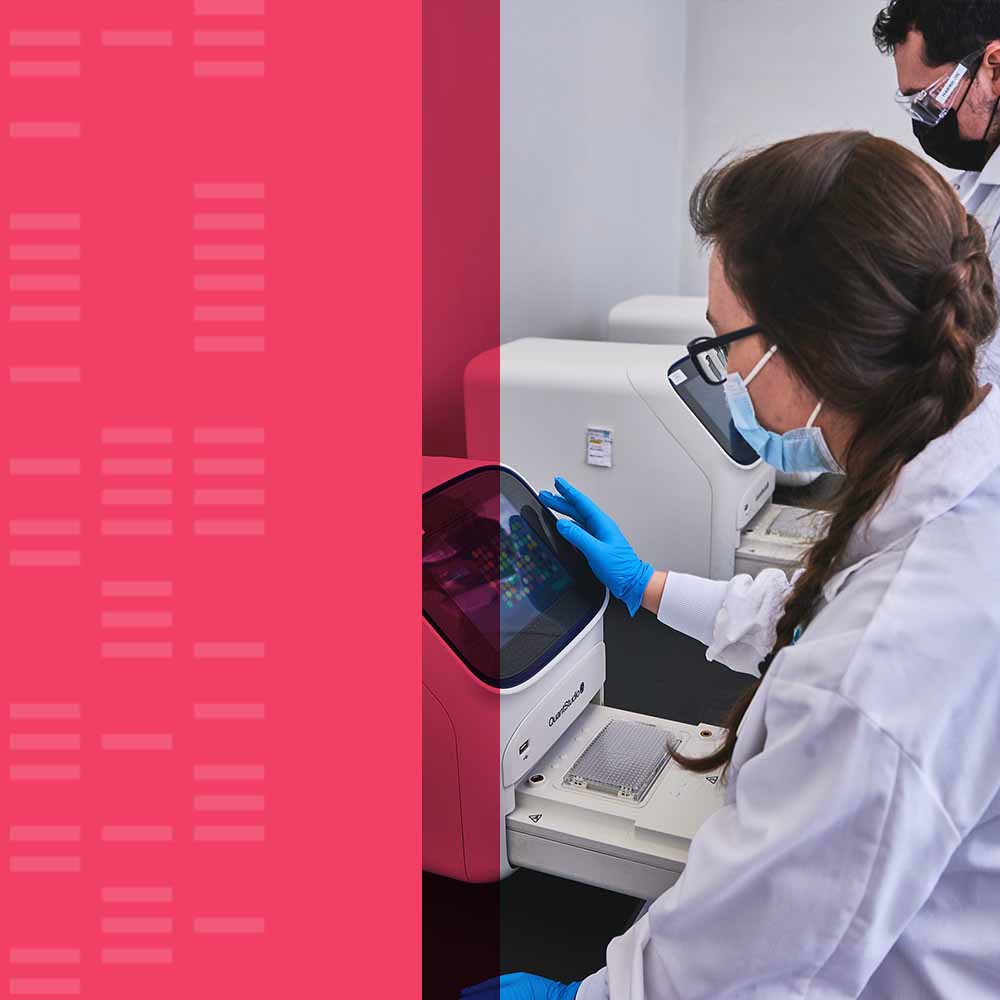 Analyze it – for insights
Sample processing & analysis: Genomics, epigenomics, COVID, informatics.
We are a global leader in analytics, with technologies include genotyping, qPCR, microarrays, next-generation sequencing, and more.
Research it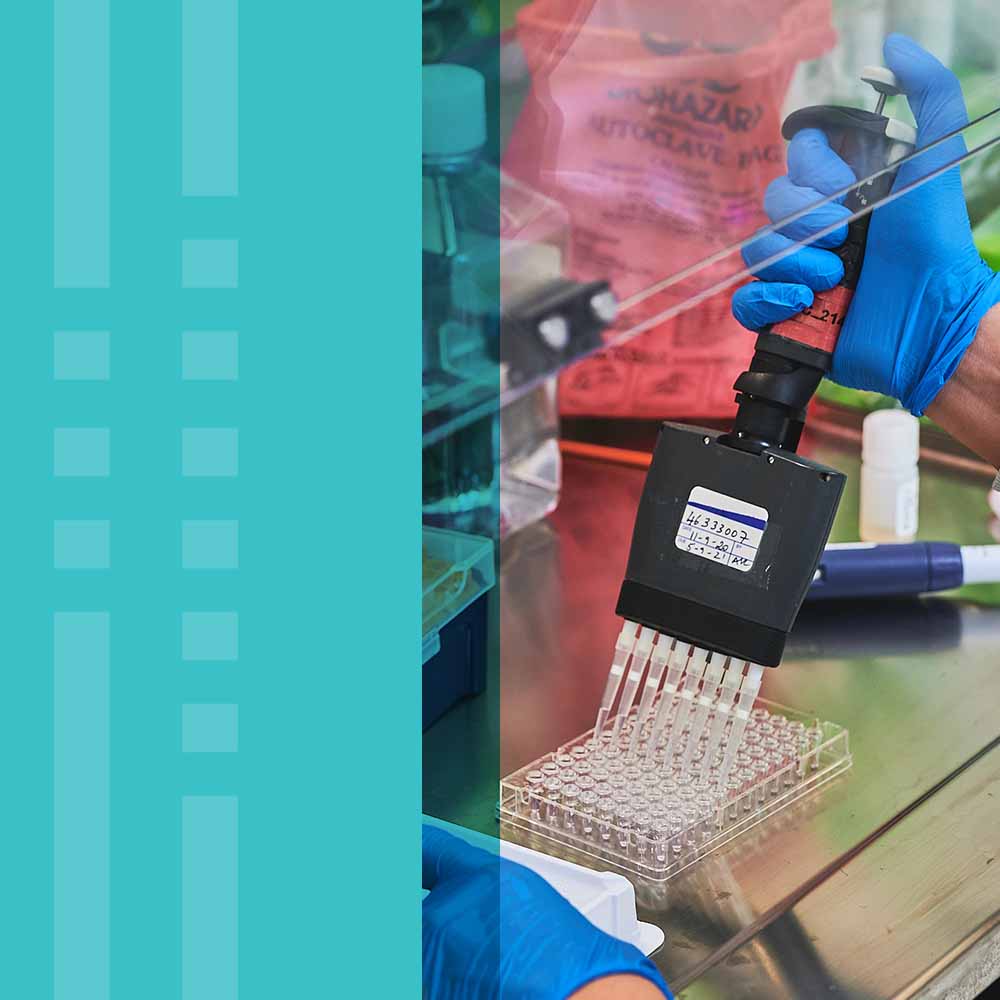 Research it – for discoveries
Bio research: Stem cell research, tissue pathology, cellular services, informatics.
As research into biomaterials has accelerated, we've continually expanded the range of materials we process.
Transport it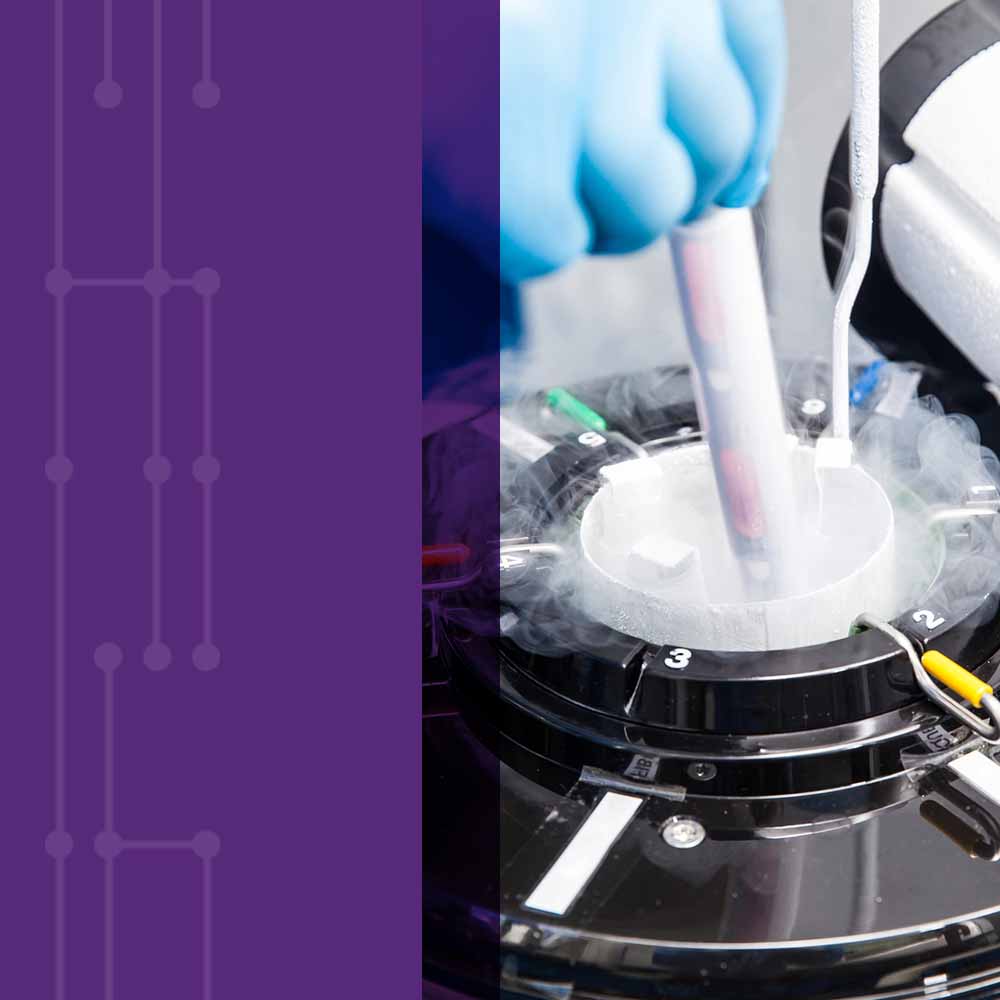 Transport it – for speed and security
Collection & distribution, kitting, informatics.
We've developed streamlined processes that safeguard sample integrity at every stage.