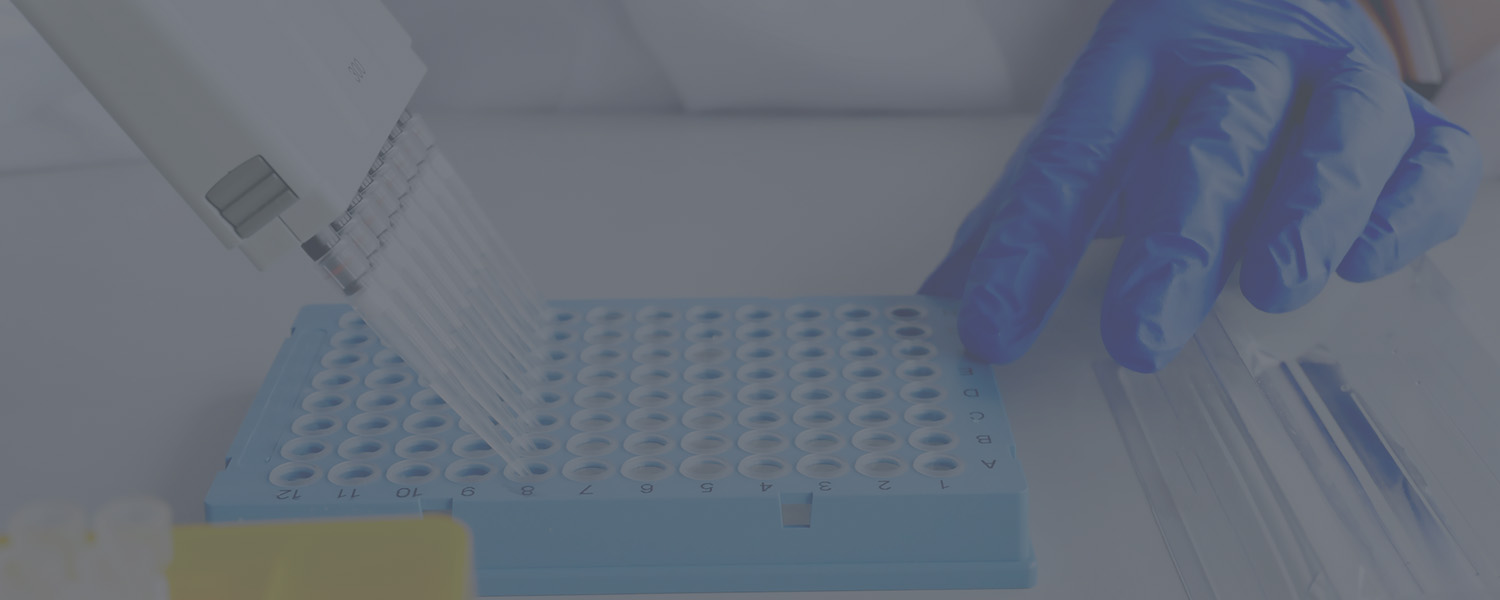 About us
Learn more about us, our mission, the places we work and our people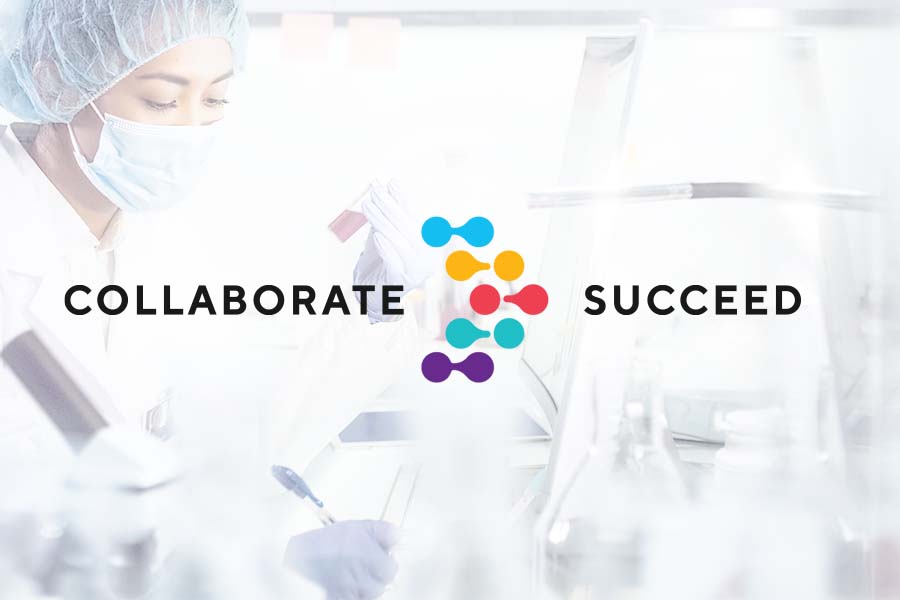 Our mission and vision
Sampled's mission is to be the lab behind every transformative health innovation.
Our vision is a world where we make it faster and easier for health innovators to improve human health.
Our approach
We've been perfecting the science of biobanking, bioprocessing and analytics since 1999.
By utilizing a technologically advanced infrastructure and the highest quality biomaterials, our scientists work to convert precious biosamples into renewable resources thereby extending research capabilities.
We understand that research goals and objectives vary from project to project so we give each client individual and customized attention to ensure "best fit" service.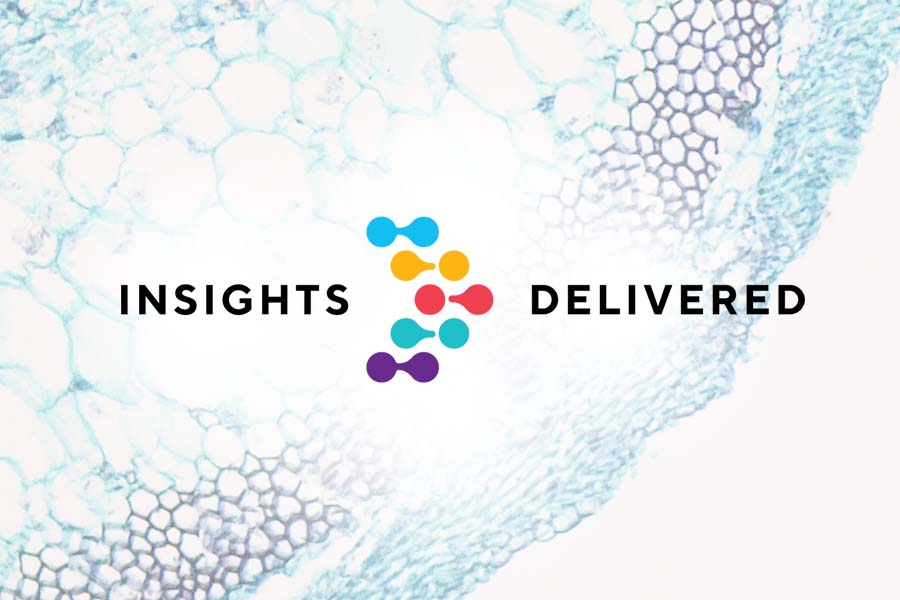 Meeting the Highest Standards
Sampled is proud to be accredited, licensed, and recognized by the leading quality assurance organizations in our field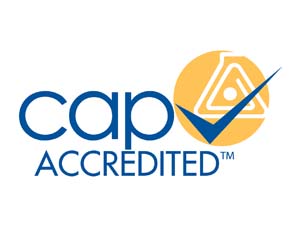 CAP Biorepository Accreditation
Our company (formerly RUCDR) earned its Biorepository Accreditation from the College of American Pathologists in 2012, making it one of the first in the world to receive this designation.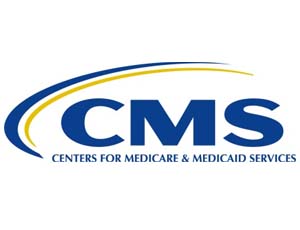 CLIA License
Sampled's lab facilities are certified under the Clinical Laboratory Improvement Amendments. View our CLIA license for our labs here (Nelson) and here (30KB).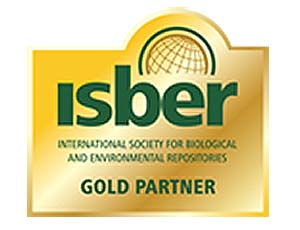 ISBER Gold Partner
We adhere to the best practice "gold standard" guidelines developed by the International Society for Biological and Environmental Repositories (ISBER) and are a Gold Member Corporate Partner
More about us
Meet the team
Within our Executive Team alone we have over 180 years of cumulative experience in life sciences and healthcare, we know how to take care of your samples
Our Facilities
Our commitment to cutting edge infrastructure is designed to support biorepository sciences and immortalize samples as renewable assets
Clients & Partners
We serves as the federal biorepository for four NIH institutes and a variety of foundations
Careers at Sampled
We're always on the look out for the right people to make Sampled stronger. View vacancies here