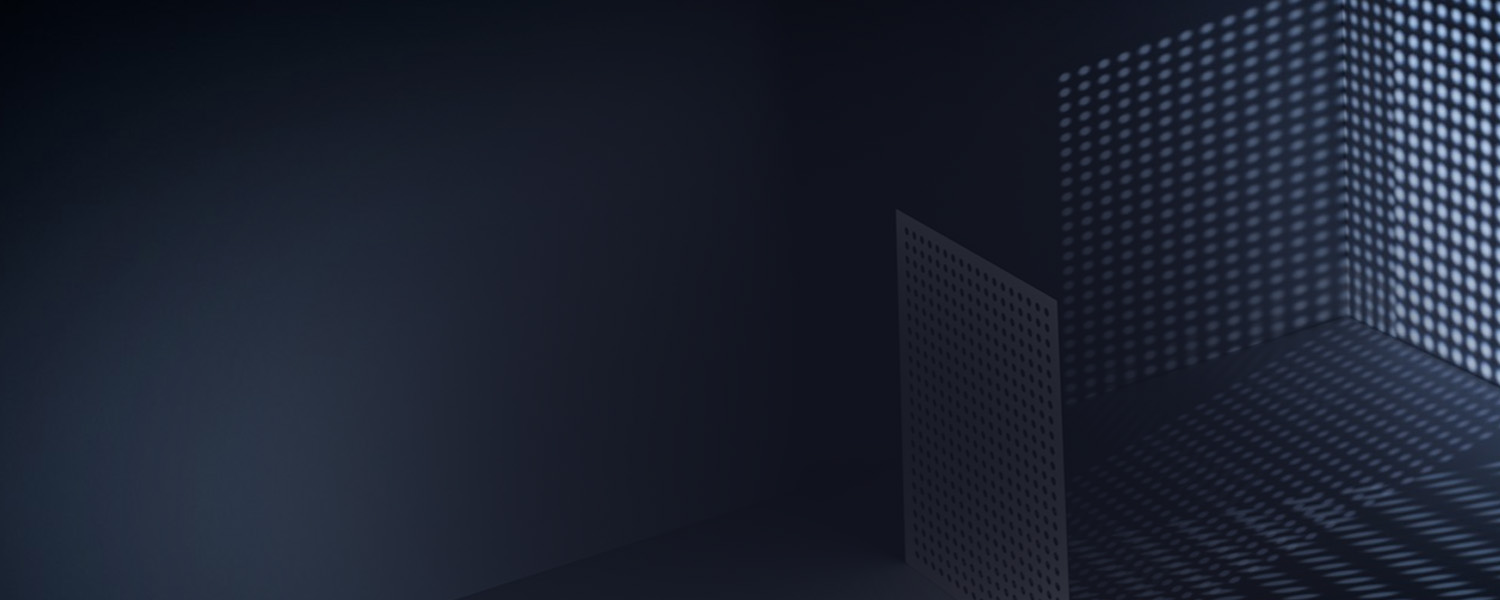 Olink
Olink Proteomics is dedicated to innovation, quality, rigor and transparency, providing outstanding solutions and support for human protein biomarker discovery.
Proteomics
Uppsala, Sweden
Visit olink.com
Overview of Olink Proteomics Technology:
Sampled are proud to be a service provider for Olink Proteomics, providing our clients with access to high quality proteomics with an unrivaled throughput for protein biomarker discovery. With consistent and reliable results, Olink proteomics has been widely recognized and extensively cited in various research fields for protein profiling and biomarker development.
Olink proteomics technology has a range of key benefits including:
Exceptional specificity and sensitivity
Very low sample volume requirements
Low Coefficient of Variations (CVs)
High throughput protein analysis
Olink technology enables end-to-end protein biomarker discovery including broad proteomic screening, targeted discovery and validation. The Olink proteomics technology measures up to 3,000 protein biomarkers per sample using Proximity Extension Assay (PEA) on the Olink® Explore platform, in a highly sensitive and reproducible multiplexed process.
Olink technology enables unparalleled throughput and specificity (Figure 1). Its consistent and reliable results have made it widely recognized and extensively cited in various research fields for protein profiling and biomarker development.

Olink Technology Available through Sampled:
| | | | | | |
| --- | --- | --- | --- | --- | --- |
| Olink platform | Library size (# proteins) | # Proteins measured at one time | # Multiplex panels | Sample consumption per panel | Quantification |
| Olink Explore 3072 | ~3000 | ~3000 | 8 | 1 µL | Relative |
| Olink HT | ~5300 | ~5300 | 1 | 2 µL | Relative |
NEW: Olink Explore HT
Capture true biological insights with proven specificity – at any scale. Olink Explore HT enables you to perform high-throughput biomarker discovery with ease. You can gain an understanding of disease at the protein level.
With Olink HT it is possible to accurately measure the specificity of over 5300 protein biomarkers using only 2 µL of sample. Experience higher throughput with retained specificity ensured by our innovative Proximity Extension Assay technology combined with next-generation sequencing.
Olink Explore HT is designed to perform at any scale. Improved throughput and multiplexing empower you to run thousands of samples weekly with just one instrumentation line.
The new Olink Explore HT software streamlines data analysis and the fully automated quality control feature makes deriving actionable biological insights faster.
Olink Explore 3072 Available Panels:
Explore 384-plex panels
Olink® Explore 384 Cardiometabolic
Olink® Explore 384 Cardiometabolic II
Olink® Explore 384 Inflammation
Olink® Explore 384 Inflammation II
Olink® Explore 384 Neurology
Olink® Explore 384 Neurology II
Olink® Explore 384 Oncology
Olink® Explore 384 Oncology II
High Throughput Protein Biomarker Discovery:
Olink Explore 3072 is a high-capacity solution for protein biomarker identification, with the ability to analyze roughly 3000 human proteins, encompassing all significant biological pathways. It can concurrently process as many as 352 samples, requiring only 6 µL per sample. The results, delivered in relative quantification (NPX), facilitate an exhaustive and precise assessment of protein expression levels.
For investigations with a narrower research focus, you have the option to select from eight distinct 384-plex panels that constitute the Explore 3072 library. These panels are highly efficient and adaptable, necessitating only 1 µL per sample, thereby offering a resource-effective approach for focused studies.
In addition to being a certified service provider of Olink proteomics technology, Sampled are the only Global Integrated Analytical Biorepository and offer a wide range of services including sample storage, management, analysis, research and transport. This means researchers can leverage multiple benefits into a workflow including:
Sample Storage & Transport: Our Global Integrated Analytical Biorepository has capacity for 20mn biosamples, with rapid sample retrieval upon request upon your request.
Sample Management: Sampled offers everything including LIMS registration and data management providing visibility to your samples.
Bioprocessing: Capable of enormous throughput, our labs are equipped with automated sample aliquoting, fractionation, preparation and distribution.
Analysis: Access the Olink proteomics technology and gain insights into drug discovery, biomarker identification or understanding human biology.
Bioinformatics: Receive reporting directly from our labs to inform your research projects.
Olink Holding AB (Nasdaq: OLK) is a company dedicated to accelerating proteomics together with the scientific community, across multiple disease areas to enable new discoveries and improve the lives of patients. Olink provides a platform of products and services which are deployed across major biopharmaceutical companies and leading clinical and academic institutions to deepen the understanding of real-time human biology and drive 21st century healthcare through actionable and impactful science. The Company was founded in 2016 and is well established across Europe, North America, and Asia. Olink is headquartered in Uppsala, Sweden.
Useful Resources:
Video – PEA Technology
This short animated video explains how Olink Proximity Extension Assay (PEA) technology works to measure between 92 to 1472 proteins from just 1-3 µL biological sample.
Video – Promise of Proteomics
This short film introduces Olink Explore, which enables scientists to measure 1536 proteins simultaneously using just 3 µL of human plasma or serum.
If you're interested in gaining access to this technology and wider Sampled services, please reach out to our experts.