Careers at Sampled
Passionate about Improving Health? Join Team Sampled!
Sampled's mission is to be the lab behind every transformative health innovation. We seek people who share our drive to make it faster and easier for innovators to improve health.
Featured job openings
Manager, Stability Storage Services
Senior Sales Manager, UK & Europe
Senior Systems Administrator
Explore all job opportunities at Sampled
Top 5 Reasons to join Team Sampled:

Science first focused organization

Make an impact

Achieve your career goals in a high growth environment

Rewarding work contributing to public health

Team Sampled treat each other with respect
Can't see your dream job?
Join our talent pool to register your interest in joining Team Sampled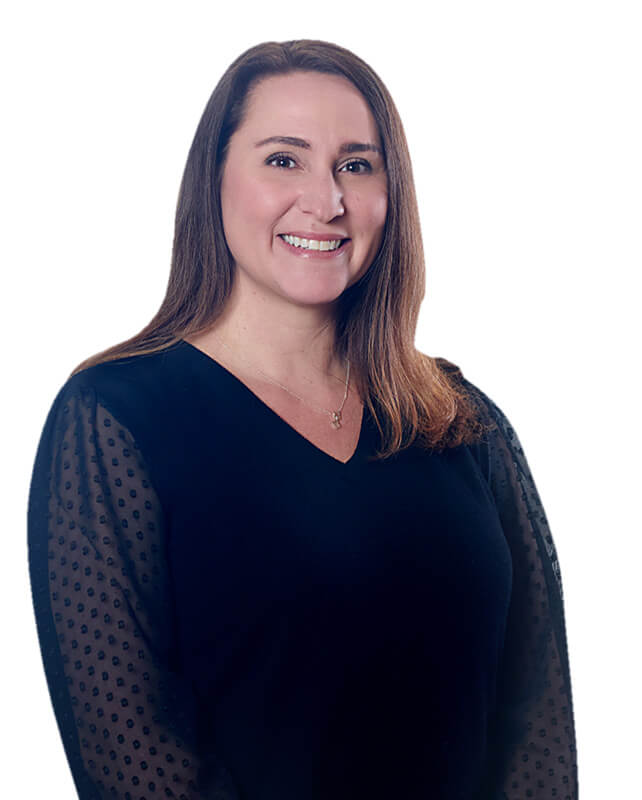 I am very proud to be part of the team growing and developing careers within Sampled.
We are committed to building a sustainable, inclusive and diverse culture where team members enjoy career progression and equal opportunities in a safe, supportive and empowering environment.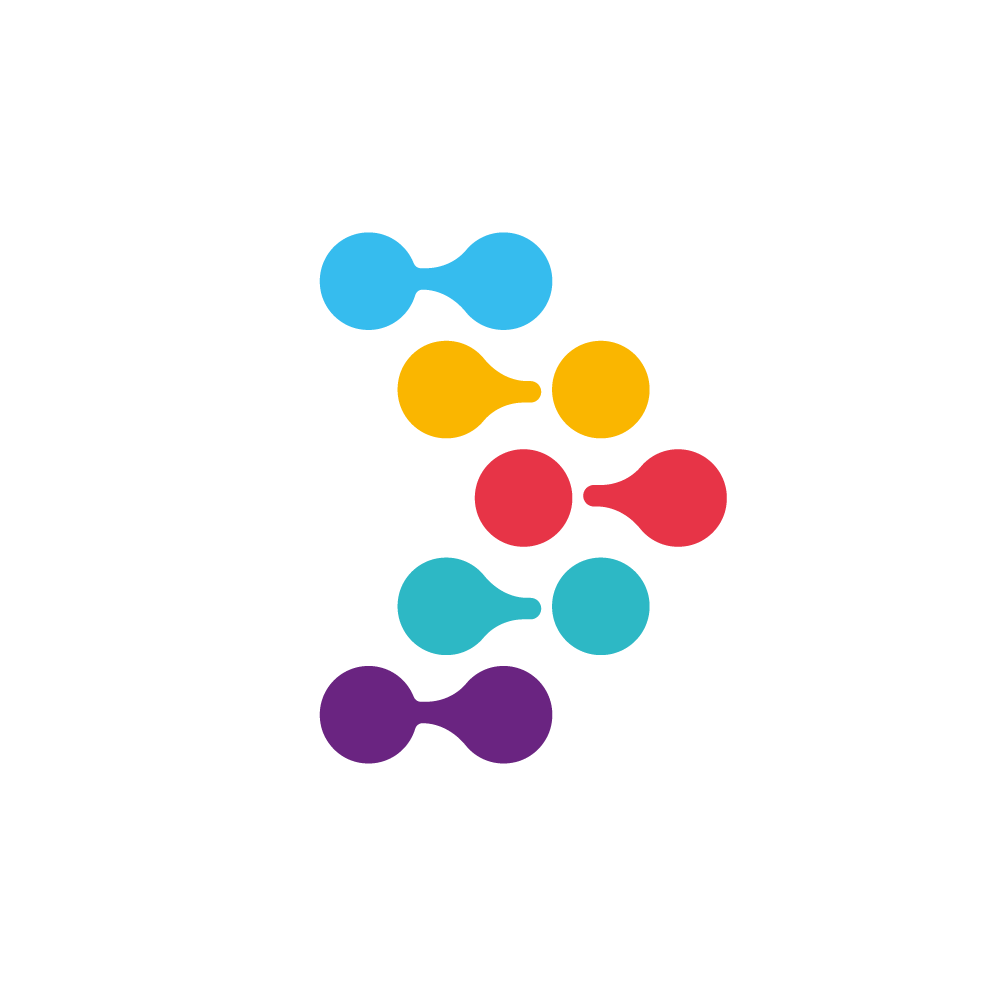 Isabella Britton
Chief People Officer, Sampled
How We Work
At Sampled, our core values guide us in all of our actions. We…
Strive to delight our clients
We empathize with our clients' challenges and anticipate their needs.
We reimagine every process in order to deliver exceptional client experiences.
We empower our teams and invest in technology so we can exceed clients' expectations.
Move innovation forward
We lead with cutting-edge science for every project.
We overcome technological challenges as a matter of course.
We scale our solutions by productizing them for use across multiple client segments.
Accelerate your business
We prioritize our core stakeholders.
We run our business on data and metrics.
We adapt to change rapidly and purposefully when market dynamics propel us to.
Rise together as a team
We focus on people first.
We collaborate internally so we can cultivate better partnerships externally
We communicate simply, regularly, and transparently with all our stakeholders and each other.
Transcend what is possible
We dare each other to think bigger and take risks.
We find ways to yes.
We deliver more. Every time.
More about us
Job listings
We are seeking people in a variety of positions who share our drive to make it faster and easier for innovators to improve health.
Our Facilities
Our commitment to cutting edge infrastructure is designed to support biorepository sciences and immortalize samples as renewable assets
Meet the team
Within our Executive Team alone we have over 180 years of cumulative experience in life sciences and healthcare, we know how to take care of your samples