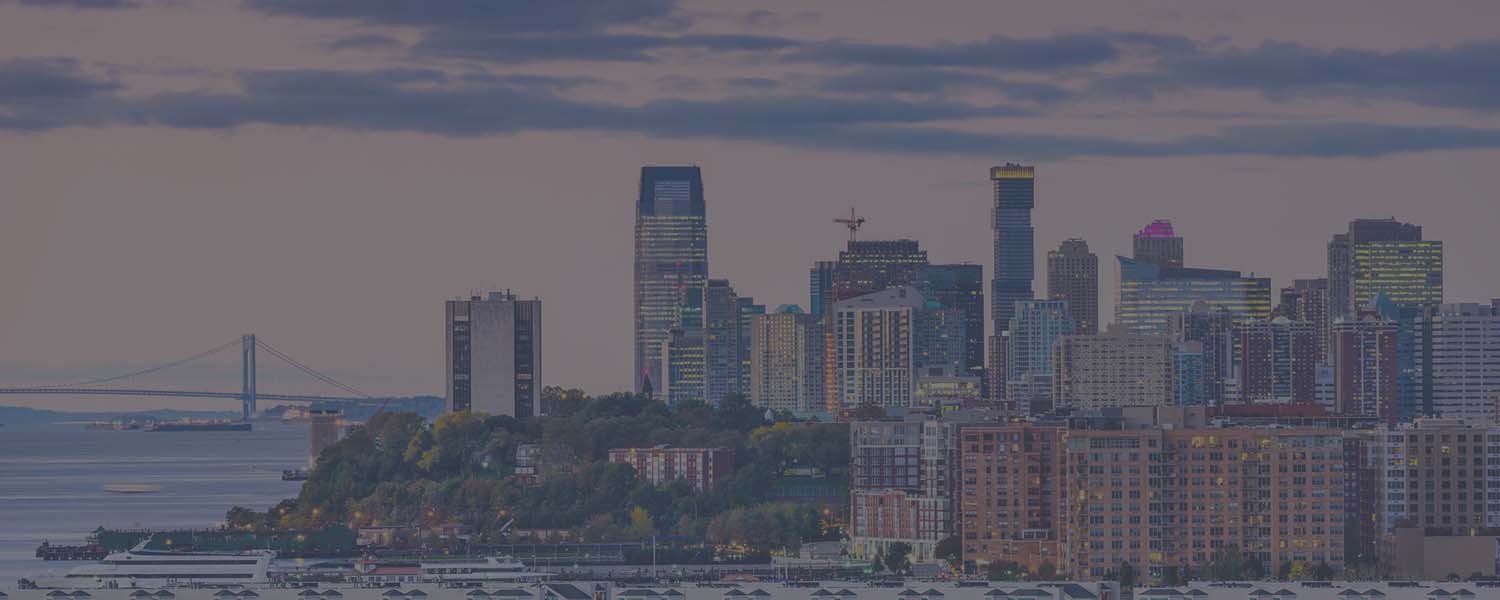 Contact
Please let us know how we can help you. You will be contacted by our staff for assistance.
Looking for COVID-19 Information?
For questions about COVID-19 results, billing, or insurance reimbursement, please contact the supplier that administered your test.
Get in touch
---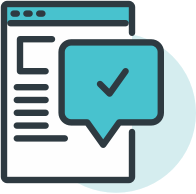 Enquiry form
Complete our enquiry form and we'll connect you with the resources who can provide you with the services and support you need.
---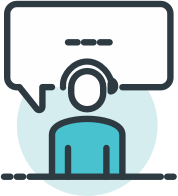 Give us a call
Our phone lines are open 9:00-5:00 EST. Call to speak to a Sampled representative.
---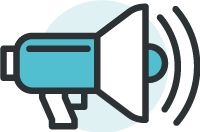 Sign up for our newsletter
Keep up-to-date with the latest news and updates from Sampled.
Postal addresses
UK Site
Sampled
BioCity
Bo'Ness Rd
Motherwell
ML1 5UH
United Kingdom
US, NJ Lab
Infinity Biologix LLC
604 Allison Road
C-242
Piscataway
NJ 08854
USA
Global Headquarters
Infinity Biologix LLC
30 Knightsbridge Road, Building 3,
Piscataway
NJ 08854
USA