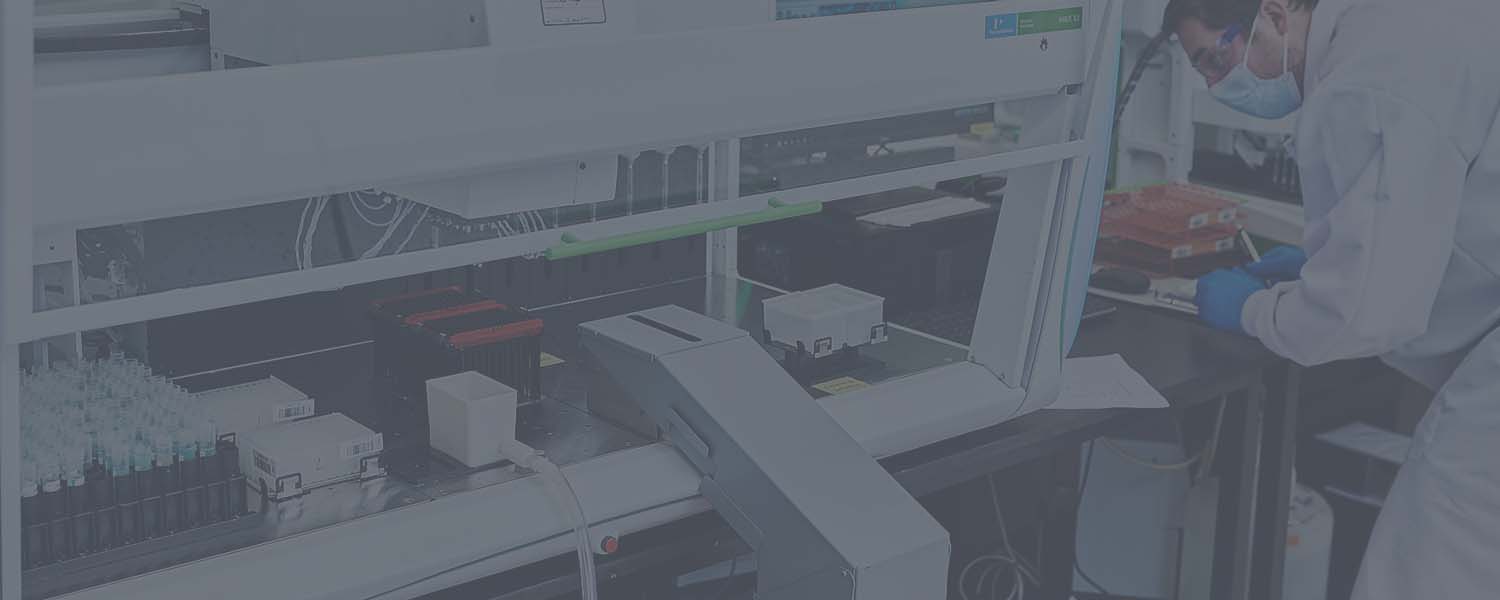 Technology
Our service provision partnerships provide speed, expertise and quality to researchers deciphering complex biology
Our current partners

10x Genomics
Sampled are proud to be a certified service provider for 10x Genomics, providing our clients with access to the 10x Genomics Next Generation Sequencing (NGS) solutions for Transcriptomics.

Illumina
Sampled has partnered with Illumina, a leader in genomic technology for our sequencing and array assays. Illumina has been at the cutting edge of high throughput genomics since 1998 and continues to innovate within both the research and clinical space.

Olink Proteomics
Sampled are proud to be a service provider for Olink Proteomics, providing our clients with access to high quality proteomics with an unrivaled throughput for protein biomarker discovery.

PacBio
Sampled is proud to be a service provider of PacBio HiFi long-read sequencing technology. The mission of PacBio is enabling the promise of genomics to better human health.
Twist Bioscience
Twist Bioscience is a leading and rapidly growing synthetic biology and genomics company that has developed a disruptive DNA synthesis platform to industrialize the engineering of biology.
Our partnerships enable us to provide our clients with access to technology immediately, without the initial overheads and complexities of setting up their own labs. This means our clients can focus on what they do best and let us do the heavy lifting and support them to move forward, faster.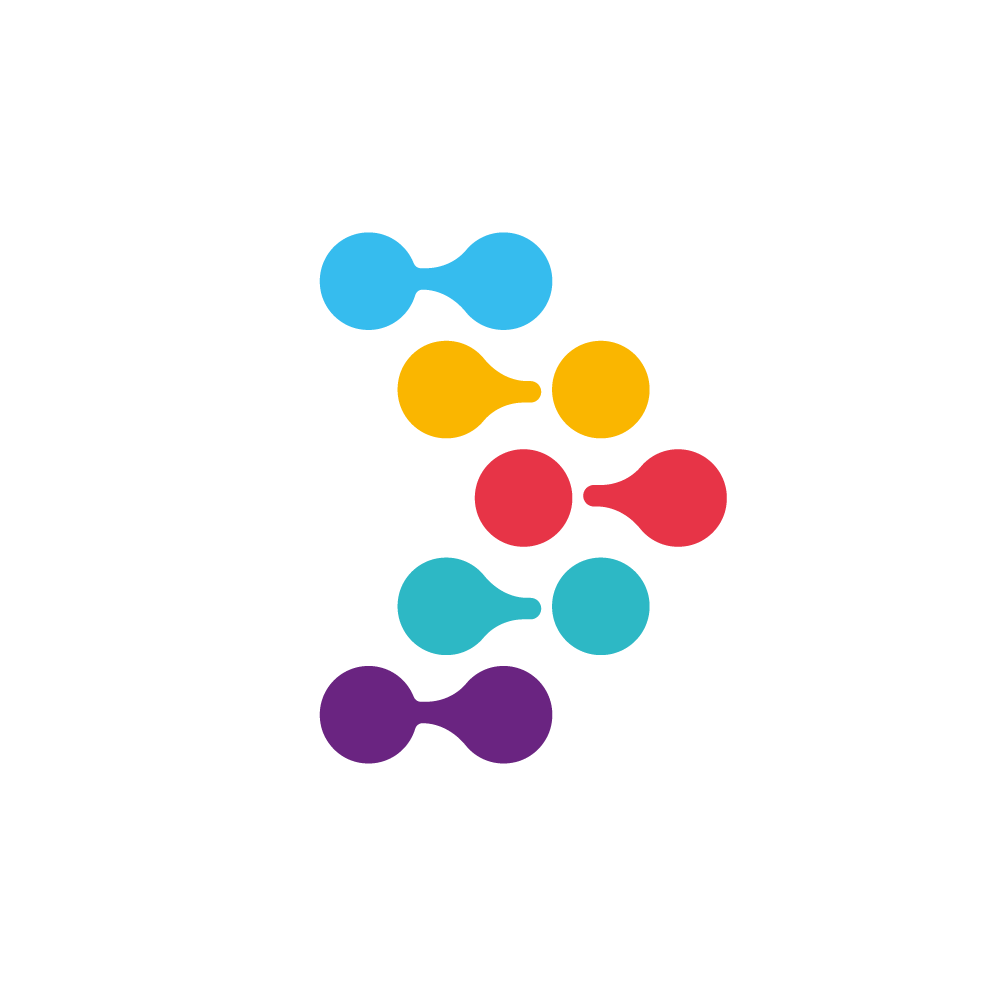 Robin Grimwood
Chief Executive Officer, Sampled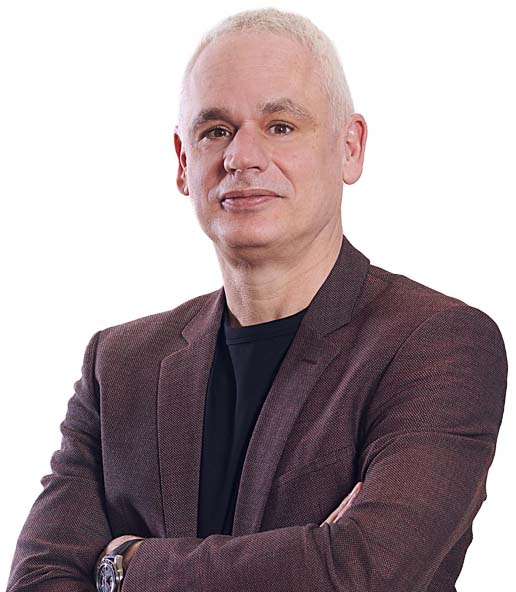 Contact us for partnership enquiries
Related areas
Sampled Labs
The Sampled lab concept is how we approach your precious samples and support you through a wide variety of lab services.
Clients and partners
We serve as the federal biorepository for four NIH institutes and a variety of foundations. Learn more about our partners.