Formerly Infinity BiologiX & Roylance Pharma, introducing Sampled – learn more here
Any Sample.
Every Answer.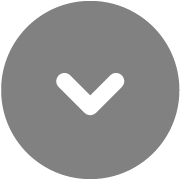 Our Labs Are Your Labs
Sampled SMART Labs manages every aspect of unlocking the valuable biological data in your samples – so you can move forward faster.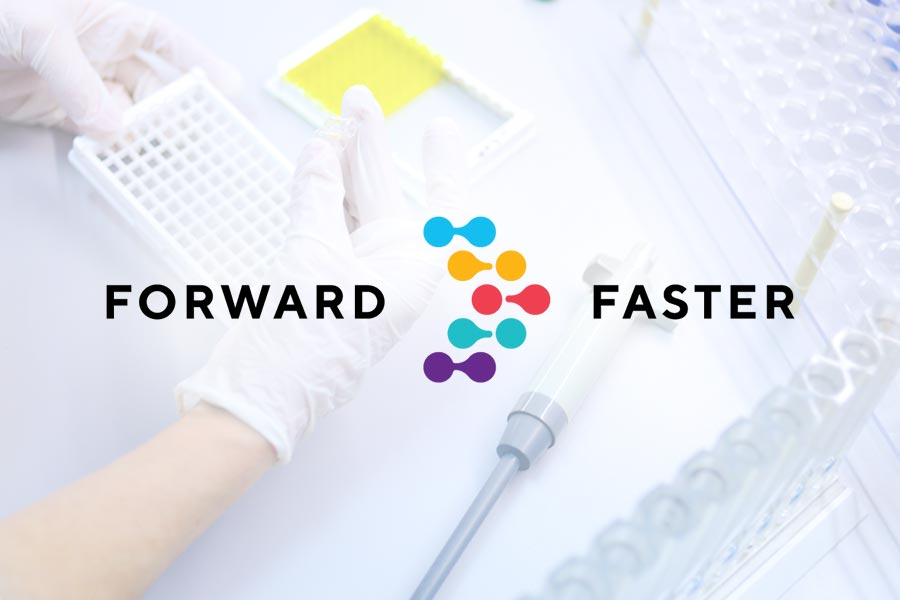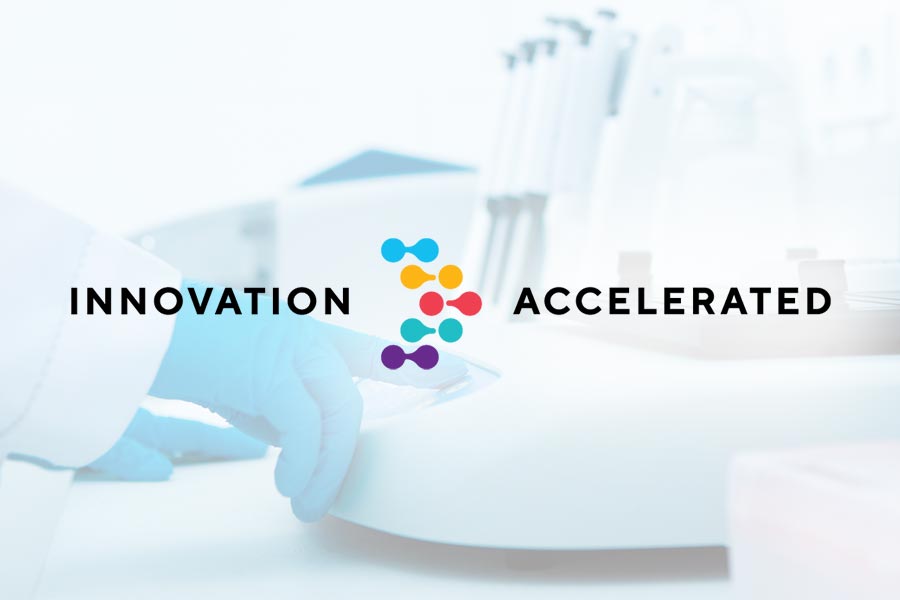 The SMART Approach to Your Science
Our customized, end-to-end services are designed for quality, speed, and scale – so you can conduct research or launch a health innovation with minimum risk and maximum insight
Get the Most From Your Samples
Whatever the sample at the heart of your work, Sampled SMART Labs can provide a wealth of services to support your goals.
Better Health for Humans
That's the driving force behind everything we do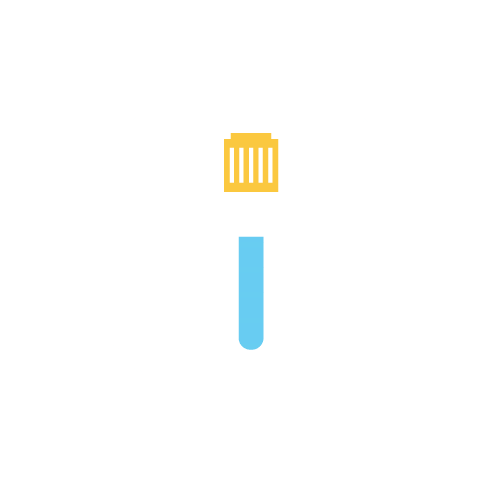 Every sample matters because everyone's health matters
We treat each sample entrusted to us with the utmost care
Because today's samples generate the data and the insights that will transform the future of health