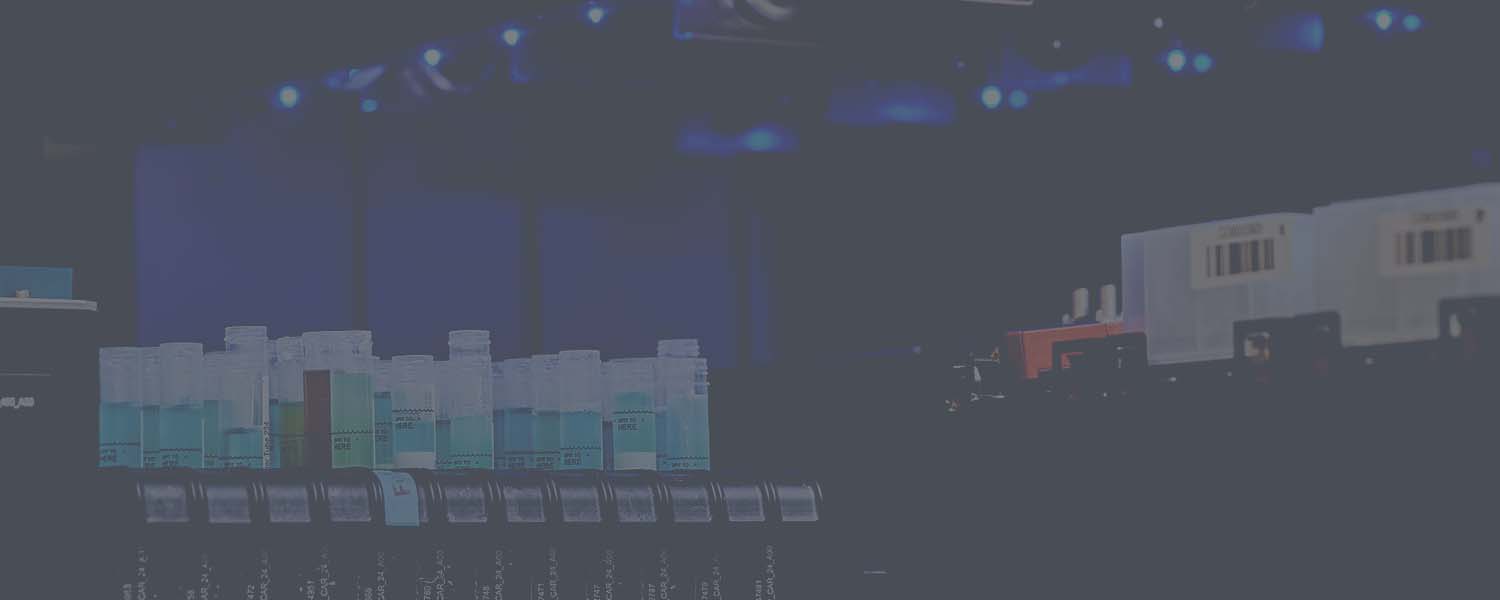 Clients and Partners
We serve as the federal biorepository for four NIH institutes and a variety of foundations
Government Grants & Contracts
For more information about our partners click their logo
Foundations & Advocacy Programs
For more information about our partners click their logo
The Academy for Medical Development
AMDeC's New York Cancer Project (NYCP) is a study of 18,000 New York City residents that allows researchers to better understand how factors such as environment, life style, diet, family health history, and genetics affect the development of cancer and an array of other life threatening diseases. The NYCP is visionary in that it was designed to address the study of cancer and other major public health diseases through one of the world's largest non-disease related cohorts of diverse ethnic and racial populations living in a single metropolitan area.
For more information, visit our partner's website.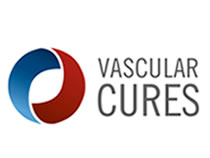 Vascular Cures
In 2012, IBX will begin receiving and processing samples as part of the Vascular Cures Research Network's National Vascular Biobank. The Vascular Cures consortium and biobank will serve as a global resource for researchers and vascular specialists to accelerate the development of translational projects targeting common vascular diseases.
For more information, visit our partner's website.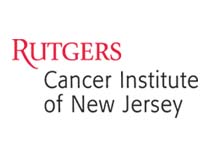 Rutgers Cancer Institute of NJ
The Rutgers Cancer Institute of New Jersey's Functional Genomics Shared Resource is a centralized, high quality, cost-effective facility providing comprehensive genomic and transcriptomic analysis of biospecimens in collaboration with IBX.
The shared resource aims to provide investigators with:
Integrative consultation on experimental design, bioinformatics, and data analysis prior to initiation of experiments
High quality extraction of DNA and RNA from biological samples
Massively parallel, high-throughput next generation sequence analysis to support research in genomic sequencing, gene expression profiling (RNA-seq), and epigenetics, including changes in DNA methylation (methyl-C(bisulphite)-Seq) and chromatin modification/remodeling (ChIP-seq)
Custom gene expression analysis on DNA microarray-based and RT-PCR platforms
A highly flexible range of services from single task to comprehensive, depending on the need and experience of the individual investigator
Data analysis support through the Bioinformatics Shared Resource to ensure seamless data collection, management and analysis
An ongoing system of quality control and validation at all steps of research projects
Series of lectures and workshops designed to disseminate knowledge and research applications of Next Generation DNA sequencing and gene expression analysis to Cancer Institute of New Jersey investigators and collaborators.
For more information, visit our partner's website.