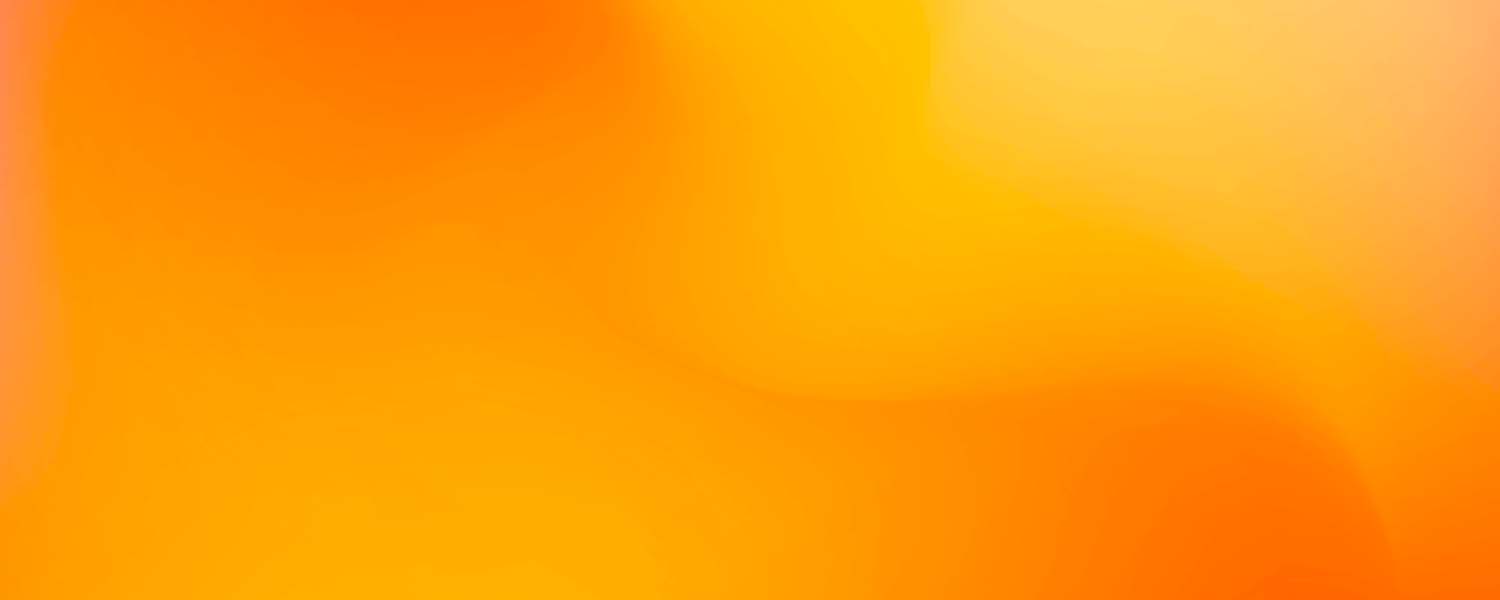 Illumina
Harnessing the power of the genome to make the world a better place.
Genomics
Global
Visit illumina.com
Overview of Illumina Laboratory Services Technology:
Sampled has partnered with Illumina, a leader in genomic technology for our sequencing and array assays. Illumina has been at the cutting edge of high throughput genomics since 1998 and continues to innovate within both the research and clinical space. Sampled are proud to be offering Illumina laboratory services.
With this technology, Sampled is able to provide Illumina Laboratory Services:
High throughput Sequencing
Microarray Analysis
Whole Genome Sequencing
Metagenomics
Epigenetics
Bioinformatic Analysis
---
Illumina technology at Sampled:
1: Whole Genome Sequencing (WGS)
Perform WGS on both clinical and research samples.
Clinical samples have the option to run on a clinically validated assay in Sampled's CLIA certified lab.
Receive bioinformatic analysis using the award-winning DRAGEN pipeline.
2: Whole Exome Sequencing (WES)
Similar to WGS, your WES samples can be run in either research setting or with a clinically validated assay in Sampled's CLIA certified lab.
Receive bioinformatic analysis using the DRAGEN pipeline.
3: Methylation Analysis
Sampled makes data analysis as simple as possible for users through these Illumina laboratory services . We offer data analysis from our established SeSAMe pipeline that provides differential methylation analysis, epigenetic age, Copy Number Variation, ethnicity determination, and high quality QC.
Methylation analysis can be used for Epigenome-Wide Association Studies, Methylation Risk Scores, Methylation Age Clocks, Methylation Cytometry and Immune cell deconvolution.
Methylation analysis is also an excellent complement to other types of genomics, NGS, and arrays.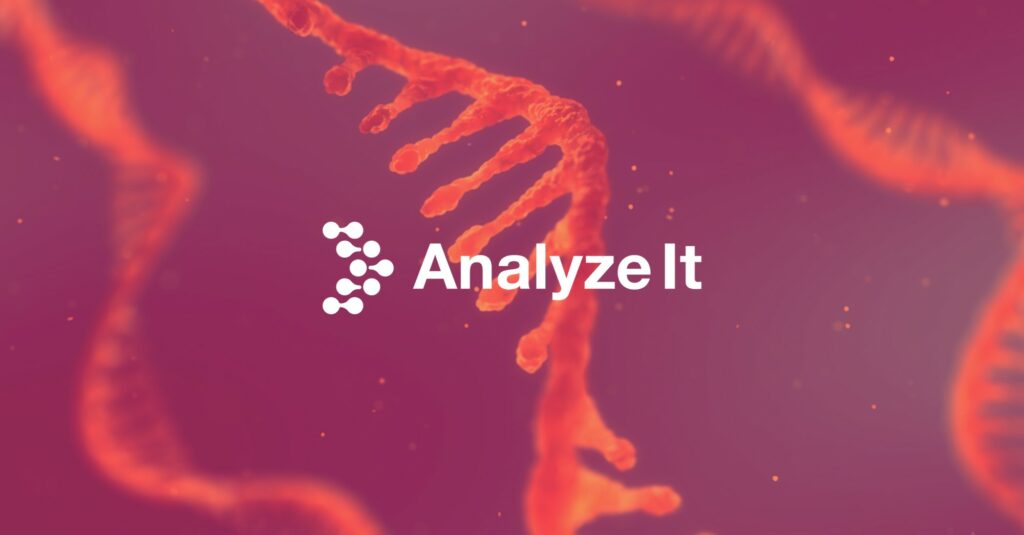 4: Genotyping and Pharmacogenomics
Through these Illumina laboratory services sampled offers multiple solutions for genomic disease research, including GWAS, Polygenic Risk Score, Clinical Trial design and sample stratification. This technology has options to fit your needs with offerings across different throughput and coverage levels from thousands to millions of variants assays per sample.
Illumina's Global Diversity Array with Enhanced Pharmacogenomics offers comprehensive and updated coverage of PGx variants across CPIC and PharmGKB level as well as high accuracy CNV and star allele calling for key genes, including CYP2D6. Sampled also offers clinical PGx reporting for drug-gene and drug-drug-gene interactions.
Also Available Using Illumina Laboratory Services:
Clinically Validated Hereditary Cancer Testing
Pre-conception Carrier Screening
Noninvasive Pre-natal Testing
Microbiology
---
Platforms Overview: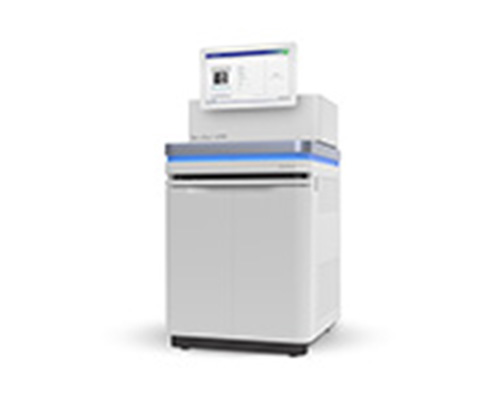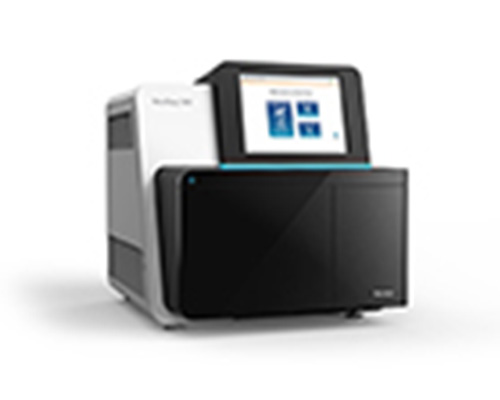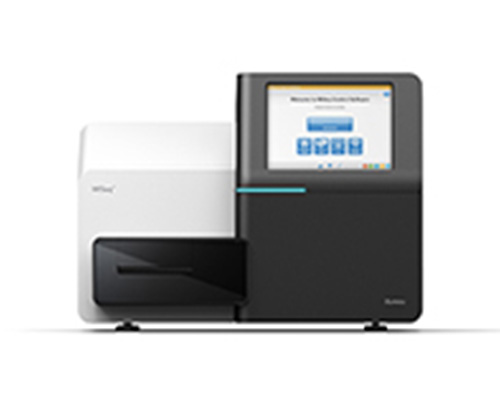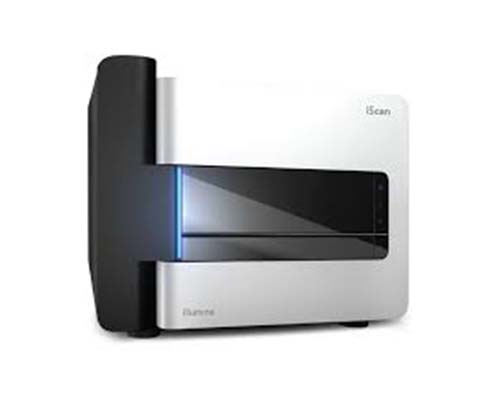 If you're interested in gaining access to this technology and wider Sampled services, please reach out to our experts here.