SampledSphere is a new Informatics platform offering a 360-degree view of sample data
5 pillars of sample data including storage, management, analysis, research and transport
First pillar to launch is focussed on replacing pre-existing sample storage solution
October 11, 2022 – Piscataway, NJ: Sampled1 launch new informatics platform, SampledSphere.
SampledSphere is a new informatics platform built from the ground up to provide a 360-degree view of a biosample managed by a Sampled SMART Lab. SampledSphere, is a next generation informatics platform that allows researchers to leverage the data around their samples including everything from simple LIMS tasks such as registering and searching for samples to track location and storage condition, through to accessing research results and harnessing big data.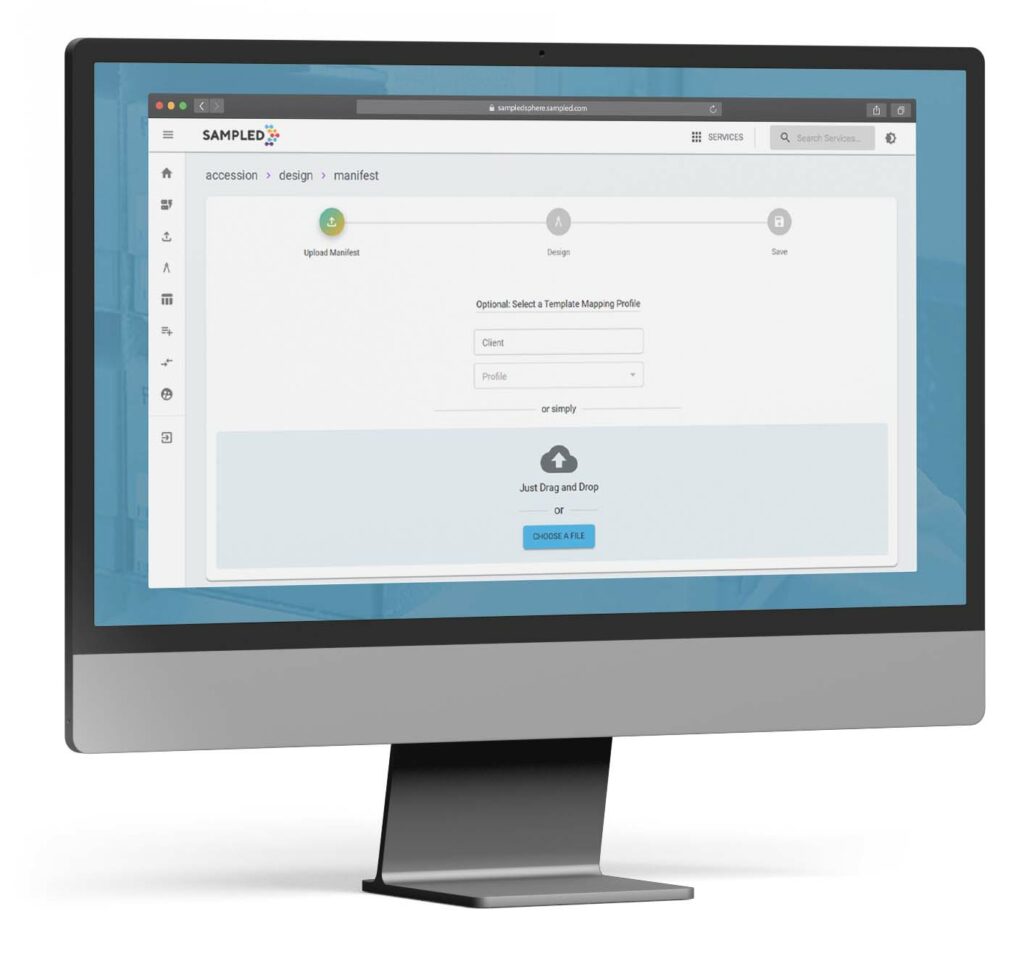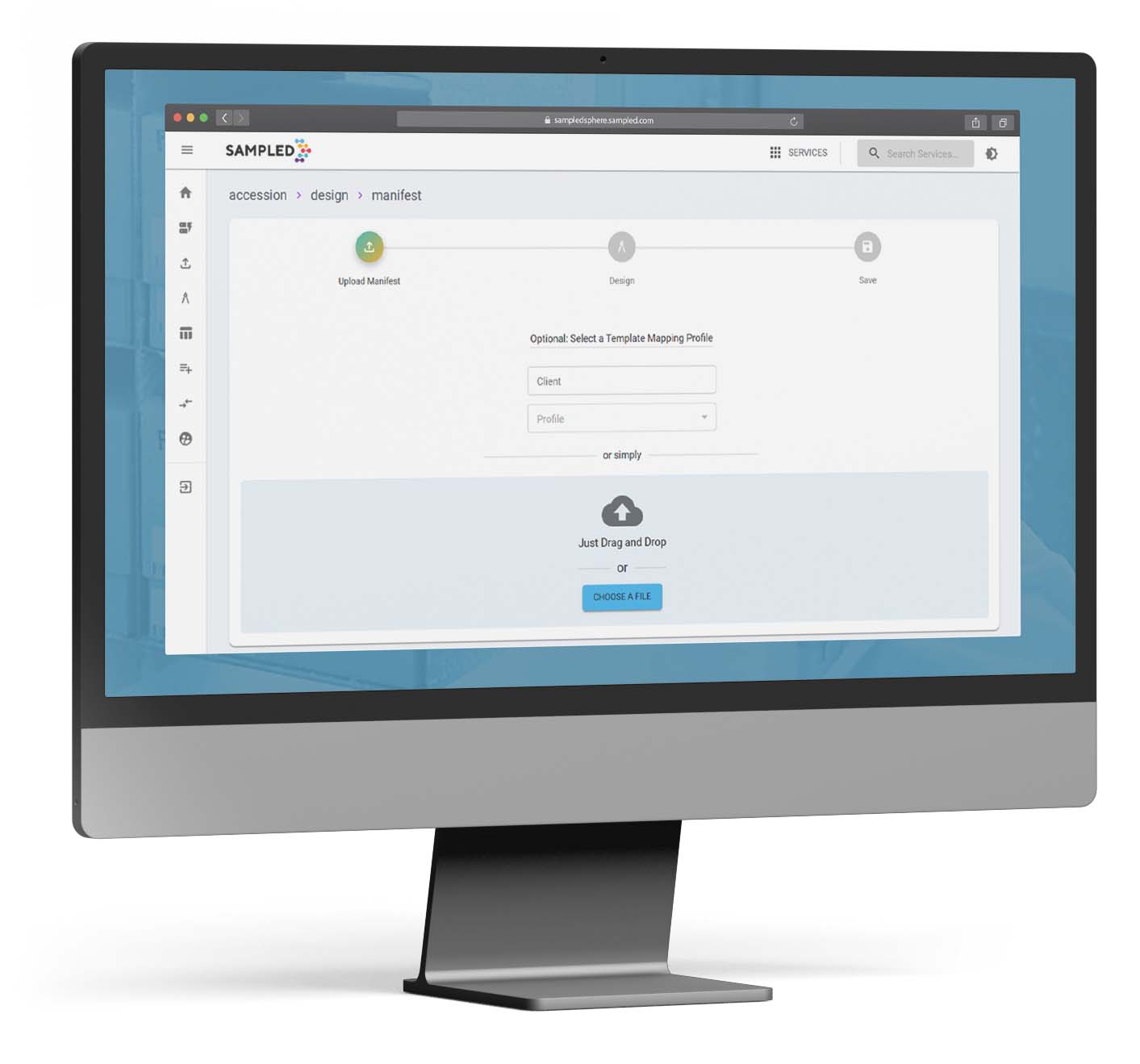 SampledSphere will have 5 pillars that match our unique Sampled SMART Labs service. The first pillar to launch is focussed on replacing pre-existing systems focussed on storage with 'SampledSphere – Store'.
"We are excited to be bringing innovation into the informatics space with our new SampledSphere platform. We strongly believe that the power of big data will be the key to success for health innovators, and as a solution provider we need to give our clients the tools needed to leveraging that power." Said Robin Grimwood, Sampled Chief Executive Officer.
"I'm very proud of the solution that our informatics experts have built, SampledSphere represents a step change in how our clients can access not just the data on individual samples but how they can harness wider data sets, manage consent, examine sample condition, review chain of custody and in future gain access to test results and research data." Said Stephen Wang, Sampled Chief Information Officer.
As the first 'SampledSphere' pillar to launch 'SampledSphere – Store' will allow clients to register, search and exchange data on samples hosted on a secure, serverless AWS architecture. The databases that store all of this information is HIPAA, and CFR Part 11 compliant and is stringently guarded. All communication between user browser and databases are conducted through private subnets, so only pre-authorised IP addresses can exchange information.
About Sampled:
Sampled is a next-generation laboratory that unlocks the valuable data in any biological sample. Through our integrated "Sampled SMART Lab" services, we can Store, Manage, Analyze, Research and Transport biological materials, offering partners a seamless solution for all research samples. Our vision is a world where we make it faster and easier for health innovators to improve human health, with a mission to be the SMART Lab behind every transformative health innovation. Sampled is headquartered in Piscataway, N.J. with labs across the US and Europe and partner labs in the Netherlands, China and Australia.
1Infinity BiologiX LLC, Roylance Stability Storage Limited and Roylance Scientific Limited are doing business as Sampled.