Bulk RNA sequencing (bulk RNA-seq) and single-cell RNA sequencing (scRNA-seq) are both methods used to study gene expression profiles in cells. The major difference between the methods lie in the scale and resolution at which they analyze gene expression. Moreover, researchers employ these techniques for different applications – this blog looks at the differences between the two techniques, what applications might be suitable and, ultimately, why researchers choose to outsource RNA Sequencing.
What is Bulk RNA sequencing?
Bulk RNA sequencing measures the average gene expression across a population of heterogenous cells. In this method, RNA from many different cell types are extracted, pooled together, and sequenced. This provides an average expression profile for the entire population of cells, which can be useful for identifying differentially expressed genes between different tissues, conditions, or time points. However, Bulk RNA sequencing cannot distinguish gene expression differences between individual cells within the population and can mask rare cell populations, subtle transcriptional differences or differences in gene expression over time.
What are some of the applications of Bulk RNA sequencing?
Gene expression profiling: Bulk RNA sequencing is commonly used to study gene expression patterns in different tissues, cell types, or under different experimental conditions, such as disease states, drug treatments, or time-course experiments.
Differential gene expression analysis: By comparing gene expression profiles with Bulk RNA sequencing between different conditions, researchers can identify differentially expressed genes, which can provide insights into the biological processes and molecular pathways involved in these conditions.
Transcriptome annotation: Bulk RNA sequencing can be used to identify novel transcripts, isoforms, and non-coding RNAs, as well as to annotate and refine existing genome annotations.
Alternative splicing analysis: Researchers can use Bulk RNA sequencing to study alternative splicing events, which can help uncover the functional consequences of alternative splicing and its regulation.
Identification of fusion genes and gene fusions: Bulk RNA sequencing can help identify fusion genes and gene fusions, which are often associated with specific cancer types.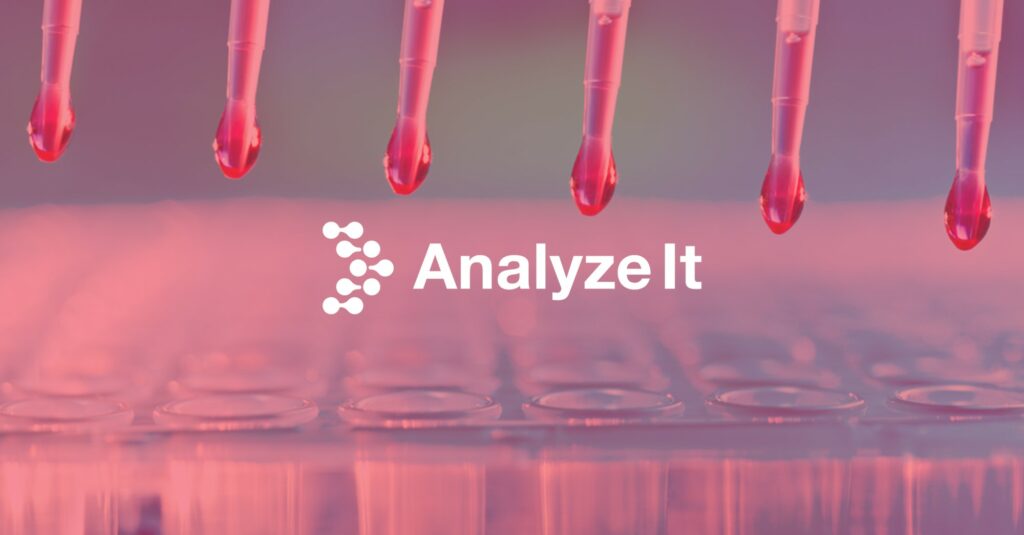 What is Single-cell RNA sequencing?
Single-cell RNA sequencing analyzes the gene expression profiles of individual cells derived from homogenous and heterogenous populations. This technique isolates single cells, typically by encapsulation or by flow cytometry, and then amplifies and sequences the RNA from each cell separately. This high-resolution approach allows researchers to identify cell types, states, and subpopulations. Single-cell RNA sequencing can also reveal cellular heterogeneity and rare cell populations that might be masked in bulk RNA-seq data.
What are some of the applications of Single-cell RNA sequencing?
Cellular heterogeneity: Single-cell RNA sequencing is particularly useful for studying cellular heterogeneity within tissues, revealing distinct cell populations and states that might be masked in bulk RNA-seq data.
Cell type identification and characterization: By comparing gene expression profiles of individual cells, researchers can identify and characterize novel or rare cell types, as well as further refine known cell types.
Developmental biology: Single-cell RNA sequencing can be used to study cellular differentiation, lineage tracing, and developmental trajectories in various organisms, providing insights into the mechanisms governing cellular fate decisions.
Characterizing tumor microenvironment: Single-cell RNA sequencing is valuable for studying the tumor microenvironment, which comprises diverse cell types, including cancer cells, immune cells, and stromal cells. This can help researchers understand the interactions between these cells, how their states change over time, their roles in cancer progression and response to therapy.
Immune cell profiling: Single-cell RNA sequencing can be used to profile immune cells, identifying subpopulations and their activation states, as well as understanding their roles in disease processes, such as autoimmunity or infection.
Gene regulatory network analysis: By studying gene expression patterns in individual cells, researchers can infer gene regulatory networks and identify key regulators of cellular processes and cell fate decisions.
So, Bulk RNA sequencing (bulk RNA-seq) provides an average gene expression profile for a population of cells, while Single-cell RNA sequencing (scRNA-seq) allows for the study of gene expression in individual cells. The choice between these methods depends on the research aims, with bulk RNA-seq being useful for studying overall trends and differences in gene expression between conditions, and scRNA-seq providing a more detailed view of cellular heterogeneity and the transcriptional landscape of individual cells.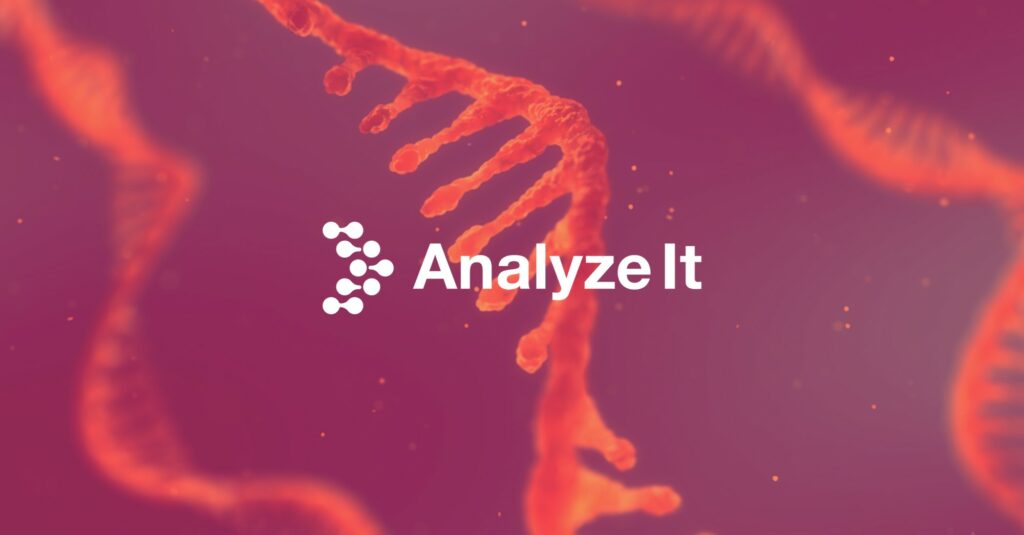 Why Outsource Bulk RNA sequencing or Single-cell RNA sequencing?
Outsourcing bulk or single-cell RNA sequencing to specialized service providers or core facilities can offer several advantages:
Expertise: RNA sequencing experiments require expertise in sample preparation, library construction, sequencing, and data analysis. At Sampled, our experts are able to work with you create the right experimental design using established protocols to ensure high quality data is generated. This also means you can save on expenditure as you do not need to hire experts to sequence your samples.
Access to advanced technology: Sampled has access to the latest sequencing platforms and instruments such as the 10x Genomics Chromium Connect and Chromium X apparatus. We take away the cost of purchasing expensive platforms and associated consumables so that researchers can benefit from cutting-edge technology without incurring the high costs associated with purchasing and maintaining such equipment.
Cost-effectiveness: Outsourcing can be more cost-effective, especially for small-scale projects or labs with limited resources. Sampled can process samples in large batches, which can reduce costs per sample.
Time savings: RNA sequencing experiments can be time-consuming, especially for researchers with limited experience. Outsourcing can save time by allowing researchers to focus on other aspects of their work while experienced technicians handle the sequencing process.
Customization and scalability: Service providers can offer customizable solutions tailored to the specific needs of a project, from experimental design to data analysis. They can also scale up to handle large sample sizes, accommodating projects with varying levels of complexity and sample numbers.
Data analysis support: Sampled goes beyond just sequencing your samples, we offer comprehensive data analysis support, including quality control, normalization, differential expression analysis, and functional annotation. This can be helpful for researchers who may not have extensive bioinformatics expertise.
In conclusion, outsourcing your bulk or single-cell RNA sequencing to Sampled can provide access to expert knowledge, advanced technology, and cost-effective solutions – allowing researchers to focus on what they do best; core scientific questions, obtaining high-quality data to advance their research and bring treatments to market faster.
Reach out to our team of experts to learn more about how our Sampled Labs are here to support your research today.