For more than a decade, microarrays and bulk RNA sequencing have been used to analyze RNA expression profiles from a heterogenous population of cells derived from tissue. While these methods have yielded ground-breaking discoveries and new avenues for investigation, they are unable to discern crucial differences between individual cells in mixed cell populations. It is for this reason that single cell RNA sequencing (scRNA-seq) techniques were developed. scRNA-seq enables researchers to study the gene expression profiles of individual cells, thus giving researchers increased resolution into the cellular dynamics of heterogenous cell populations, as well as leading to the identification of novel cell types and subpopulations within tissues.
Table of Contents
What is Single Cell RNA Sequencing and how does it work?
Single cell RNA sequencing gives researchers the ability to peer into the unique molecular activity of individual cells, transforming our understanding of cellular biology. It has numerous applications in several research areas, including the study of cancer and immune-mediated diseases.
So how does it work? The first step in scRNA-seq involves isolating single cells and capturing the transcriptome before RNA depletion or degradation occurs. Several methods are available for isolating individual cells, such as micromanipulation, fluorescence-activated cell sorting (FACS), and microfluidics-based techniques. Isolated cells are lysed before RNA is extracted (or fixed), reverse-transcribed into cDNA, and used as a template for high-throughput sequencing on platforms such as those from PacBio and Illumina.
What are the Applications of Single Cell RNA Sequencing?
There are four broad types of investigation using Single Cell RNA sequencing:
Characterization of complex cell populations
Discovery of new cell types, subpopulations, or cell states
Unravelling complex cellular processes
Scaling up functional genomics studies

More specifically there are many research fields that have already benefited from scRNA-seq including:
Neurodegenerative disorders– To try to unravel the interplay between cellular processes in conditions such as Alzheimer's and Parkinson's disease.
Oncology– In order to investigate the RNA profiles for cell populations within tumors.
Immunology– To reveal key regulators of immune function and the cellular interplay between immune cells.
Stem cell differentiation in fetus development– In order to understand and define "loss of function" phenotypes in transcription factors and key regulatory factors.
Diabetes– To reveal wider gene expression patterns that are involved in Type I Diabetes to predict its development even predating autoantibody production.
As scRNA-seq continues to become more widely adopted, new avenues for investigation are discovered. Advancements in technology have also played a major role making it imperative that researchers choose the most appropriate methods for their research.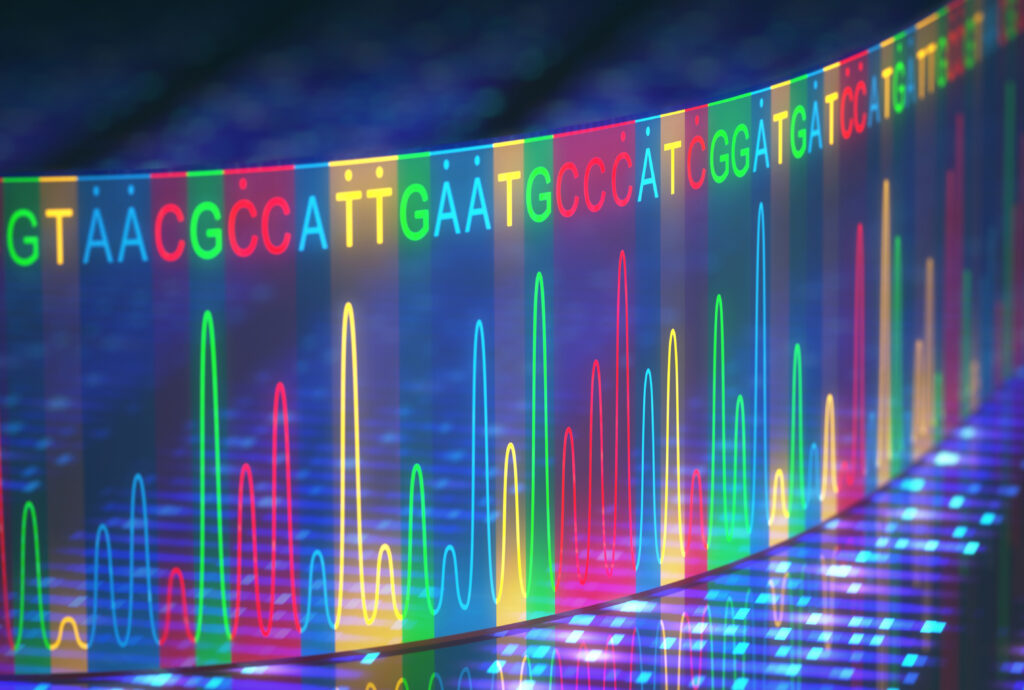 Which single cell RNA sequencing platforms should I use?
There are more single cell RNA platforms arriving on the market every year, however this abundance of choice also means it can be hard for researchers who are unfamiliar with scRNA-seq to know which one is best for them. Even within one manufacturer's series of platforms there are subtle differences that favor certain samples or conditions over others.
For instance, 10X Genomics offers a variety of platforms and chemistries enabling profiling of gene expression and cell surface proteins. With their automated Chromium Connect researchers (or service providers) can go from cells to sequencing-ready libraries with 80% less hands-on time. The instrument enables researchers to generate consistent and reproducible single cell results across experiments users and reduces errors introduced by manual pipetting. However, it may not be ideal for researchers who are looking to conduct high-throughput studies.
The Chromium X series, however, is capable of a range of projects, from pilot studies to the highest-throughput analysis. This platform can generate hundreds of thousands of single cell partitions, each containing an identifying barcode for downstream analysis.
However, these platforms are quite expensive to purchase and maintain which can be off putting to smaller labs or those who are new to scRNA-seq. Furthermore, researchers with a specialist focus may not have staff with the expertise to sequence their samples which forces them to invest more money in hiring staff who can.
Why should you outsource your samples with service provider like Sampled?
Sampled is able to do the heavy lifting, preventing individual researchers and labs from absorbing expensive overhead costs and maintenance of instrumentation. This allows researchers to focus on the work that matters most to them. We pride ourselves on not only purchasing cutting-edge platforms such as the Chromium Connect, Chromium X and HIVE solution apparatus, but also on our ability to work with researchers to give them a tailor-made service. This means working with clients to select the right platform for their needs and work with them on their experimental design before sample processing.
Outsourcing scRNA-seq samples in this manner offers researchers the opportunity to:
Save on capital expenditure, as they no longer need to purchase expensive platforms.
Not have to maintain, troubleshoot, or pay for annual service contracts (saving on Operational expenditure)
Reduce the need to hire new staff with the right expertise to manage instrumentation and processing.
Generate high quality data that is repeatable and accurate.
Our industry leading turn-around-times mean that we can go from accepting samples at our lab to having "sequence-ready libraries" in as little as one day. We require just one standard business week to sequence samples and for data to be generated.
We are very proud to be a Certified service Provider (CSP) for 10X Genomics as it gives our clients the knowledge that our trained staff have been taught by 10X Genomics scientists to use their platforms correctly and accurately. Thanks to their training, our experts have a high degree of expertise for sequencing samples with 10X Chromium Connect and 10X Chromium X which is why outsourcing to companies like Sampled is becoming more and more popular.
If you would like to learn more about our technology we provide access to you can find out more here, or if you would like to speak to one of our experts about how outsourcing your single cell work can accelerate your research, click here.

---