In recent years, CRISPR-Cas9 has emerged as a revolutionary gene-editing tool that has transformed the field of precision medicine, since it offers researchers a relatively inexpensive means to edit the DNA of a cell with precision and ease.
How does CRISPR gene editing work?
When CRISPR Cas9 protein is added to a cell, along with a strand of guide RNA, the Cas9 protein first binds to the guide RNA. This complex is then able to move along the DNA sequence until it locates a specific sequence of DNA (approximately 20 base pairs long) that matches the guide RNA. Once the complex locates the specific sequence or gene it was programmed to, it cuts the DNA before mutations are introduced to make precise changes to the DNA sequence. This can include removing the sequence or turning the genes on/off by changing the one letter of the DNA code to another.
The promise of CRISPR technology is very exciting as the technology opens doors for groundbreaking changes to everyday life, including the prevention and treatment of many diseases, increasing crop yield and even editing out harmful genes within the DNA of fetuses.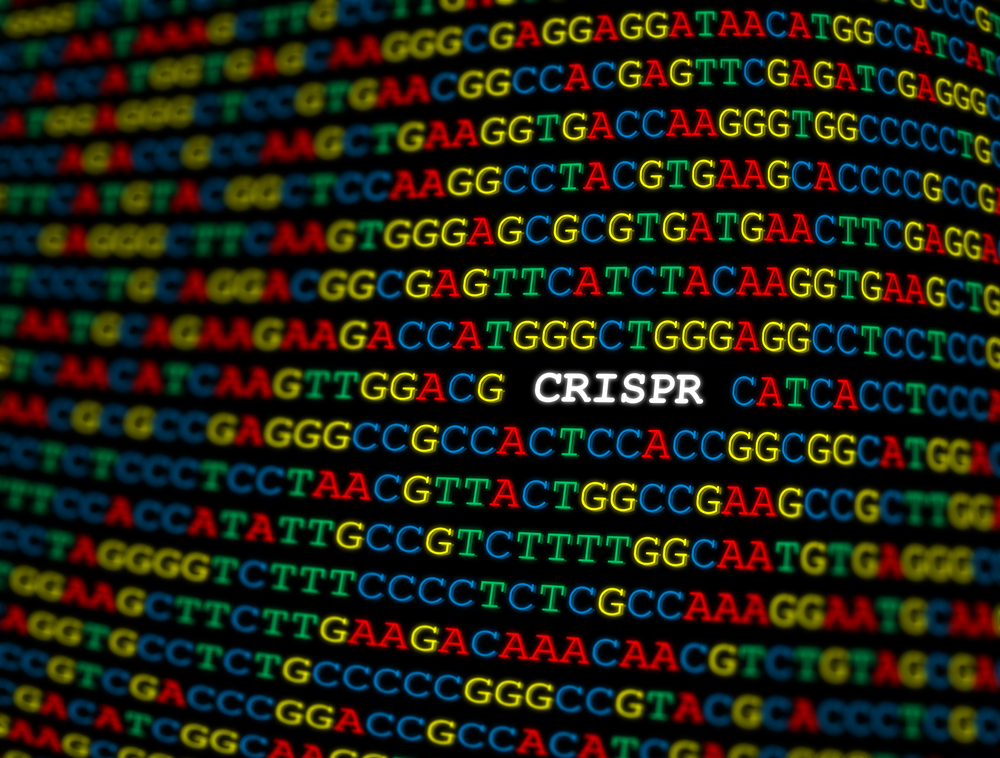 So, what are the benefits of outsourcing CRISPR gene editing?
While some research institutions have developed in-house expertise in CRISPR gene editing, there are several compelling reasons why outsourcing these services can be beneficial. In this blog, we will explore some of the five reasons why outsourcing CRISPR gene editing services can be advantageous.
Access to specialized expertise
CRISPR gene editing is a complex and rapidly evolving technology that requires specialized expertise to execute with precision and accuracy. With CRISPR being a new technology, there is a lack of user friendly guides or resources to help researchers who wish to carry out CRISPR by themselves. This has led to scientists who are unfamiliar with protocols attempting their experiments several times before achieving some success, with many citing that the optimization step is particularly difficult to execute properly. The success achieved by the few who have managed to delete/insert genes is limited however, as editing efficiency is far lower than they would hope.
By repeating the same experiment several times, only to obtain low editing efficiency, researchers who have tried to execute CRISPR research are wasting not only time and resources but money too. Outsourcing gene editing services to a specialized service provider such as Sampled allows researchers to gain access to a team of experienced and knowledgeable experts with deep expertise in this field. We are equipped with the latest gene editing tools and technologies, allowing us to deliver efficient and effective solutions for a wide range of gene editing applications.
Cost-effective solution
Outsourcing CRISPR gene editing services can be a cost-effective solution for research institutions and biotech companies. The cost of setting up an in-house gene editing laboratory can be high, as it requires significant investments in equipment, personnel, and training which can take a long time. By outsourcing gene editing services, institutions and companies can save on these costs and leverage the expertise of specialized service providers who have already made these investments.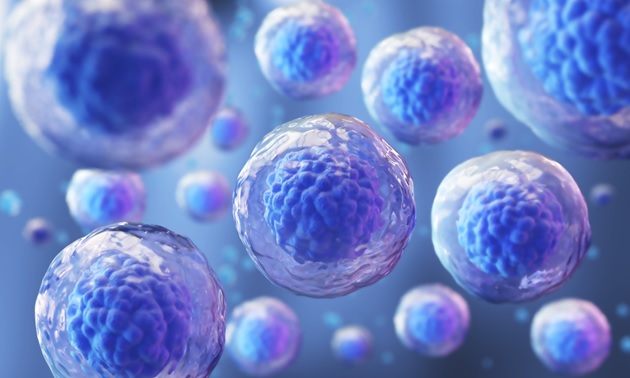 Flexibility and scalability
Outsourcing CRISPR gene editing services to Sampled offers flexibility and scalability. We can quickly adapt to your project needs and timelines changing, providing researchers with the ability to scale up or down their gene editing projects as required. This flexibility can be particularly valuable in situations where resources are limited or where project timelines are subject to change.
Quality assurance
Outsourcing gene editing services can also provide researchers with quality assurance and peace of mind. Our tried and tested established protocols and quality control processes are in place to ensure that all gene editing projects are executed to the highest standards of accuracy, efficiency, and safety. By outsourcing gene editing services, researchers can be confident that their gene editing projects will be executed to the highest standards, providing reliable and reproducible results.
Regulatory compliance
CRISPR gene editing is subject to stringent regulatory compliance requirements, particularly when it comes to clinical trial research. By outsourcing gene editing services to a service provider that specializes in regulatory compliance, researchers can ensure that their projects meet all regulatory requirements and standards which in turn ensures your project won't suffer delays. This can be particularly important for researchers seeking to develop new gene therapies or other clinical applications of CRISPR gene editing.
The benefits of outsourcing CRISPR gene editing work to Sampled
We accept induced pluripotent stem cells (iPSCs) directly from clients or those selected from repositories housed at Sampled such as National Institute of Mental Health (NIMH; https://www.nimhgenetics.org/) and the National Institute of Neurological Disorders and Stroke (NINDS; https://stemcells.nindsgenetics.org/). Our trained experts can discuss your needs and help with experimental design so that you can be assured that the cells to be edited meet your expectations. Furthermore, our cells undergo rigorous quality control testing to ensure that you will receive a 100% homogeneous population, this is crucial for investigations such as drug screening studies to minimize noise and prevent genetic drift within cell populations.
To summarize, outsourcing CRISPR gene editing services can provide many benefits to research institutions and biotech companies. By gaining access to specialized expertise, cost-effective solutions, flexibility, quality assurance, and regulatory compliance, researchers can execute their gene editing projects with confidence and achieve their desired outcomes, without having to become CRISPR experts overnight.
To get in touch with our experts and learn more about our sampled SMART Labs Services click here.