Sampled Named a Certified Service Provider for PacBio
Piscataway, NJ, July 11, 2023 – Sampled1 today announced that it has been named a Certified Service Provider for PacBio, a leading developer of high-quality, highly accurate sequencing solutions, equipping Sampled to deliver the highest quality advanced sequencing technology services on PacBio's technology.
To achieve this certification, providers must undergo a rigorous process including training on PacBio sample processing and data analysis workflows. Sampled has added long-read sequencing technologies to its already industry-leading, advanced integrated analytical-biorepository suite of capabilities to Store, Manage, Analyze, Research and Transport biosamples for its clients.
"We are very proud to have been named a Certified Service Provider for PacBio, one of the leading providers of sophisticated sequencing technologies," stated Shareef Nahas, Ph.D., Sampled's Chief Scientific Officer. "Through this partnership, we can provide our clients with some of the world's most advanced technologies and capabilities, enabling them to make important breakthroughs in their discovery and development programs."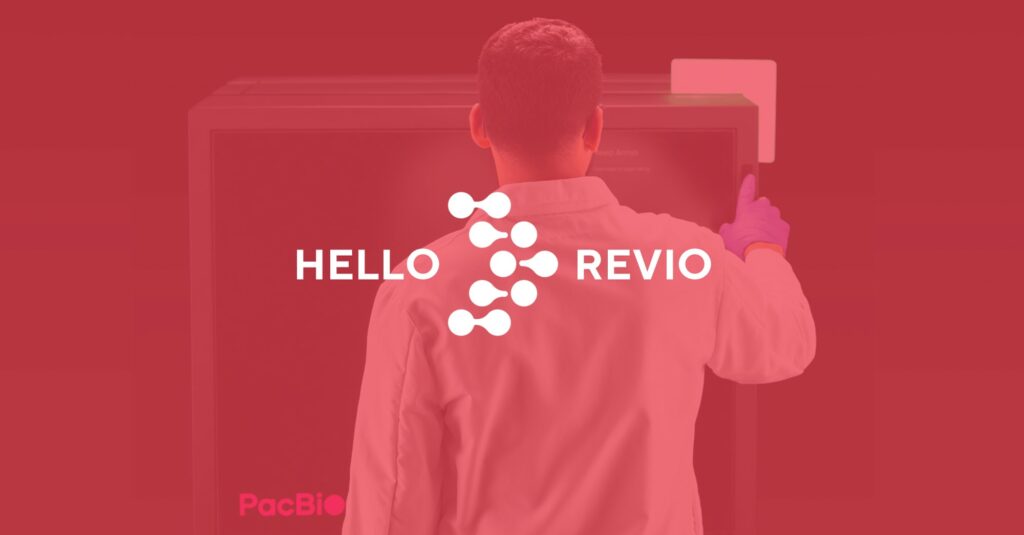 "We are delighted to announce Sampled as a Certified Service Provider," said Jeff Eidel, Chief Commercial Officer at PacBio. "The robust certification process requires companies to meet very strict training and quality standards. Sampled and PacBio are both dedicated to supporting the scientific community in their genomic research projects, and we look forward to continuing to grow our partnership as Sampled scales on Revio and adopts future technologies developed by PacBio."
"At Sampled, we are always striving to innovate and bring the most cutting-edge services to our clients, so we are delighted to now offer the PacBio long-read sequencing technology," said Robin Grimwood, Chief Executive Officer at Sampled. "Our thanks to the PacBio team for their partnership and collaboration as we work together for the benefit of our clients."
About Sampled and Sampled SMART Labs
Sampled is a next-generation laboratory that unlocks the valuable data in any biological sample. Through our integrated "Sampled SMART Lab" services, we can Store, Manage, Analyze, Research and Transport biological materials, offering partners a seamless solution for all research samples. Our vision is a world where we make it faster and easier for health innovators to improve human health, with a mission for Sampled SMART Labs to be behind every transformative health innovation. Sampled is headquartered in Piscataway, N.J. with labs across the US and Europe and partner labs in the Netherlands, China and Australia.
Infinity BiologiX LLC, Roylance Stability Storage Limited and Roylance Scientific Limited are doing business as Sampled. For more information, please visit www.sampled.com