In this blog we look at 3 powerful reasons researchers outsource Whole Exome Sequencing (WES) and how it might be the right choice for your research.
Across the globe researchers have been deciphering the genetic code to identify the sequences of nucleotides in the human genome that code for proteins. In many cases, they are attempting to identify and understand small nucleotide variants (SNVs) that lead to mutations and can cause disease. Although human DNA is comprised of over 3 billion base pairs, only 1% (30 million) of these base pairs make up protein-coding regions. These regions are referred to as exons, of which there are approximately 180,000 exons that comprise the human exome.
What are the benefits of Whole Exome Sequencing over other sequencing methods?
Unlike whole genome sequencing (WGS), which sequences the entire genomic content of a DNA sample, WES sequences the DNA that make up the exonic regions of the genome. This is often favorable for researchers who are only interested in the protein-coding regions of the genome because it is cheaper to sequence this much smaller region. Moreover, most known mutations that cause disease occur in exons and therefore it is thought to be more efficient to identify these disease-causing mutations by sequencing the exome, rather than the whole genome.
Researchers and clinicians are more likely to outsource their WES needs for the following reasons.
Outsourcing can be cheaper than doing it in-house
Access to greater expertise
Ability to scale research at speed
Here we break down these three reasons:
Outsourcing WES can be cheaper than doing it in-house
The first step to completing any kind of WES research involves acquiring the right tools, including expensive machinery, such as Illumina's NovaSeq 6000 platform. This will incur a large cost to researchers as such platforms can cost millions of dollars and require a lot of money to run and service annually. Not to mention the costs of consumables which can cost more than you might think, depending on the number of samples you need to sequence and how frequently the platform is used. Outsourcing WES to Sampled will cost a fraction of the cost of purchasing the equipment and allows researchers to leverage cutting edge sequencing platforms such as the NovaSeq 6000 and if necessary, enquire about the best experimental designs for their investigations by working with our experts.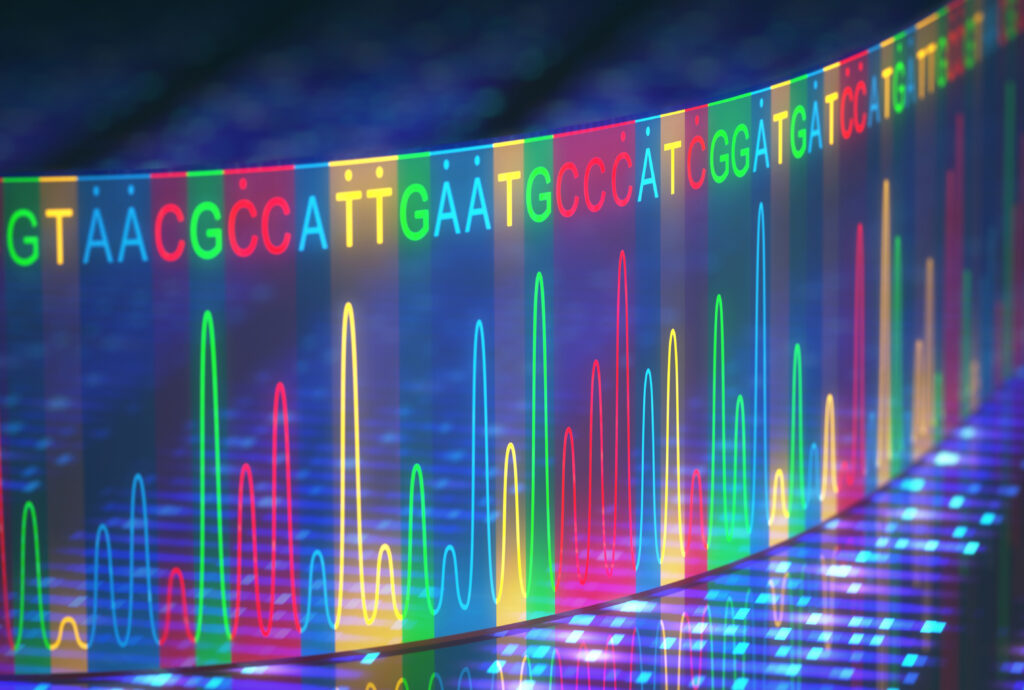 Greater expertise
Working with sequencing platforms and completing WES investigations can be daunting if you are new to sequencing or have never performed WES before. Even if you have the right sequencing platform in-house, you may not have the right team of experts to sequence your samples, as just one mistake in sequencing can result in costly errors that could lose your team time and resources. This is especially important if the sample you're looking to sequence is finite or irreplaceable. This is another reason why researchers are outsourcing their work to Sampled, as our highly trained experts are able to help you with experimental design and reduce turn-around-times.
The ability to scale research and decrease turn-around times
In clinical settings, there may be a team dedicated to sequencing patient samples using a sequencing platform. Likewise larger research groups may have a similar team and platform in place to study or identify SNVs which lead to a particular disease. However, the ability to scale up research due to shifting demands is crucial for both groups to be successful. This is where outsourcing WES to Sampled can help both clinicians and researchers. We can take excess samples that arrive at the lab and sequence them for you in order to ensure that a patient won't have to wait longer than is necessary to receive their diagnosis. Likewise, for non-clinical sequencing results we can provide 100x coverage from as little as 1 business week.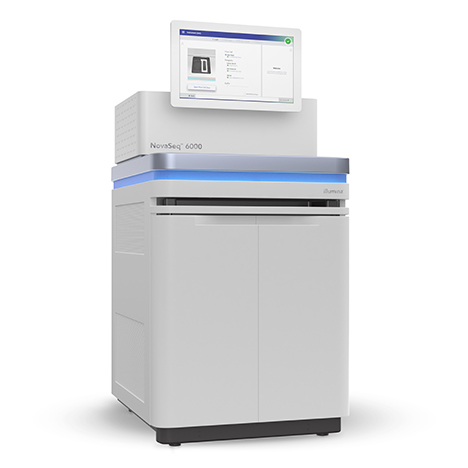 Sampled can help with your whole exome sequencing needs by:
Reducing your overheads by sparing you the costs of purchasing and maintaining sequencing platforms.
Not having to hire new team members to run WES investigations by providing you with highly trained experts who can do the heavy lifting for you.
Scale up or down as you see fit, allowing you to meet deadlines and manage your workload
To talk to an expert about how we can help you with your whole exome sequencing needs, click here.