In this discussion, Product Marketing Manager, Haris Choudhery, PhD met with Stability Storage expert Wendy Cullen, to discuss the landscape of stability storage and its importance in bringing safe drug products to market.
Table of Contents
Haris Choudhery: Hello Wendy, today we're here to talk about stability storage and why it's necessary for drug manufacturers to perform this on their products and packaging. Before we begin, can you tell us a little bit about your background?
Wendy Cullen: My interest in medicines was sparked during my studies as Biomedical Science at Durham University, here it was during the studies of the body at a molecular level I found it t most interesting to learn the pathways of different drug delivery mechanisms. Having graduated I have carried this interest through my analytical technical career where I have worked with many pharmaceutical manufacturers in the development and the manufacture of novel concept medicines and existing medicinal products alike. In a high percentage of this work involved stability studies in one shape or form, it being stability of novel formulations, final product stability or even suitability and effect of product packaging.
HC: Thanks! Can you tell us about what stability storage involves and why it's important?
WC: Stability storage vital in product development and quality control, as it is important to test those attributes of a drug substance or product which are susceptible to change during storage and are likely to influence quality, safety and/or efficacy. Stability storage involves the placing of samples, products, or materials under controlled, environmental conditions which have been validated and are monitored to ensure their stability, efficacy, and quality over time. It involves storing items in specific, temperature, humidity, and light conditions to simulate real-world storage and transportation conditions.
We have seen very severe consequences in recent history, for example Thalidomide.
The Thalidomide compound, discovered in the 1950s, was initially marketed as a therapeutic aid for conditions such as insomnia and nausea experienced during pregnancy. However, in the late 1950s and early 1960s, it became apparent that this medication was associated with a spectrum of congenital anomalies in infants exposed in utero. These often manifested as severely reduced limb growth and impaired functionality of hands, in addition to less conspicuous complications related to the development of ocular and cardiac structures, as well as the digestive and urinary systems. In response to these significant health concerns, including mortality rates nearing 50% among affected infants, the drug was eventually withdrawn from the market.
Thalidomide has a chiral carbon, which is unstable and allows two enantiomers to coexist, which can inter-switch between the two states rapidly in body fluids and in water. One of the enantiomers is a teratogenic, the S-enantiomer. This disaster helped lead to the creation of the modern drug testing and approval regime in the United States and Europe.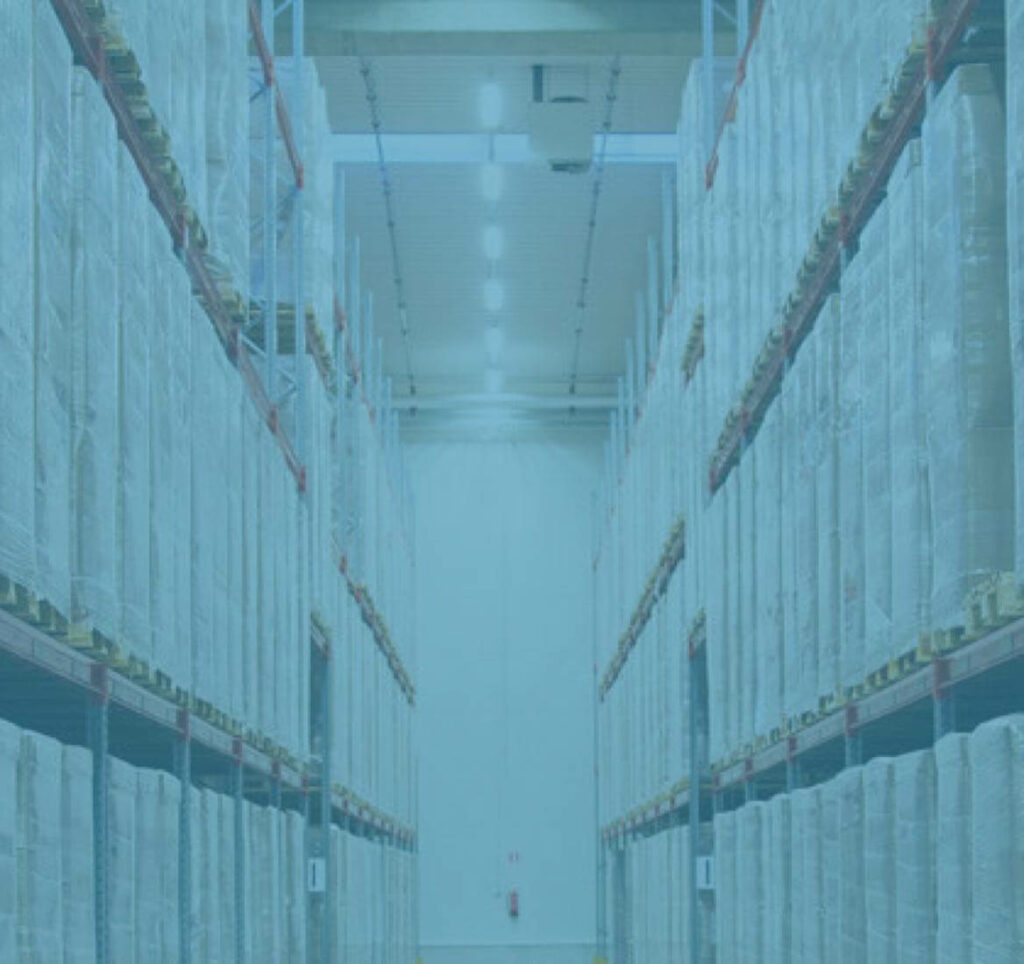 HC: How is Stability storage measured?
WC: Stability storage is not so much measured but affords the means to measure changes in substances over time when the substance is exposed to various factors such as temperature, humidity, and light control. The exposure to these conditions helps determine the stability of a product under specific storage conditions. Determining the potential changes involves many analytical testing procedures.
The International Council for Harmonisation of Technical Requirements for Pharmaceuticals for Human Use (ICH) provides guidelines for stability storage, which are widely followed by the pharmaceutical industry.

The climate zones are categorized as:
Zone I: Temperate Zone
Zone II: Mediterranean / Sub-Tropical Zone
Zone III: Hot Dry Zone
Zone IV A: Hot Humid Topical Zone
Zone IV B: Hot/Higher Humidity
Each climate zone represents a specific combination of temperature and humidity, which is relevant to understanding the storage conditions necessary for various products. By subjecting products to stability testing under these climate zones, manufacturers can study their performance and determine their shelf life, ensuring product quality and safety over time.
HC: What is photostability storage and why is it important?
WC: Photostability storage refers to the controlled storage and testing of pharmaceuticals, food, cosmetics, and other products to assess their resistance to light-induced degradation. It involves exposing the products to specific light conditions (in terms of intensity, duration, and spectrum) to mimic real-world scenarios and monitor their stability over time.
Briefly, conducting photostability storage studies helps drug manufacturers maintain product quality, comply with regulatory requirements, provide accurate storage instructions and ultimately enhance patient safety.
HC: What is light fastness? How does is it different to photostability storage?
WC: Light fastness refers to the ability of a material to resist fading or color change when exposed to light. In the context of drug packaging, light fastness is particularly relevant because it directly impacts the stability and integrity of medications.
Exposure to light, especially ultraviolet (UV) radiation, can cause chemical degradation of drugs and their packaging materials. This degradation can lead to a loss of potency, decreased efficacy, or even the formation of harmful byproducts or impurities in the medication. Additionally, exposure to light can affect the appearance and clarity of packaging materials, making it difficult to accurately assess the contents of a drug product.
Overall, light fastness is a crucial consideration in drug packaging design and selection to maintain the quality and stability of medications throughout their shelf life.
HC: Thank you Wendy, I look forward to talking to you about our next topic: The argument for outsourcing Stability storage next week
If you would like to learn more about how Sampled provides world class stability storage, click here