ICH Stability Storage
Our state-of-the-art ICH stability storage pharmaceutical facility offers all conditions as defined in ICH, Q1A and Q1B guidelines for the four main world climatic zones as well as any custom conditions you may require
Jump to:
We specialise in the simulation of environmental conditions for ICH Stability Storage and provide a trusted outsourced environmental testing service in our multi-point validated chambers and storage systems which are traceable to UKAS and NPL via their chilled mirror unit.
Moreover, we can help with incorporation of stability studies during all stages of the drug product life cycle; from early stage of the product development in the pharmaceutical industry to late-stage follow-up stabilities. We can take anything from a small 50L one off study up to any size of trial and accommodate any specific tailored requirements as part of our storage services.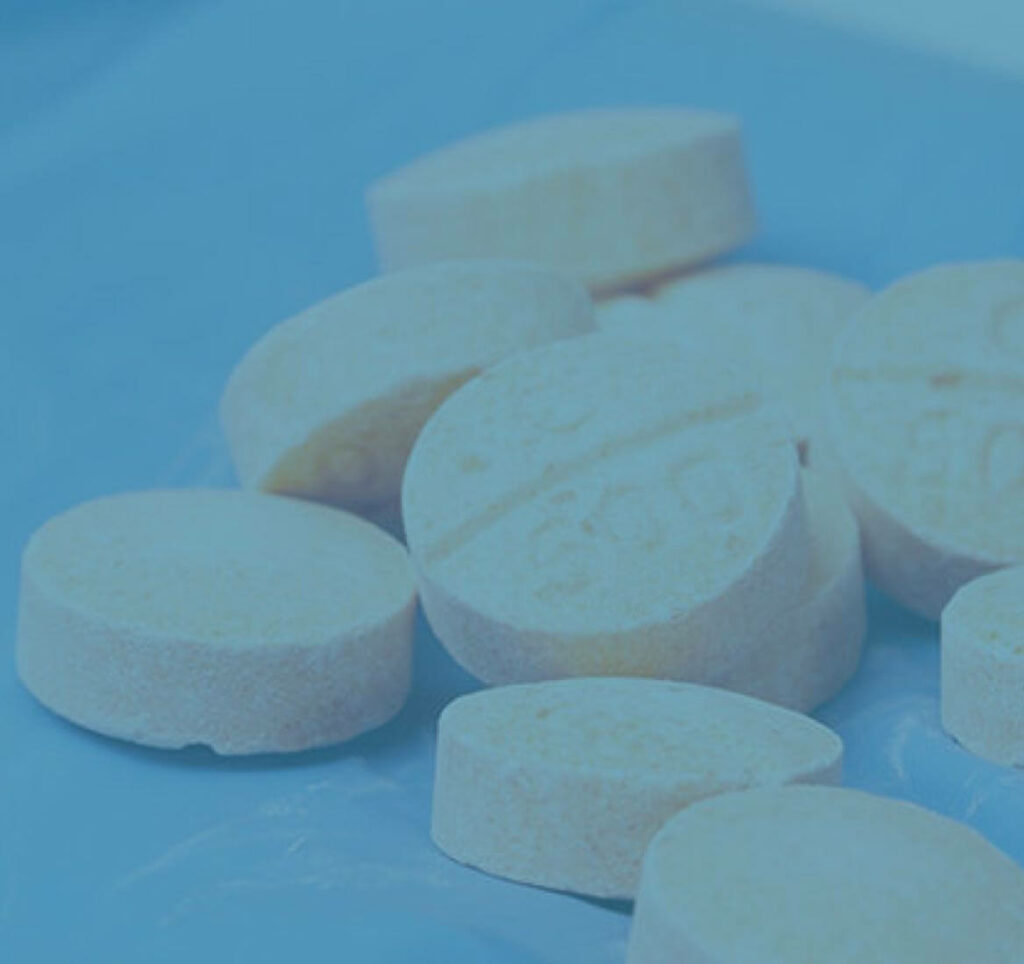 For added safety, all our stored items, for example: R&D phase prescription drugs, are validated and continually monitored in our temperature and humidity-controlled chambers, that have backup emergency systems in place to protect the integrity of your samples at all times in our storage systems based on your specific storage requirements and disaster recovery plans.
What are the Q1A Guidelines?
The international Council for Harmonisation of Technical Requirements for Pharaceutical Use (ICH) defines Q1A ICH Stability Testing guidleines as "The purpose of stability testing is to provide evidence on how the quality of a drug
substance or drug product varies with time under the influence of a variety of
environmental factors such as temperature, humidity, and light, and to establish a
re-test period for the drug substance or a shelf life for the drug product and
recommended storage conditions." 1

"The choice of test conditions defined in this guideline is based on an analysis of the
effects of climatic conditions in the three regions of the EC, Japan and the United
States. The mean kinetic temperature in any part of the world can be derived from
climatic data, and the world can be divided into four climatic zones, I-IV. This
guideline addresses climatic zones I and II. The principle has been established that
stability information generated in any one of the three regions of the EC, Japan and
the United States would be mutually acceptable to the other two regions, provided
the information is consistent with this guideline and the labeling is in accord with
national/regional requirements." 1
What are Q1A ICH Stability Storage Conditions?
Drug products for the pharmaceutical insdustry, including prescription drugs, should in general be evaluated under stability storage conditions as outlined by the ICH Harmonised Tripartie Guidelines 'Stability Testing of New Drug Substances and Products' and sample storage conditions and lengths chosen should be sufficient to include storage time and environment, transportation and use.1 General ICH Stability Testing examples are given in the ICH Guidelines as:
---
Study
Storage Condition
Minimum Time Period Covered by Data at Submission
Long Term*
25°C ± 2°C/60% RH ± 5% RH
or
30°C ± 2°C/65% RH ± 5% RH
12 months
Intermediate*
30°C ± 2°C/65% RH ± 5% RH
6 months
Accelerated
40°C ± 2°C/75% RH ± 5% RH
6 months
*It is up to the applicant to decide whether long term stability studies are performed
at 25 +/- 2°C/60% RH +/- 5% RH or 30°C +/- 2°C/65% RH +- 5% RH.1
Where alternative storage conditions have been justified and required Sampled can provide customized environments to enable your storage conditions according to ICH guidelines.
Why Utilize ICH Stability Storage?
Pharmaceutical companies should utilize stability storage services for several reasons:
Compliance: Stability testing is a regulatory requirement for pharmaceutical products. Stability storage services help ensure that products are stored under appropriate conditions and that stability testing is conducted in compliance with regulatory requirements.
Product Quality: Stability testing is critical to ensuring the quality of pharmaceutical products. Stability storage services help maintain the integrity of products by providing the appropriate storage conditions required for each product.
Cost Savings: Stability storage services can help reduce costs by allowing pharmaceutical companies to outsource their stability testing needs, rather than investing in expensive equipment and facilities.
Expertise: Stability storage service providers often have specialized expertise in stability testing, including knowledge of regulatory requirements and best practices for testing. This expertise can help ensure that pharmaceutical companies conduct stable testing correctly and effectively.
Risk Mitigation: Stability storage services can help mitigate risks associated with product degradation or failure. By providing the appropriate storage conditions and testing, stability storage services can help identify potential issues early on, allowing pharmaceutical companies to take corrective action before significant problems arise.
Our facilities can store a huge variety of products including
(but not limited to):
Pharmaceutical samples
Clinical trial material
Bulk pharmaceutical chemicals
Cosmetics
Medical devices
Animal health
We provide a wide array of storage environments including
(but not limited to):
Liquid phase storage
-196°C Liquid Nitrogen tanks
Vapour phase storage
-190°C Liquid Nitrogen tanks
Speak to an expert today
If you are looking for 1-4B ICH stability storage conditions, or require custom conditions, we specialise in ICH stability storage and can offer tailored support. To learn more about what we can offer, contact us
Sources:
1: The international Council for Harmonisation of Technical Requirements for Pharaceutical Use, ICH Stability Guidelines: https://www.ich.org/page/quality-guidelines