Biosamples can be precious and potentially irreplaceable. Which is why careful consideration should always be taken when selecting a partner for sample kitting and transport. In this article we will explore five factors that must be considered to ensure you biological samples arrive on time and maintain sample integrity.
1: Appropriate Sample Collection Kitting
At Sampled we offer over 500 unique collection kits that clients can choose from to meet their needs. However, clients are also able to customize each one of these sample kits to suit any bespoke needs they may have. This ability to adapt to a client's needs is not something many transportation companies possess. However, we work with a broad range of clients from academics to pharmaceutical companies and this means that we have become experts at meeting their requirements. Most of our kits have been designed solely for one type of sample, giving clients piece of mind that their samples are correctly being kitted before being transported.
2: User Friendly Specimen Collection
It isn't enough to be able to carry samples at the right temperature or be able to send a cryoshipper that records the internal temperature for the duration of the sample's journey. What is also required is a collection kit that is easy to understand and use by researchers. We understand this, which is why we structure collections so that kits come as one box with everything inside that you need to store your samples correctly and safely. This means our clients aren't wasting their time trying to make sense of instructions, instead they refer to a one-page document that shows how to package samples with detailed images and without the need to refer to MOPs.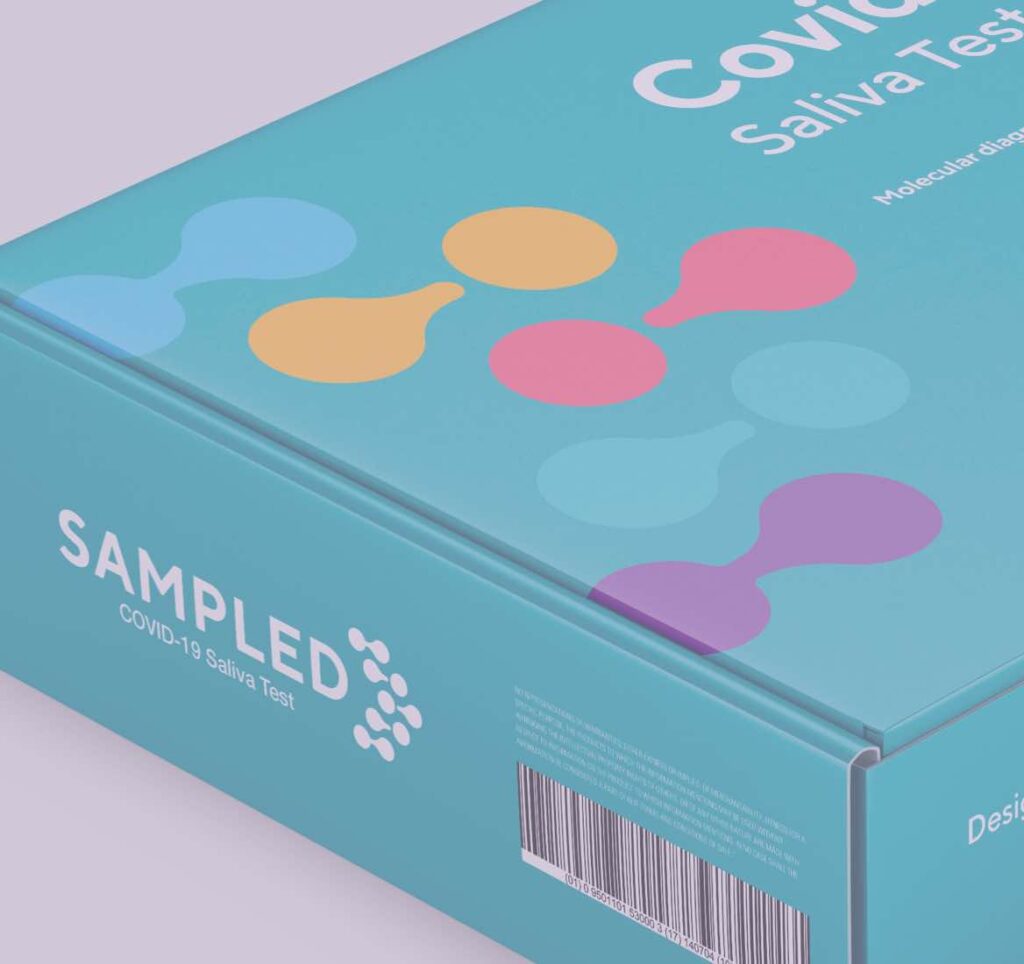 3: Protecting Sample Integrity
To maintain sample integrity, different types of biological samples have different needs, some samples maybe solid, liquid or fragile, others may need to be kept at ultra-low temperatures and others survive best at room temperature. Which is why we have designed and produced over 500 hundred different collection kits that not only serve to hold the sample but keep them from becoming damaged too. We can ship anywhere between one and tens of thousands of samples inside anything from secure boxes to cryoshippers that can be tracked from the moment they leave a site, through to when they arrive at our facility. It's safe to say we are experts in sample storage as we are even able to ship GMP cell lines and physical liquid nitrogen tanks or freezers that contain samples too.
4: Flexible Biological Sample Transportation
Since we have a dedicated team who work solely on developing and tracking collection kits, Sampled has become experts in the field of biosample transportation. We work with the biggest couriers on the planet including UPS, DHL, FedEx and Biocare and have established protocols in place to ensure samples get to their destination in a timely fashion. Thanks to our years of experience, our dedicated logistics team can monitor any delays and resolve courier issues since they have a wealth of experience with international customs and regulations. This means that clients no longer have to wait on hold while trying to get in touch with their courier since we are able to take care of everything.
5: Rapid Bioprocessing
Once samples arrive at their final destination, their journey doesn't simply end there. We collaborate with clients to seamlessly process samples for either bioprocessing or storage too should they require it. We are able to color code labels and documents for site users to fit their way of working, allowing them to understand exactly where and what level of processing has occurred with the samples they have entrusted with us. Not only do these labels and documents help make auditing less of a daunting prospect, but the correctly QR labelled samples allow for automated handlers to start processing samples as soon as they arrive out our site, saving time and resources for the client.
If you're interested in learning more about transporting or storing your samples at one of our sites, please get in contact with one of our kitting and transporting team here