What is Methylation Sequencing?
Methylation sequencing is a powerful technique used to study the methylation status of DNA at the single base resolution and can require a large amount of investment in technology, facilities, and lab specialists.
It allows researchers to identify specific locations within the genome where cytosine methylation is present and to quantify the level of methylation at those sites. This information can be used to study a wide range of biological processes, such as:
Oncology
Disease association studies
Complex disease research
Multiomics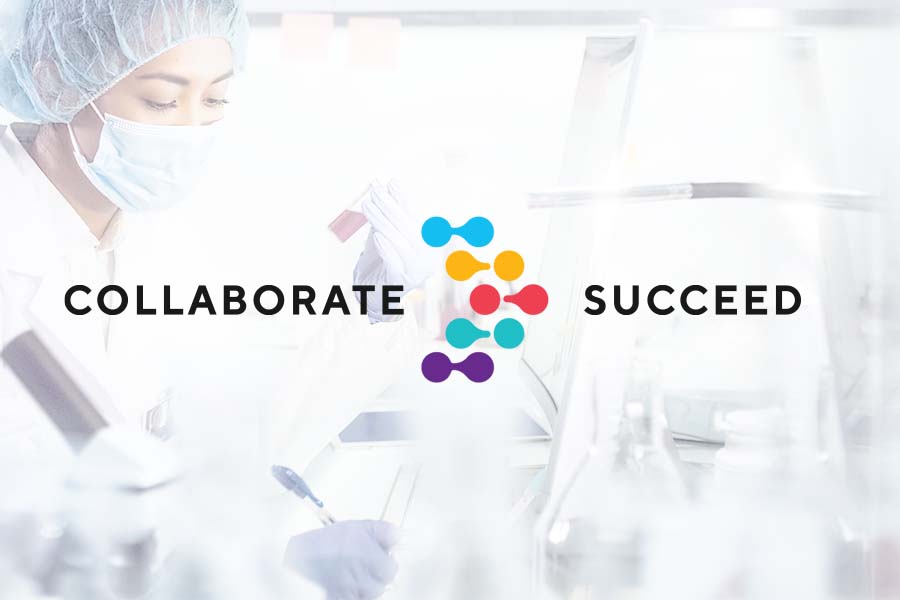 What are the top 5 Reasons of outsourcing Methylation Sequencing?
Due to the potential barriers for building out your own facilities and studies, it could be beneficial to work with an outsourced partner. Top 5 benefits to outsourcing methylation sequencing can be:
Access to the latest technology
Expertise
Cost savings
Scalability
Repeatability
1: Access to the latest technology
Working with an outsourcing provider that invests in the latest technology can give easy, quick access to the best platforms the market has to offer. Many outsourcing providers have the latest sequencing platforms and equipment, which can generate high-quality data with high throughput and accuracy. This can be especially important for studies that require large amounts of data, such as whole-genome methylation sequencing or studies of complex samples, such as samples from oncology studies. Additionally, outsourcing providers often have access to cutting-edge technologies, that may not be available in-house.
2: Expertise
Hiring experienced lab specialists can be a challenge in the current climate, so another benefit of outsourcing methylation sequencing is access to expertise. Service providers who already employ experienced scientists who are well-versed in specific protocols, techniques and data analysis methods, can help clients who are unfamiliar with DNA methylation sequencing. Specifically, an outsourced partner like Sampled will consult with clients about their needs and create a bespoke experimental design and data analysis package using the right platform for their sample requirements. This can be especially valuable for researchers who are new to methylation sequencing or who are working on complex projects.
3: Cost Savings
Outsourcing methylation sequencing could also save researchers time and money. The process of setting up and running a methylation sequencing lab and subsequent assays can be time-consuming and costly, especially when it comes to purchasing and maintaining the latest technologies. Outsourcing providers already have labs set up with the latest technologies, leaving researchers free to focus on the results and impact of their research.
Additionally, outsourcing providers can often offer a broader offering of services, such as bioprocessing, sample storage, sequencing, and data analysis, that can be customized to fit the needs of the researcher and the specific project. This could save researchers the time and expense of setting up and running the experiments in-house.
Ask yourself this question – do you want to spend time and money setting up labs, or focus on your research?
4: Scalability
Another benefit of outsourcing methylation sequencing is scalability, as the provider will have multiple high-throughput platforms that can process high volumes of samples if required. This means they can quickly ramp up or down the sequencing capacity to meet the research demands. This is especially valuable in large projects with a high sample volume and data analysis, and on client sites where space and access to resources such as lab technicians and equipment may be limited.
5: Repeatability
Lastly, outsourcing methylation sequencing may also help increase repeatability. Methylation sequencing is complex and involves multiple steps, such as bisulfite treatment, PCR amplification, and sequencing. Inconsistencies at any step could introduce errors and reduce the quality of the data. Outsourcing providers run samples on automated platforms which require minimal hands-on time, which further reduces errors and increases repeatability.
Summary
In summary, outsourcing methylation sequencing can provide a number of benefits to researchers, including access to advanced technology, expertise, cost savings, scalability, and reduced risk of experimental error. These benefits can help researchers to quickly and efficiently generate high-quality data for their studies, allowing them to make important discoveries and advance our understanding of various biological processes.
Reach out to our team today to learn how we can support your methylation sequencing project.