Peripheral Blood Mononuclear Cell Isolation (PBMC Isolation) is a process used to separate the cells in a sample of peripheral blood into two distinct populations: mononuclear cells and other cells. Mononuclear cells are a type of white blood cell, and they are responsible for fighting off infections. The other cells in the sample can include red blood cells, platelets, and other types of white blood cells. PBMC isolation is used in a variety of medical applications, including cancer research, stem cell therapy, and diagnosing certain diseases.
PBMC Isolation begins with a sample of peripheral blood, the sample is then placed into a centrifuge, which spins the sample at high speed and separates the cells into two distinct populations. The heavier cells, such as red blood cells and platelets, are pushed to the bottom of the tube, while the lighter cells, such as mononuclear cells, are pushed to the top. The two populations of cells can then be collected separately, assessment can typically include monitoring yield and purity.
What are Common Applications?
Once the cells have been separated, PBMCs can be used for a variety of applications:
Immuno-oncology
Stem Cell Therapy / Regenerative Therapy
Transplantation and Cell Therapy
CAR-T Cell Therapy
Autoimmune Disease & Diagnosis Research
Biomarkers / Patient Stratification
Toxicology
Rare Disease Research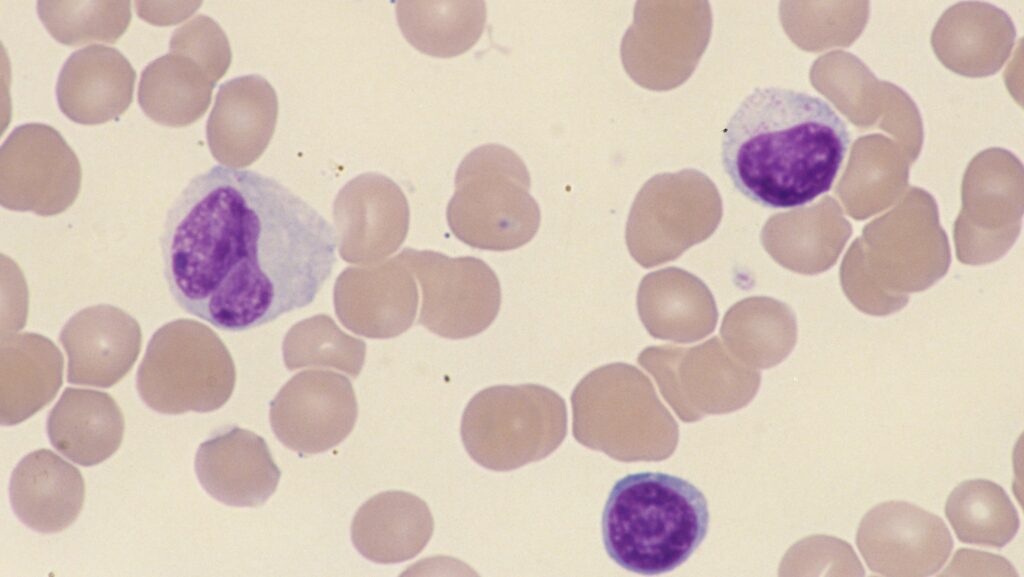 This process is complex and requires a blood draw, specialized equipment and expertise – all of which have specific requirements:
Blood Draw: The process of isolating PBMCs requires a blood draw. This blood draw must be performed in a sterile environment, and the blood must be processed quickly to avoid cell death.
Specialized Equipment: The isolation process itself is complex and requires specialized equipment, such as a Hamilton easyBlood.
Expertise: PBMC Isolation requires expertise in cell biology, these labs can be hard to find and difficult to establish, especially ones that have the necessary expertise. This could limits the availability of these services.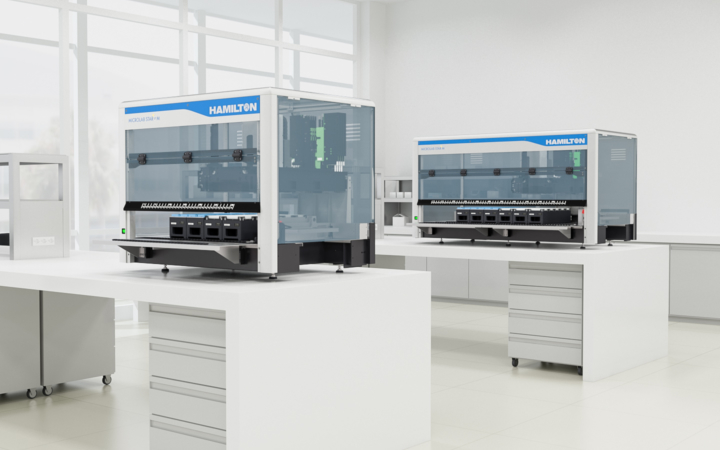 What is the Resource Investment?
PBMC Isolation, however, is an expensive process that requires a large amount of investment in resources including:
Materials and Reagents: a primary reason for the high cost of PBMC isolation is the materials and reagents used in the process. The isolation procedure involves multiple steps, including blood collection, separation of cells, and purification of the desired cell population. The reagents used in these steps are specialized and can be expensive. Additionally, the cost and availability of these reagents can fluctuate depending on supply and demand, leading to further fluctuations in the cost of PBMC isolation.
Expertise and Training: Another reason for the high cost of PBMC isolation is the expertise and training required for the technicians performing the procedure. PBMC isolation is a complex process that requires specialized skills and knowledge, and technicians need to be well-trained to ensure the quality and purity of the cells obtained. This requires investment in training and development, which can be costly for research organizations and laboratories.
Equipment and Infrastructure: The equipment and infrastructure needed to carry out PBMC isolation also contribute to the high cost of the procedure. The isolation process requires specialized laboratory equipment, including cell separators, centrifuges, and cell culture equipment. This equipment can be high capital expenditures, and ongoing maintenance and facilities costs can also be significant. Moreover, the need for specialized facilities, such as cell culture laboratories, can also drive up the overall cost of PBMC isolation.
If you require PBMC Isolation but are facing some or all of the above barriers, it may make sense to outsource to a partner lab that has established labs with economies of scale that you could benefit from. Read this blog to learn more about why outsourcing PBMC Isolation could work for you: Automated PBMC Isolation – 3 Compelling Reasons to Outsource.
In conclusion, PBMC isolation can be an expensive procedure due to the cost of materials and reagents, the expertise and training required, and the equipment and infrastructure needed. Despite the high cost, PBMC isolation remains a crucial component of medical research with a wide range of applications including Immuno-oncology, cellular therapies, toxicology and more.
To learn about our PBMC Isolation services, contact our team of experts today.