We are proud to announce that four upcoming talks and a poster will be presented at ISBER 2022, which will be returning to the in-person conference setting in Atlanta, Georgia. Filled with innovative technology news and research findings that cover a wide range of disciplines from biorepository news, to assay development and stem cell banking, you won't want to miss these presentations. Kicking off the series of talks, CEO of Sampled, Robin Grimwood will present his plenary talk "Innovative strategies for protecting sample integrity with an eye towards the future". Robin will discuss why ensuring samples are available as an active resource for analytical studies, whilst continuously innovating strategies to create renewable resources for future use and discovery is crucial for biorepositories to succeed.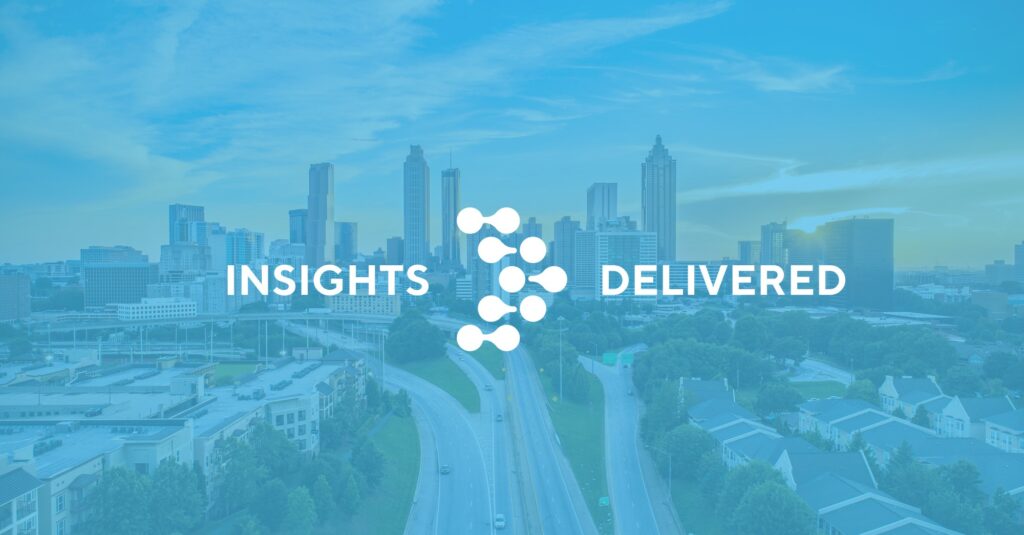 Following this, Head of Scientific affairs, Dr Michael Sheldon will be partnering with Fluidigm (now Standard Biotools) to give a workshop that address sample identity and sample quality challenges. Here, Dr Sheldon will be covering what best practices should be followed involving genetic testing and Quality Control in a biobanking environment. A discussion on the need for, and challenges involving high-throughput solutions for polygenetic risk testing will be given by Christian Bixby and Jess McDevitt. Christian and Jess will explain how Sampled achieved an impressive 10-fold increase in NGS COVID sequencing weekly capacity over a 30-day period and what it took to complete this incredible feat.
The final talk, "Strategies for generating the highest quality isogenic iPSC lines" will be given by Dr Azadeh Jadali. Similarly, a poster titled: "Induced Pluripotent Stem Cells- The next step in the modelling of genetic diseases" will be also presented throughout the duration of the conference.
We're honored to see the expertise within the Sampled team recognised by ISBER and excited to share and gain insights from our contemporaries look forward to sharing our insights on biobanking in practice, but if you can't wait to learn more, why not check out our brand new website to learn about our Sampled SMART Labs.
Register for the conference directly with ISBER here.