April is Autism Acceptance Month, starting with Autism Awareness Day on April 2nd. On March 4, 2021, The Autism Society of America made an important verbiage change – what was once Autism Awareness Month is now officially known as Autism Acceptance Month.
Autism is one of the leading developmental disabilities in the world, affecting 1 in 44 people, and if diagnosed by age 4, children are 50 times more likely to receive services and care that they need. As it is a spectrum disorder with many varying behaviors and symptoms, the care needed is unique to the individual's needs. This is why Autism awareness, and most importantly acceptance, is so important – those with autism are able to lead full and rich lives with their diagnoses. The Autism Society strives "to create connections, empowering everyone in the Autism community with the resources needed to live fully," and has been for 57 years. This is their 4th year in a row promoting the #CelebrateDifferences campaign, aiming to inform, educate, and connect those in need with the appropriate resources to live a full life. The Autism Society of America website is a wealth of resources, so if you're looking to get involved, donate, or promote Autism Acceptance within your own community, they are a great place to start: autismsociety.org/autism-acceptance-month.
Key Autism Stats
Defined as "Spectrum Condition" as it has a certain set of behaviors that affect different individuals to varying degrees
Affects 1 in 44 children in the US according to CDC studies
Can be diagnosed as early as age 2, most are diagnosed after age 4
⅓ of autistic children also have an intellectual disability
31% of children with autism have an intellectual disability, 25% are in the borderline range, 44% have IQ scores in the average to above average range
Affects all people, across ethnic and socioeconomic groups, though minorities tend to be diagnosed later and less often
40% of people with autism are nonverbal
Nearly half "wander" or "bolt from safety"
Nearly 28% have self-injurious behaviors – headbanging, arm biting, skin scratching
Boys are 4 times as likely to develop autism as girls their age. Recent research suggests girls show signs of autism differently than boys, possibly leading to a lower rate of diagnosis.
Children who are diagnosed with autism by age 4 are 50x more likely to receive services
No known cure, but treatments are available to reduce symptoms
"Autism" derives from the Greek word "autos" meaning self – "Autism" is defined as "alone"
Research indicates genetics are involved in the majority of autism cases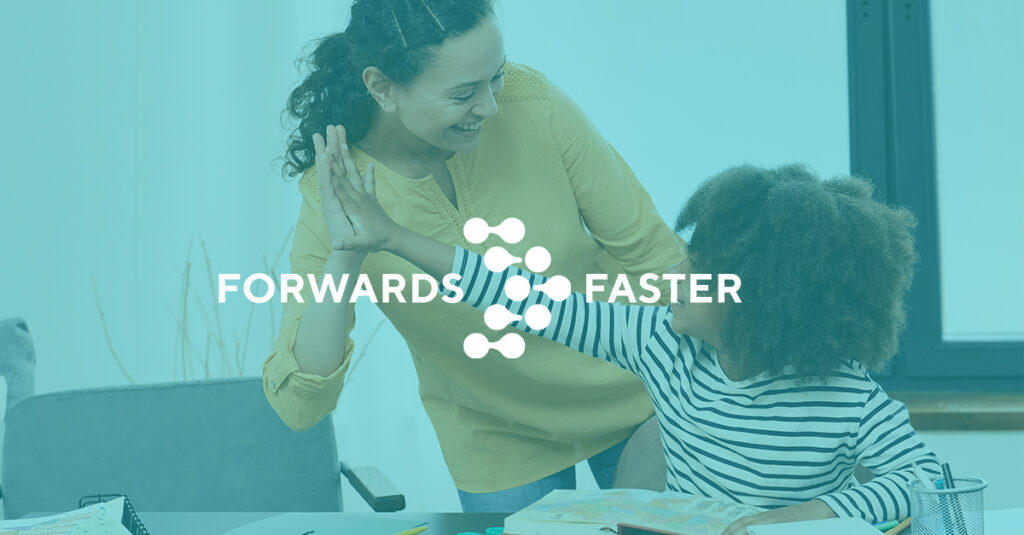 Sampled working with key Autism organizations
Here at Sampled, we are immensely proud to be able to support two of the leading research centres that investigate the genetic causes of autism. Sampled initially began working with Autism Speaks in 1998 and then began working with The Simons Foundation in 2007 and have since maintained close ties with both groups.
The Simons Foundation established the Simons Foundation Autism Research Initiative (SFARI) with a mission to improve the understanding, diagnosis and treatment of autism spectrum disorders by funding innovative research of the highest quality and relevance. With Sampled's labs, the Simons Simplex Collection (SSC) was developed as the gold standard of collecting and safely storing thousands of DNA samples associated with detailed phenotypic data from parents and children. In an effort that continues to this day, this collection of samples has enabled researchers to identify a number of genes that have the potential to yield valuable insights into the causes of and potential therapies for autism.
By working closely with Autism Speaks, Sampled was able to participate in the launch of the Autism Genetic Research Exchange (AGRE). AGRE is an collection of DNA samples processed by Sampled that have been sequenced and analyzed by researchers around the world. It is the largest private, open-access repository of clinical and genetic information dedicated to help autism research. Research on the samples in these two collections resulted in the publication of hundreds of papers advancing our understanding of the genetic components in autism and related behavioural disorders.
If you are interested in the work we do in Autism or other developmental disabilities, reach out to a member of our team today here.
Autism Society:
-National Today:
-Autism Speaks:
-AGRE:
-Simons Foundation: