CAR-T ddPCR
Through ddPCR, measure the vector copy number of Chimeric Antigen Receptor (CAR) T-cells reliably and accurately
What is Droplet digital PCR (ddPCR)?
Droplet digital Polymerase Chain Reaction (ddPCR) is an offshoot to digital PCR which is based on water-oil emulsion droplet technology.
The main principle behind ddPCR involves massive partitioning of the target sample- dividing a 20µl sample into 20,000 nanoliter-sized droplets. The massive sample partitioning is a key advantage of the ddPCR technique as it provides absolute quantification in digital form.
This means that in a 96-well plate, ddPCR technology can create nearly two million partitioned PCR reactions, compared to hundreds or thousands of partitions produced by chip-based digital PCR systems, which provides ddPCR with higher sensitivity. ddPCR also enables high-throughput digital PCR by requiring lower volumes of samples and reagents, which reduces overall cost compared with other dPCR methods.
Clients can use ddPCR to detect single nucleotide polymorphism, rare mutations, small changes in gene expression, and microbial load in absolute quantification. In ddPCR, the PCR reactions can be performed in a standard thermal cycler without requiring complex chips or microfluidics, thus decreasing the equipment costs.
---
Table of Contents
---
How ddPCR technology supports CAR-T therapy
The goal of CAR-T therapy is to generate T-cells that will become activated and expand in vivo when exposed to its target molecule. T-cells are harvested from a patient or a health donor and genetically modified to express chimeric antigen receptors.
Briefly, these chimeric antigen receptors are expressed on the T-Cell's surface and are designed to bind to extracellular tumor antigens with high specificity, once bound to a tumor receptor the chimeric antigen receptor activates T-cells. The activated T-cells release cytokines to recruit other T-cells which kill tumor cells. It is for this reason that these genetically engineered T-Cells or CAR-T cells are of interest to researchers in oncology and oncology-related fields.
Using our CAR-T ddPCR application service, the vector copy number of CAR-T cells can be measured accurately. Measuring the efficiency of adenovirus associated vector (AAV) or Lentivirus vector (LV) integration into the T-Cell genome is important for assessing the potency and safety of cancer immunotherapies. AAVs and LVs are vectors designed to transduce and deliver the therapeutic genes specifically to the patient's T-Cells so that they can express the chimeric antigen receptors on their surface, allowing for the precise targeting of the cancer cells without affecting healthy tissues.
Therefore, low transfection of AAVs or LVs reduces the efficacy of the cancer immunotherapy whereas T-Cells harboring too many AAVs/LVs can increase the risk of transgene integration near oncogenes. Thus, CAR transgene copy numbers should be kept within a safe but effective range.
---
Applications
CAR-T Manufacturers
Cell and Gene therapies
Quantitative assays and reference standards
Environmental monitoring
Mutation detection
Clinical diagnosis of viral loads (such as SARS-CoV-2)
Sample to Answer
1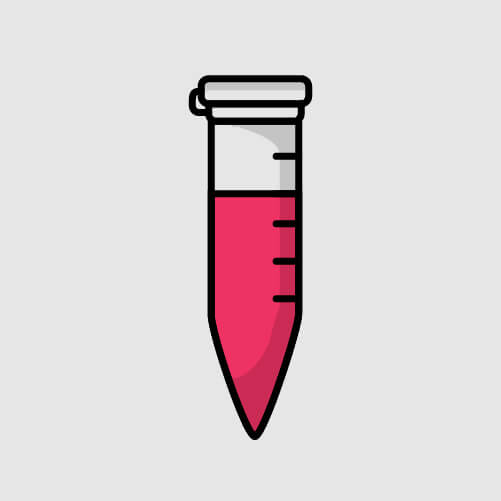 Sample preparation
2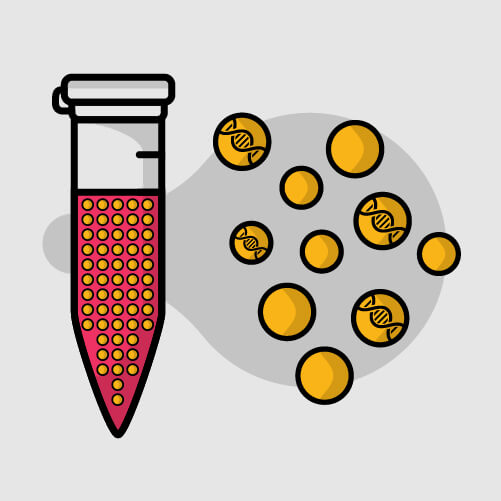 Droplet generation
3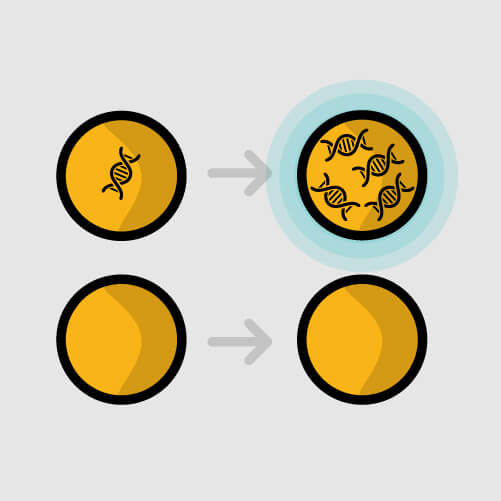 PCR amplification
4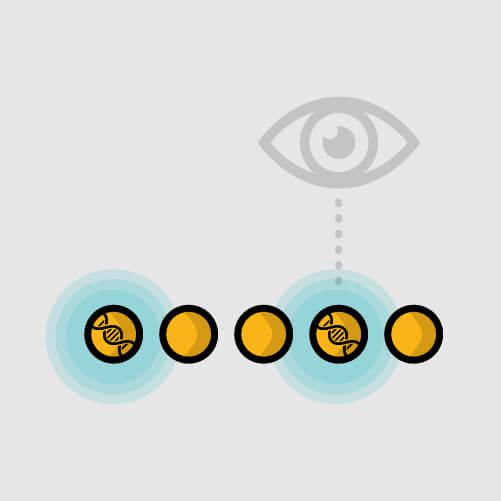 Droplet Reading – fluorescence measurement
5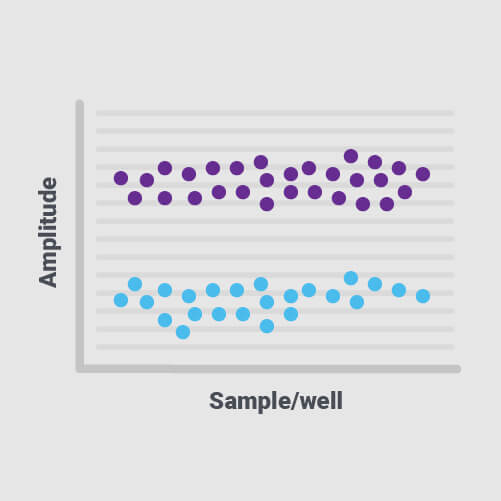 ddPCR Data Analysis
Sample Requirements
Sample Input
Input Requirements
Technology Used
Advantage/Benefits
DNA 10ng-100ng (min 5ng per Qubit measurement)
500ng (>10ng/ul)
Supermix (No dUTP); Target assay and reference assay like RPP30 or other custom reference assay (non target)
High accuracy
High precision
Low DNA input required
---
Sample Quality Control
CAR-T ddPCR VCN analysis is performed using the ddPCR Supermix (No dUTP) and the ddPCR Copy Number Assay.
For CAR-T ddPCR VCN analysis, 1 reference sample and 1 reference assay need to be provided for normalization.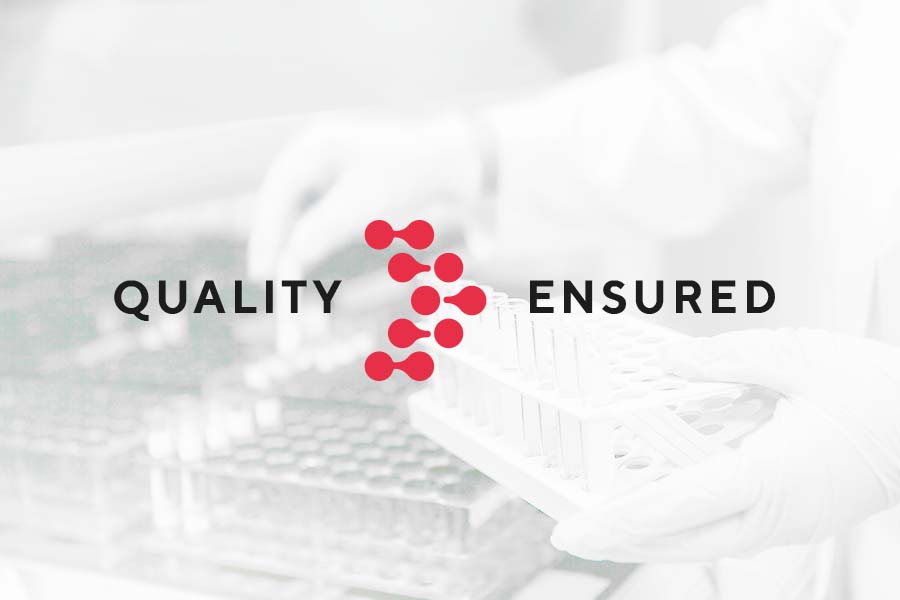 ---
System Parameters
BioRad's QX200 Droplet Reader to analyze CAR-T ddPCR droplets using a two-color detection system (set to detect FAM and either HEX or VIC), enabling multiplexed analysis for different targets in the same sample.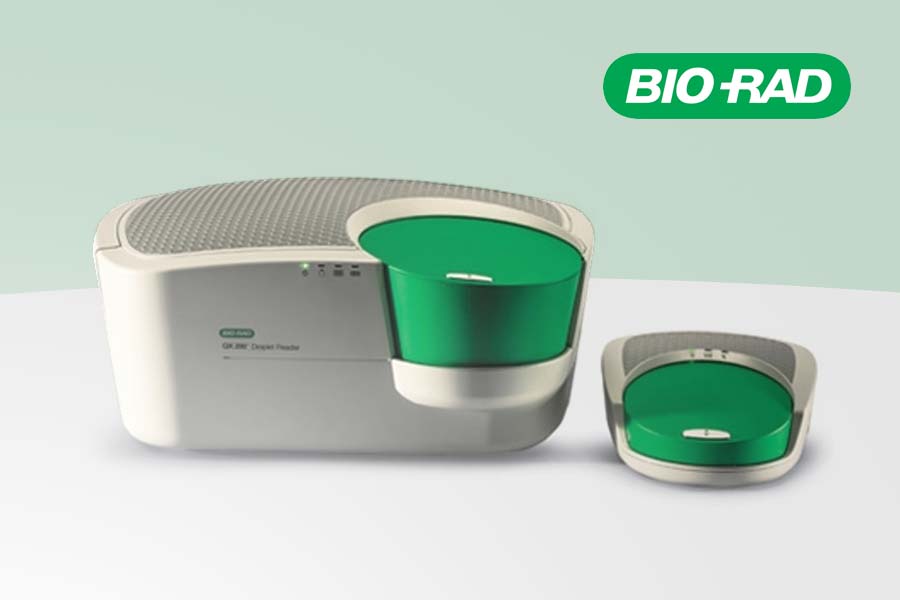 ---
Complete Data Analysis
Any well that will be used for data analysis should have >10,000 droplets.
Evenness of event number in 1-D fluorescence amplitude plot.
2-D fluorescence amplitude plot shows minimal 45°C droplet spray
Clusters separation between target and reference are well demonstrated.
No obvious clusters in raining distribution in 2-D fluorescence amplitude.
Negative control wells should be clean, less than the LOB or LOQ(copies number /ul)set for your assay.
Consistent results with relatively (internally determined) high precision between analysts and runs: run same 2-3 samples monthly as needed.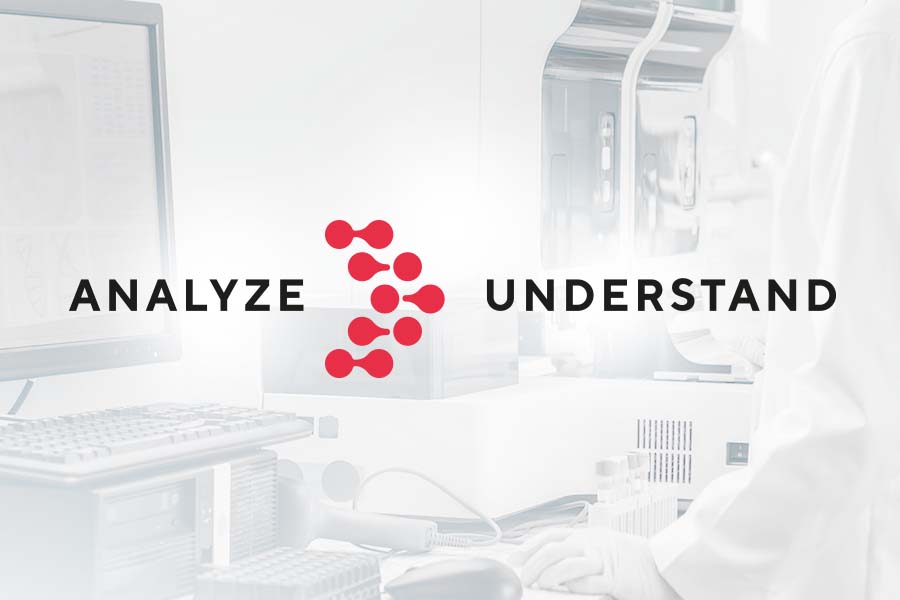 Tell us about your CAR-T research and CAR-T ddPCR needs.
Speak to one of our experts today to find out how we can accelerate your research with our CAR-T ddPCR service