COVID-19 Saliva test
A Sampled game-changer. In April 2020, Sampled (formerly Rutgers RUCDR Infinite Biologics) received the first FDA Emergency Use Authorization (EUA) enabling the use of saliva tests to detect the presence of the SARS-CoV-2 coronavirus. Since then, a revised EUA for an at-home saliva sample collection was also approved.
Innovation under the pressure of a global pandemic.
Our dedicated team worked 24 hours a day, 7 days a week to process 40,000 COVID-19 samples daily.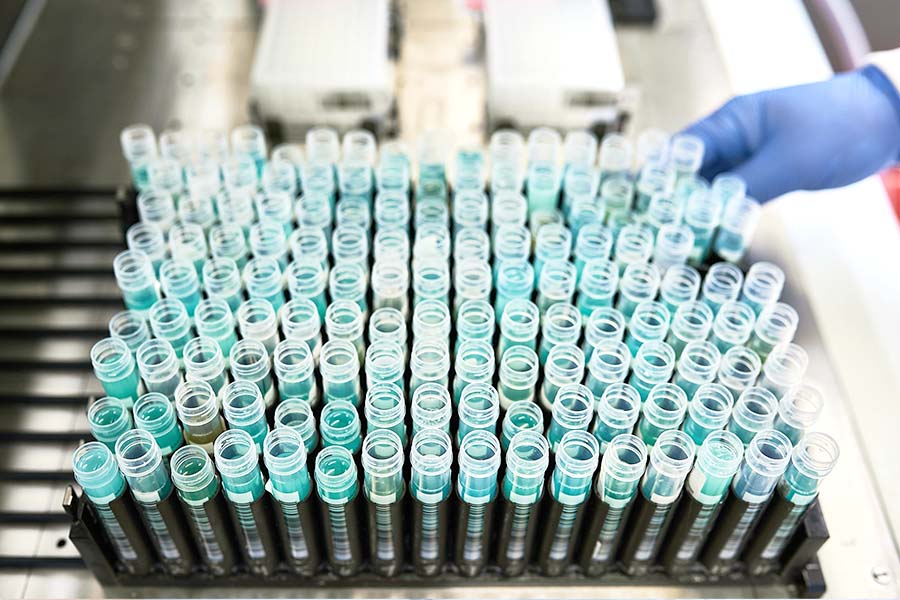 Benefits of the Saliva Test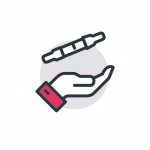 Contactless sample collection: Less risk. Reduced PPE. Faster Testing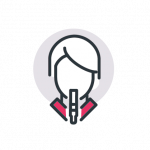 Less invasive than nasal or throat swabs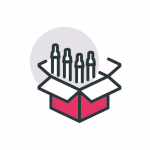 Increased availability of testing and no delays due to shortages of swabs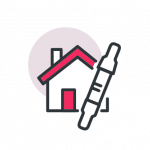 New at-home saliva sample collection makes testing easier for sick, quarantined or at-risk patients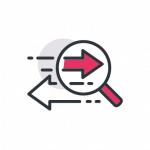 Results available in 24-48 hours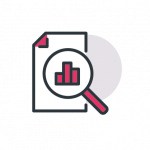 Consistency of results with over 500,000 tests performed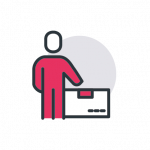 Virus inactivated by buffer avoiding people handling, transporting and the lab team being put at risk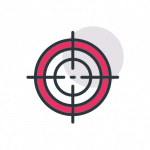 Increased accuracy due to PCR amplification of extracted RNA and multi gene detection
COVID-19 Testing Services
IBX is a service provider that can be contracted to provide COVID-19 testing services for organizations with large volume or ongoing testing needs. COVID-19 testing services including processing of saliva samples at IBX labs.
See the FDA Emergency Use Authorization obtained by IBX (formerly Rutgers RUCDR Infinite Biologics).
Saliva Collection Kits
If you are looking for saliva sample collection kits for processing at another lab, please contact Spectrum Solutions directly to procure these kits.
COVID-19 Testing Partners
IBX does not process individual tests. Your best option is to contact a healthcare provider or a telehealth partner who is currently authorized to provide the IBX Clinical Genomics Laboratories (RCGL) COVID-19 diagnostic test.
Providers: 1Health.io, ixlayer and US Drug Test Centers.
Media contacts:
Please send an email to Mike Thurogood at Mike.Thurogood@sampled.com
Contact Us
For more information about the COVID-19 testing please contact us using this form