Sampled SMART Labs > Analyze it >
HIVE scRNAseq
Increasing biological resolution at the cellular level is what leads to breakthroughs in precision health.
Single-cell RNA sequencing (scRNAseq) is commonly applied to increase resolution of the biological activities of diverse cell populations within a tissue/sample type. However, a frequent limitation of this technology is the ability to safely store samples without sacrificing data quality. Sampled has the solution with Honeycomb Biotechnologies' HIVE scRNAseq workflow.
The HIVE kit contains a portable, handheld, single-use device that enables gentle capture, robust storage, and easy processing for the analysis of single-cell samples. HIVE allows researchers to work with a wide range of cells, including fragile cells, without the need for specialized knowledge or equipment.
For the first time, the PerkinElmer based HIVE™ scRNAseq Solution, developed by Honeycomb Biotechnologies, integrates sample storage and single cell profiling into a complete workflow, solving the issues that limit single cell RNA analysis by:
Expanding the possibilities for Single Cell Transcriptional Profiling
Enabling multi-site and multi-time point sample collection
Maintaining sample integrity through storage, shipping, and processing
Increasing the recovery rates of fragile cells
Facilitating loading of larger sample volumes
Delivering flexible and scalable workflows by enabling batch processing
Removing the need for specialized instrumentation
Suitable applications
The HIVE expands access to Single-Cell Science to researchers worldwide by eliminating the need for special instruments and allowing cells to be collected and isolated at locations from within the same lab or across the world from where they are processed. The HIVE minimizes variability and batch effects and enables multi-site studies such as:
Distributed clinical trials
Academic collaborations
CROs
Service providers with remote customers
How does HIVE work?
1
Collect
Obtain samples (clinical biopsies, solid tissue, organoids, cell culture, etc.) and prepare single-cell suspensions.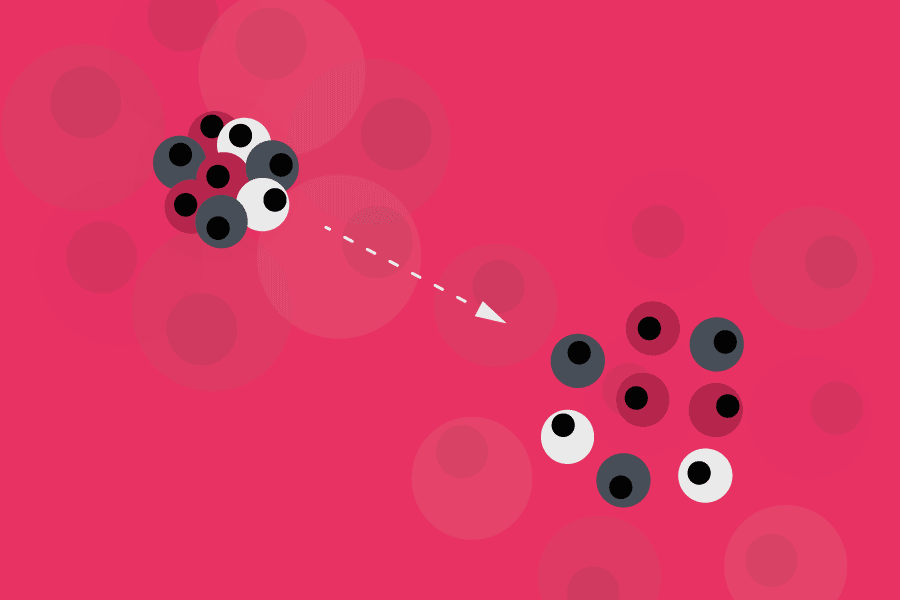 2
Capture Cells
Load cells into the HIVE and allow single cells to settle gently into HIVE picowells containing barcoded mRNA-capture beads.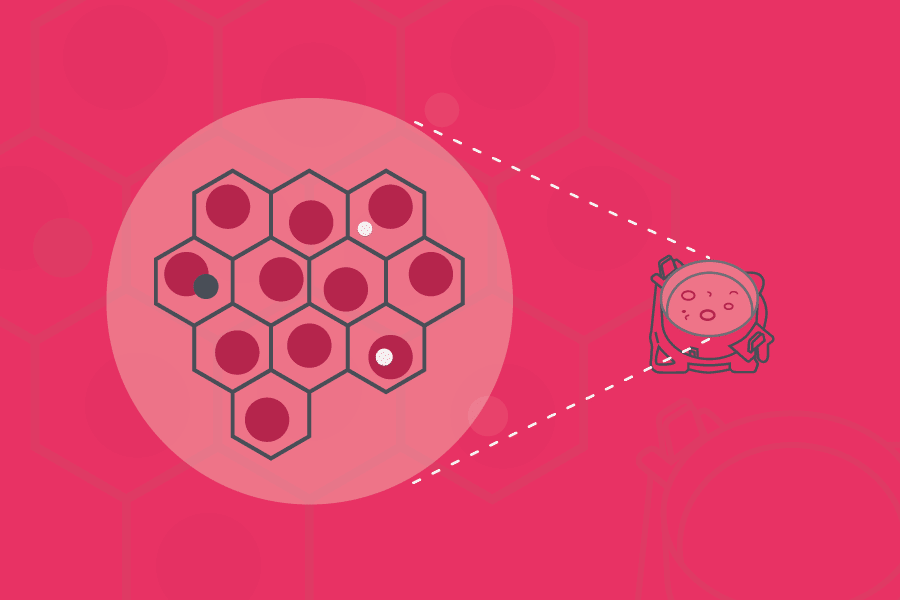 3
The HIVE Difference: Store Or Ship
With cells in a stable environment, store HIVEs in the freezer and/or ship when ready to process.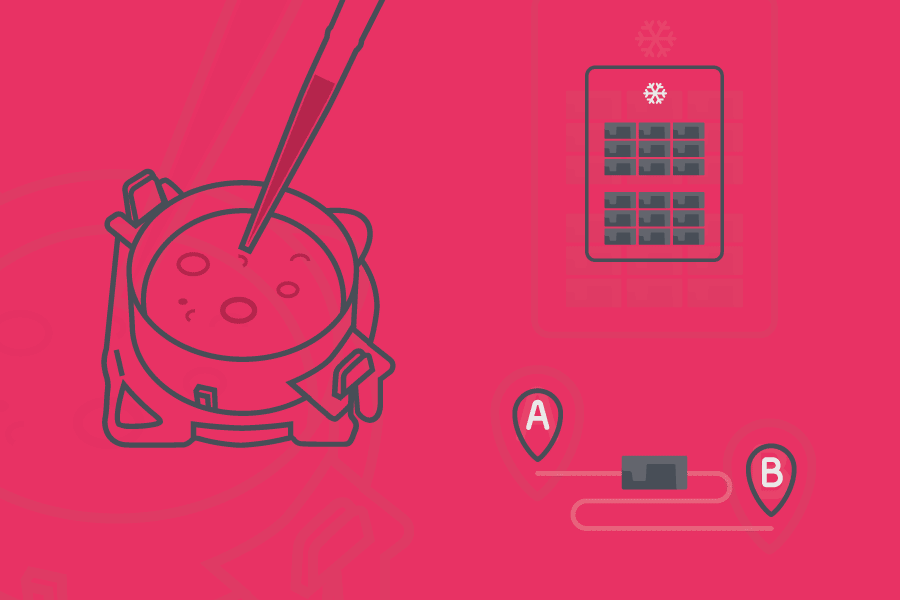 4
Capture Transcripts
Seal the wells to create isolated chambers with one bead and one cell. Lyse cells and allow mRNA to bind to beads.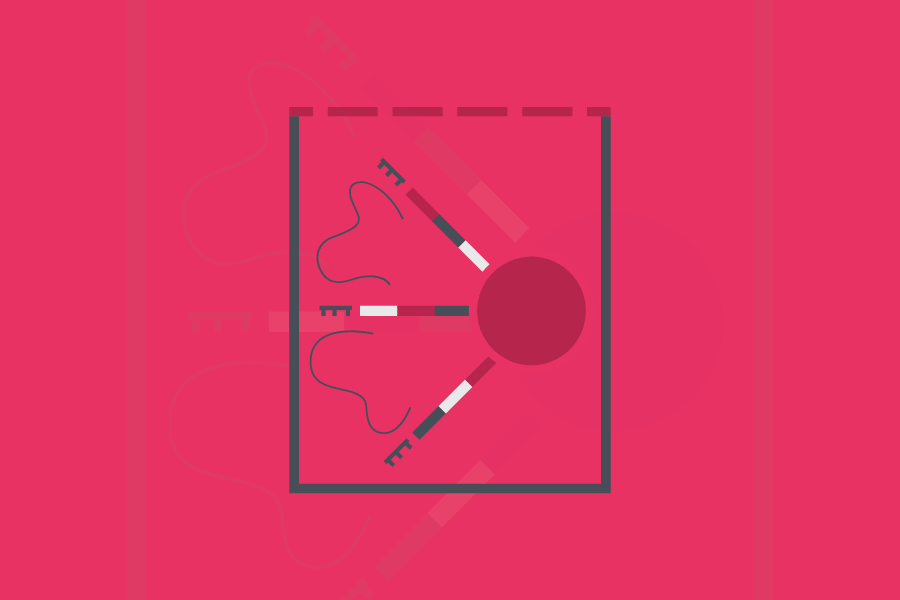 5
Library Preparation
Extract beads from the HIVE and amplify captured mRNA to create sequencing-ready libraries.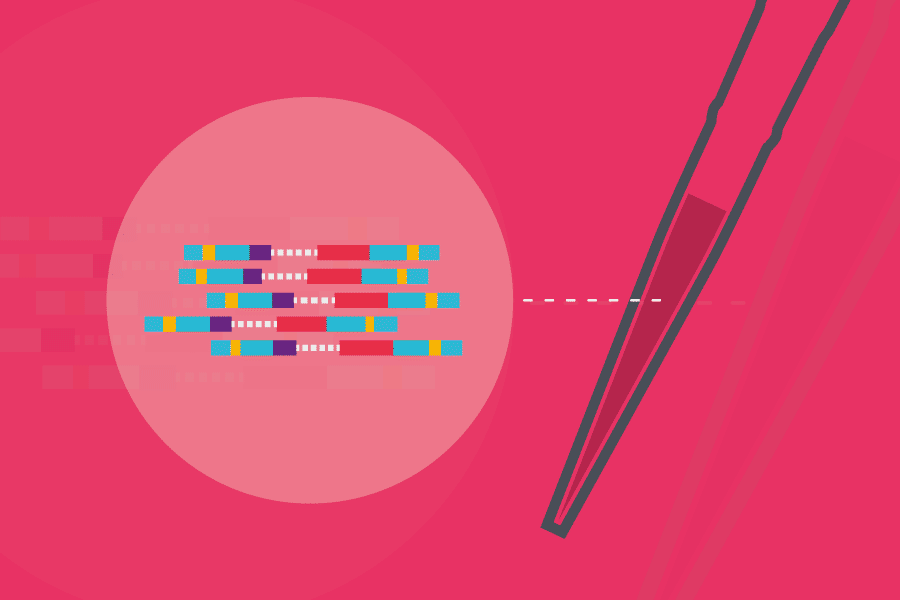 6
Quantify Transcripts
Combine libraries from multiple samples and sequences. Use Honeycomb's custom BeeNet software to determine the gene expression profiles of single cells.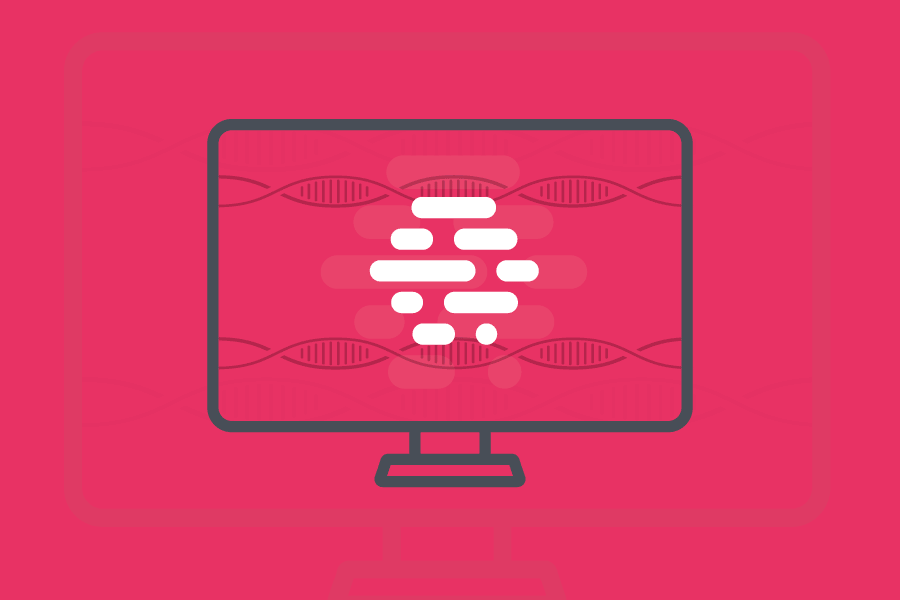 7
Analyze Data
Standard secondary analysis tools can be used with BeeNet output files to understand the biology of your samples.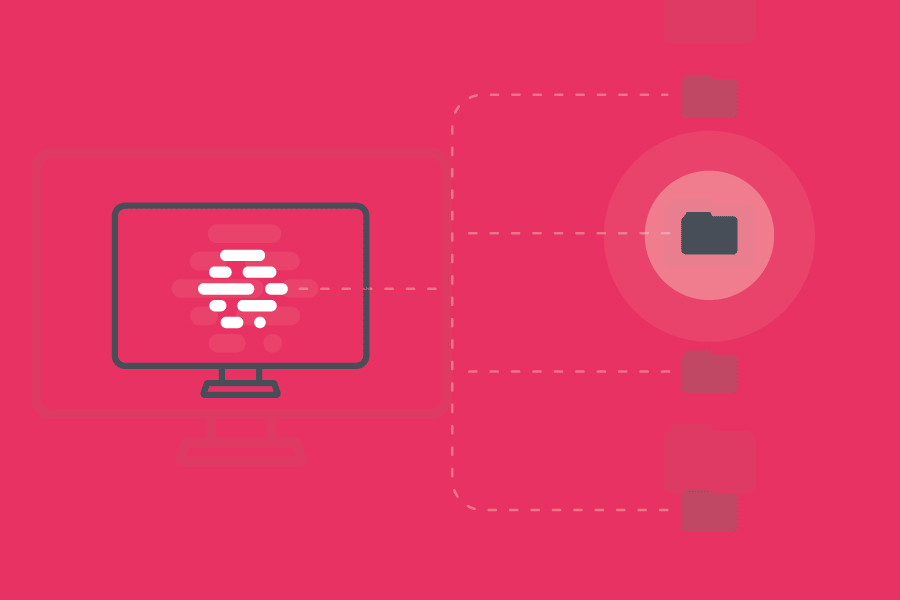 Once we have arranged for your HIVE samples to be delivered to our site, we will perform the HIVE scRNA Library Preparation Protocol on your samples and sequence using our Illumina platforms. At Sampled, we house a variety of sequencing platforms to meet your sample volume and coverage requirements.
Speak to an expert today
We pride ourselves on being able to provide scRNA sequencing capabilities to customers from all backgrounds with a wide range of requirements from pharma to academic groups. By investing in cutting edge platforms from a wide range of companies, we can provide the data you need using the instruments you desire. For research use only.